Power restored after Thayne residents lose power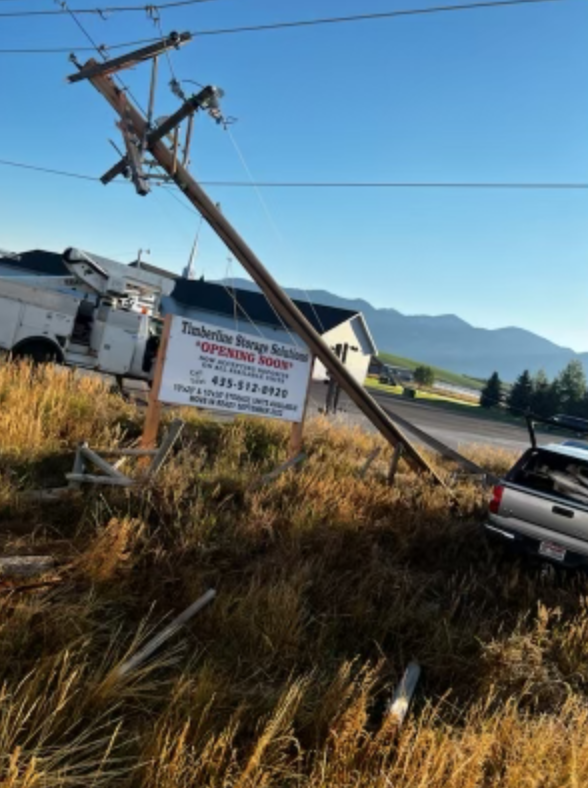 ***UPDATE***  Power has been restored to a portion of Thayne after Tuesday morning's accident. Lower Valley Energy crews had the issue resolved by 9 am.
——-
According to Lower Valley Energy, a truck damaged several power poles just off U.S. Highway 89 causing a power outage at approximately 8 am Tuesday morning.
According LVE Communications Manager, Brian Tanabe, crews are on site and hope to have power restored in approximately one hour.
Other details about the cause of the accident have not yet been determined.  Updates to this story will be made as they become available.
Let us know what you think!