The Alpine Standard: More Than a Convenience Store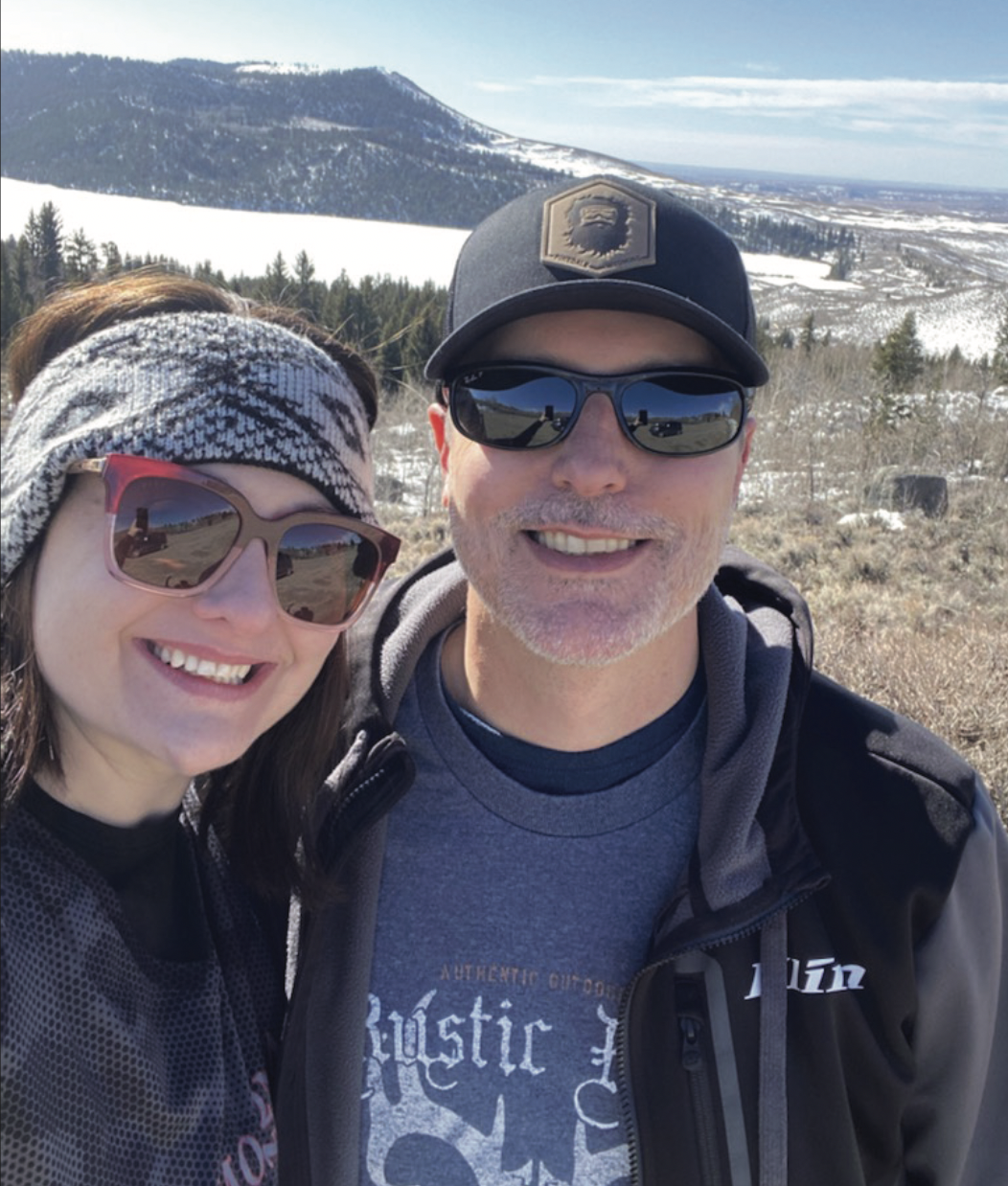 ◆ The Ruths want only to add to the gas station that has been in Star Valley for years.
By Breanna Call, SVI Media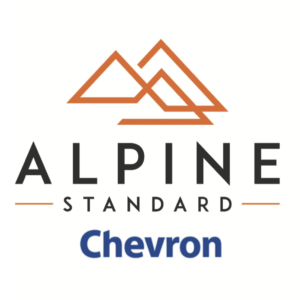 The Alpine Standard in Alpine has been around for decades. So when Jacque Ruth and her husband, Matt, took it over in early August, they wanted to preserve as much of its history as possible. "I just really didn't want to change too much," says Jacque, "I didn't want to take away from what it already is. I just wanted to add to that."
Although Jacque and her family moved here from Oregon just a year and a half ago, Jacque has always had family here. "I spent all my summers and many Christmases here," says Jacque. And when she and her family would pass through Alpine, they would always stop at the Alpine Standard. "This was like the stop for the restroom," says Jacque, "because we always knew it was going to be super clean and nice to go into. . . . It has brand-new remodeled bathrooms. The bathrooms are so nice here, and I know as far as gas stations go, that's usually a big draw." Little did Jacque know that down the road, she would own and manage the convenience store.
Both Jacque and Matt had owned businesses in Oregon, so when the Alpine Standard was up for sale, she says, "it was a really good opportunity," and "I missed business ownership. I don't know; I'm crazy. I missed the stress and the excitement and the working for yourself and being responsible for making it or breaking it." Matt agreed. "He was just like 'This is right. This feels good,'" says Jacque, "even though neither of us knew anything about gas stations. The fuel part is completely new for both of us, but retail isn't."
Jacque and Matt were able to put their retail experience to good use because the Alpine Standard isn't just a gas station and convenience store. It also has a fairly large space that the couple use for a gift shop. "We just had this big open space," says Jacque, "so that was exciting to think and dream [about], like, 'What can we put here?'"
Eventually, they decided to sell a variety of items from local vendors, such as Jackknife Beef, Franceschi Farms, Dinner's Ready, and the Mountain Man Brand, and are always looking for more. They also sell souvenirs and fishing and hunting gear. And at their convenience store, you can expect to find not only the basics, like chips and sodas, but also necessities for your vehicle, such as windshield wipers and anti- freeze. But one of the most popular items sold at the Alpine Standard is their winter blended diesel fuel. "It doesn't gunk up with the cold weather," says Jacque, "which is awesome to have with the price of diesel right now." The Alpine Standard is the only gas station in Alpine to offer this kind of fuel, so keep that in mind next time you're filling up.
Another perk to shopping at the Alpine Standard is the incredible staff. "We do have staff who've actually lived in this area for a long time," says Jacque, "so when people come in and have questions about fishing or hunting, they all do it. They know the spots. They're able to really talk to the customers and help them out. . . [The staff] really do care about the people that come in every day. They know them by name. I hope that's something that sets us apart."
The Alpine Standard is located at 120 US- 89. It is open Monday through Friday from 5:00 a.m. to 8:00 p.m.; Saturday, from 6:00 a.m. to 8:00 p.m.; and Sunday, 8:00 a.m. to 7:00 p.m. You can follow them on Facebook and Instagram (AlpineStandardChevron).
"I love it here," says Jacque, "I love the people I work with. I find it really fun to actually get to meet people that come in every day. . . . It's a very fun environment. . . . I'm happy to be a part of this community, and any support is more than welcome. I'd love it if people came in and checked it out."
Let us know what you think!
Tagged:
Alpine Standard
Alpine Wyoming
Jacque Ruth
Matt Ruth