"The Forgotten Carols" is showing at the Ford this weekend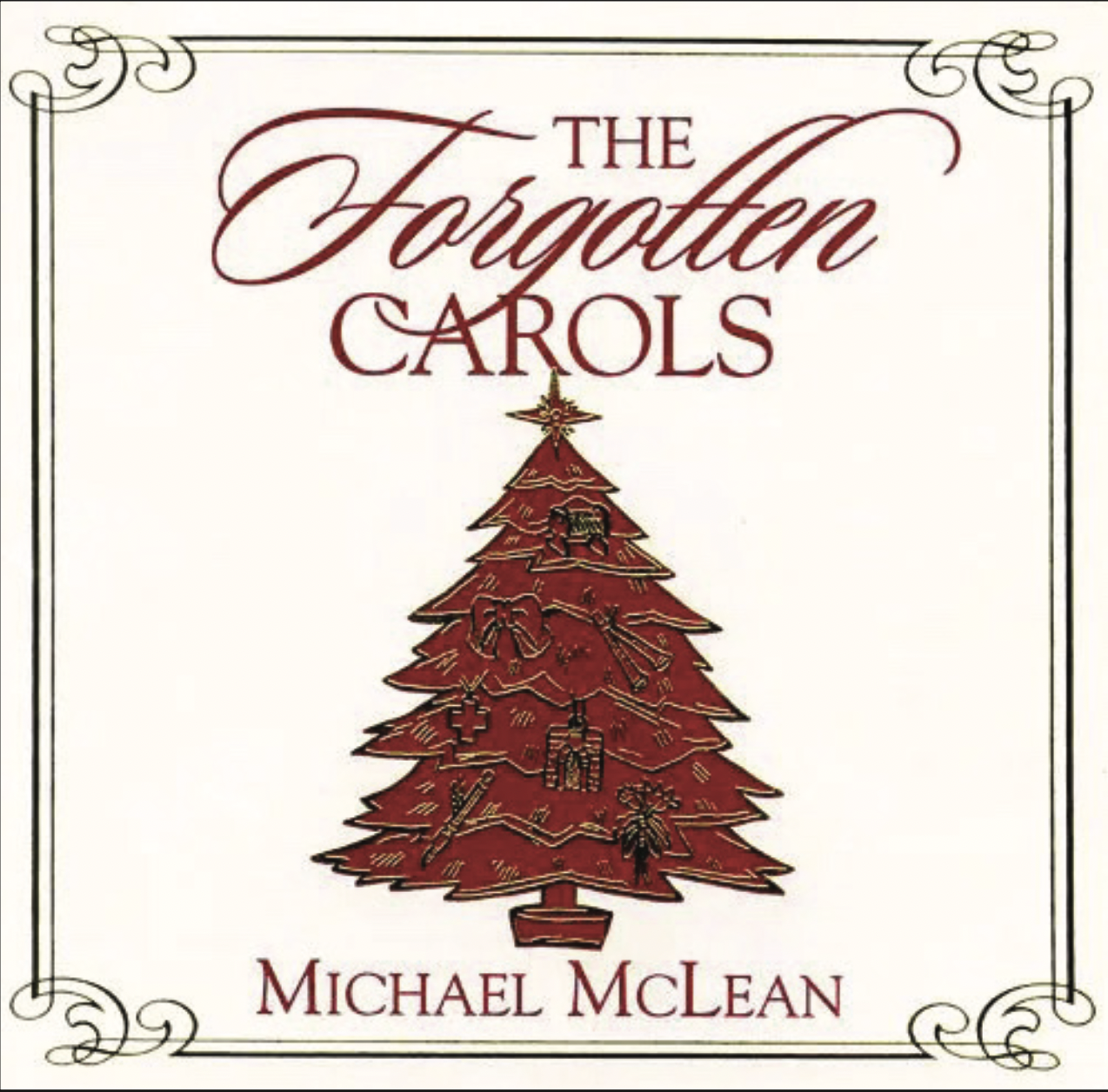 ◆ Seats are available for shows Friday and Saturday.
Michael McLean's beloved Christmas classic, "The Forgotten Carols" is taking the Ford Theatre stage this weekend, Friday, December 16 and Saturday, December 17 with performances at 2 and 7 pm.
Salt River Arts Society obtained the license to produce the show in October, and performing artists throughout the valley have worked hard to prepare the show over a very compressed period.
"This has been a fun performance to put together," shared Jaclyn Lechner, director of the show, with SVI News in an interview last week. "We haven't had a ton of time to prepare, however the cast has been great at learning their lines quickly. They have worked hard and we are grateful for their families for the support they offer as well. We are grateful for community support to make this production happen and in such a timely manner."
Under Lechner's direction, Salt River Arts Society and Salt River Community Theater have put together a show that they hope will touch and heal hearts throughout the valley.
Cast members include Chad Merritt, Katie McKeown, Daniel Lechner , Kortney Worton, Kade Flake, Macy Erickson and over a dozen voices in the choir, which contributes a character all it's own. Music and choral directors Eileen Humphreys and James Arbizu have prepared the cast to bring the Spirit of Christmas to life through vibrant sound.
With this performance, we hope to bring even more of the Christmas spirit to friends in the valley," concluded Lechner. "We hope that the community will come and enjoy this Christmas Season with us through "The Forgotten Carols." There are many great songs and moments throughout the show that can help us think more of the true meaning of Christmas. We hope we can touch the audience with that feeling of hope, love and light that this Christmas Season brings."
Tickets to "The Forgotten Carols" are available at saltriverarts.com or at the door.
Let us know what you think!
Tagged:
"The Forgotten Carols"
Ford Theatre
Jaclyn Lechner
Michael McLean
Salt River Arts Society
Salt River Community Theater