The Phantom of the Theatre is there, inside your mind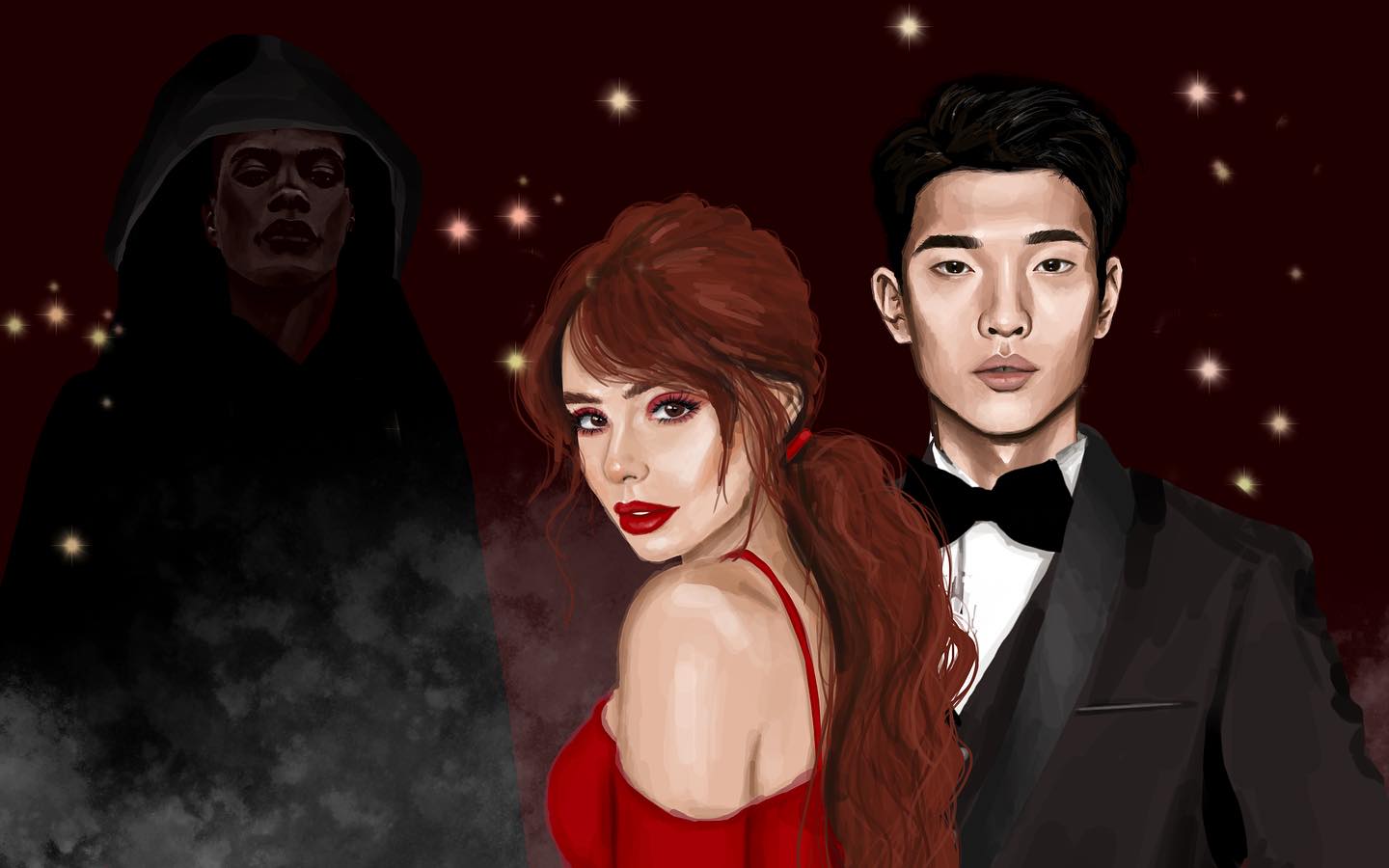 • Those in attendance have character identities and work together to expose the murderer.
"Clue" board game fans are in for a treat this Saturday, October 21, at 7 p.m., as the historic Ford Theatre hosts a live Murder Mystery party titled "Phantom of the Ford Theatre."
Local organizers Katie Roberts and Lxi Weber, are working with a professional murder mystery company, to create the story and the party.
"We've been wanting to try a murder mystery at the Ford Theatre for years now," said James Arbizu, who represents the Salt River Arts Society with the Ford. "Lxi Weber and Katie Roberts have planned a super fun Phantom of the Ford Theatre Murder Mystery, just in time for Halloween."
Inquiring minds who don't know what a murder mystery party is can identify with it through the board game, "Clue."  Individuals who attend the event receive character identities with information to share and some information that has to be discovered through sleuthing activities at the event.  Detectives question characters, and everyone has an opportunity to guess, but no one knows 'who done it' until the conclusion. Winners will receive a complementary froyo at Swirl on '89.
"I have participated in MANY of these Murder Mystery parties, and I absolutely love them," said Weber. "Murder mystery parties are an absolute blast!  This specific company we're using has a unique party format.  I love that there isn't any acting, or script reading required, [which is] something that fellow introverts will appreciate."
Registrants can choose if they'd like to be a suspect or a detective. For this initial event, Salt River Arts is only accepting 50 guests, and suspect tickets are sold out for this specific party, but there is still a handful of detective tickets left. Detectives will spend their evening questioning the suspects to see if they can find the culprit.
Weber encourages the community to come out for this unique experience. "Come put your sleuthing skills to the test and enjoy a night of intrigue, friends, and fun!"  Tickets are available at saltriverarts.com.
Let us know what you think!
Tagged:
Ford Theatre
Katie Roberts
Lxi Weber
Salt River Arts Society
Star Valley Arts Council
Star Valley murder-mystery