Threat made against Pinedale Elementary School came from outside of Wyoming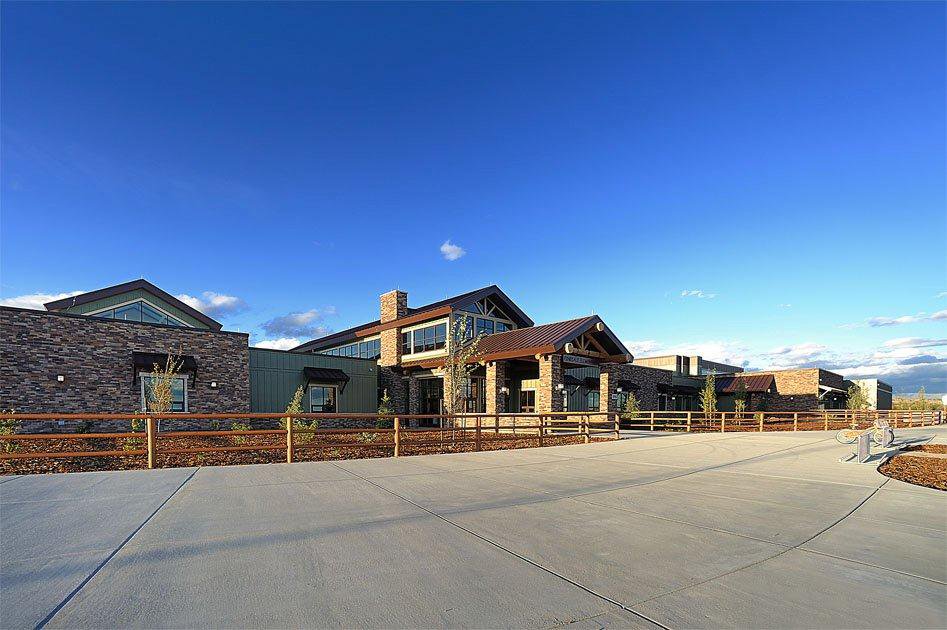 Sublette County School District #1 reported Wednesday, February 21, that a threatening phone call against Pinedale Elementary School was received shortly before 8 a.m.  The Sublette County Sheriff's Office said the call included a generalized threat.  
Through an initial investigation it was determined the threat was not imminent and school operated on a normal schedule.  The Sheriff's Office later reported that they were able to trace the call and determine that it originated from outside of Wyoming.  Federal and local authorities in the phone's location have been contacted to assist with the investigation.  
The Sheriff's office emphasized that no credible threat exists to any Sublette County schools at this time.  The threatening call came just a day after an active shooter was reported at Grant Elementary School in Casper.  That call was later found to be a prank.
Tagged:
Pinedale Elementary School
Sublette County School District #1
Sublette County Sheriff's Office