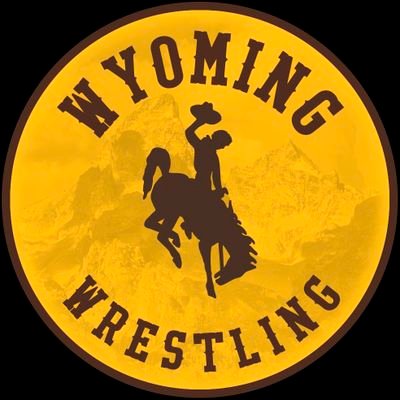 The first set of NCAA coaches' rankings were released Thursday evening and featured three different Cowboys ranked inside the top 33 at their weights. The rankings are voted on by coaches and set the stage for the NCAA tournament and at large bids to the tournament.
Leading the Pokes in the rankings is Jacob Wright who checks in at 11th at 157 pounds sitting just outside the top ten. Wright is 11-2 on the season holding wins over No. 15 Derek Gilcher (IND), No. 17 Cael Swensen (SDSU), No. 18 Charlie Darracott (STAN) and No. 27 Jason Kraisser (ISU) with both of his losses coming to ranked opponents. While on the quest to qualify for his fourth straight NCAA tournament, Wright also chases another career achievement as he looks to eclipse the century mark currently sitting at 95 career wins.
At 125 pounds, true freshman Jore Volk checks into the rankings at 19th with a 13-6 record on the year. Volk is currently on a three-match winning streak and is coming off of his first career ranked win with a 11-1 upset over No. 12 Noah Surtin.
Rounding out the rankings is Hayden Hastings who is ranked 28th at 174 pounds. Hastings is 12-4 on the season and currently sits in 18th in program history in all-time career wins with 103.
The Cowboys will have an opportunity to improve upon their rankings this weekend as they hit the road for a duo of Big 12 duals against No. 14 NDSU and No. 16 SDSU.
Let us know what you think!
Tagged:
Hayden Hastings
Jacob Wright
Jore Volk
NCAA Wrestling
Wyoming Cowboys Wrestling