Tickets on sale today for 2022 Lincoln County Fair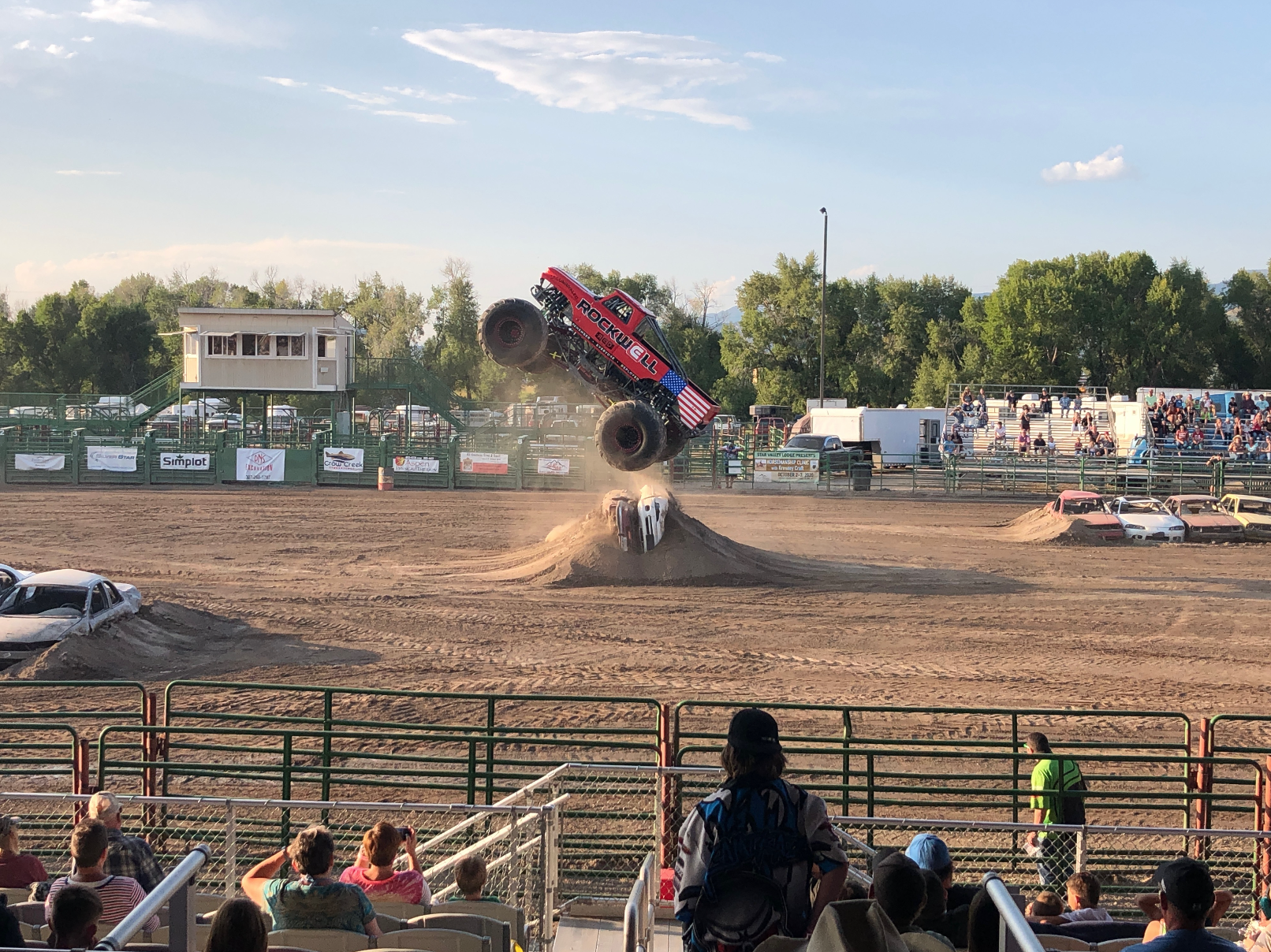 Season Pass includes entertainment, beverages and reserved parking
Changes are coming to the Lincoln County Fair experience.
This season, the ticketing experience will be different than in years past. Fairgoers can purchase tickets for the grandstand events online beginning June 1.
"We're excited to have a new process that may streamline things a little bit," said Brandon Taylor, a Lincoln County Fair Board member.
There will be three tiers of seating, all at different price points. Each event will have premium reserved, reserved, and general admission seating available.
"People are excited to be able to skip the lines. No more wristbands, you'll go straight to the gate," Taylor said of the new process. "You'll buy your ticket online or at the booth if you need to on the day of but you'll just take your ticket straight to the gate. They'll scan it, you go straight in, find your seats."
Also new this year is a season ticket offering. A season ticket gives you a reserved seat at all seven grandstand events, as well as a premium parking spot and free soda each night.
"No more rushing to the gate with blankets and kids in tow trying to fend off everyone around you. You've got your seat, you've got your tickets and you take your time," Taylor said.
Many of the event staples like the horse pulls and rodeo will be back this year, and the past favorite events like the Vocalist contest and the monster truck rally will be returning. Wild Wednesday will be a new addition to Grandstand events this year and will consist of both bullfighting and mini bull riding.
In addition, there will be plenty of entertainment on the grounds and under the big top for people to experience.
"We try and provide a lot of free entertainment for families to come and enjoy the days there and get something to eat, find some shade, and just be able to hang out and visit," Ryan Lyman from the Lincoln County Fai Board said.
Information about all of the events is available online on the fair's new website, lincolncountyfair.info. Tickets can be purchased online starting June 1.
Let us know what you think!
Tagged:
2022 Lincoln County Fair
Brandon Taylor
Lincoln County Fair
Lincoln County Fair Board
Ryan Lyman