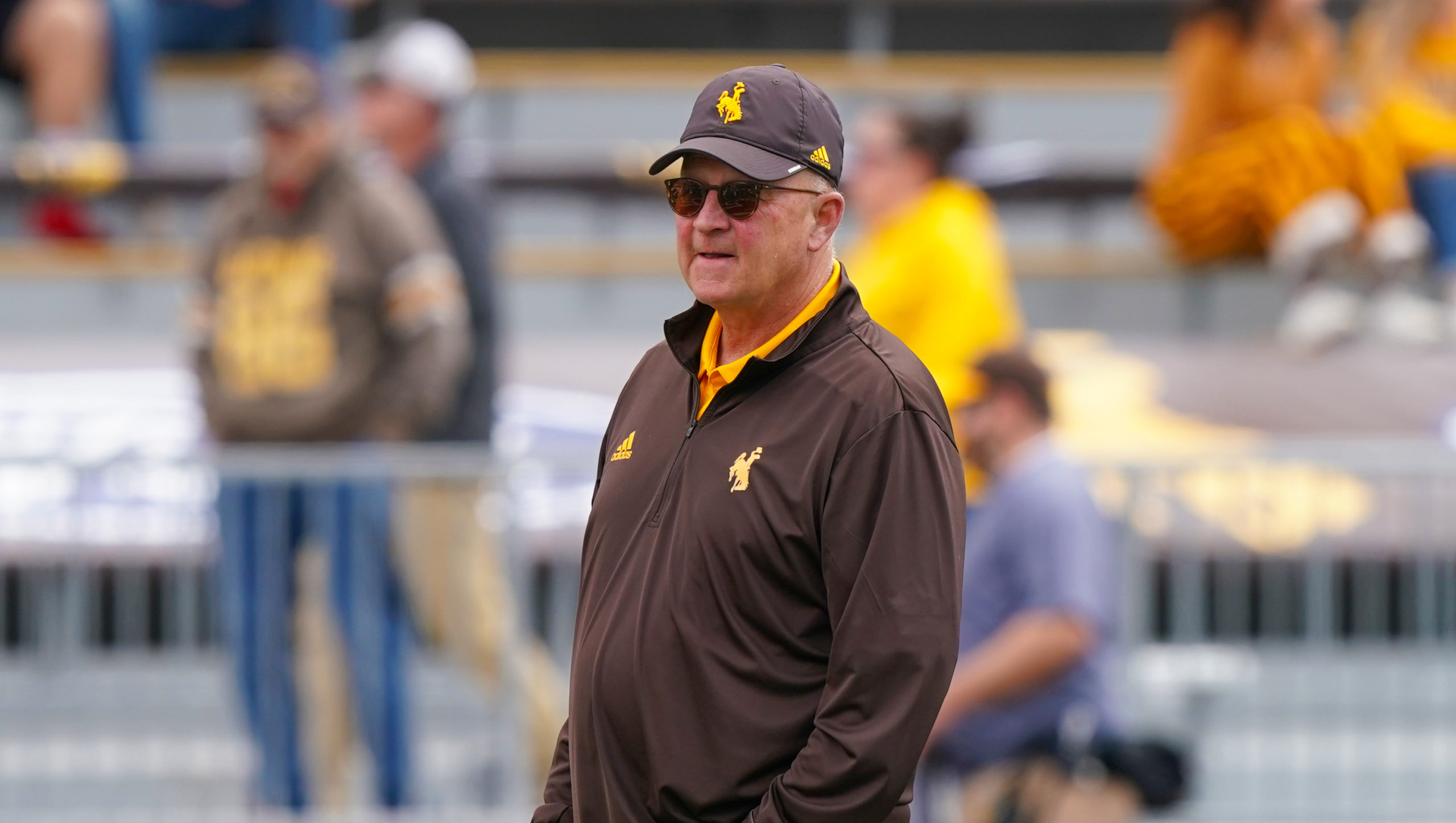 According to a release from University of Wyoming head football coach Craig Bohl,  junior running back Titus Swen has been dismissed from the Cowboy Football team for violations of team rules as of Monday, November 28.
"Swen's dismissal is effective immediately," the release stated. "Swen will remain on scholarship until the completion of the current Fall 2022 semester so that he can complete his classes for this semester."
"Titus Swen's personal conduct is below the standard necessary to be a member of Cowboy Football," said Bohl.
There will be no further comment from Coach Bohl or other Wyoming Athletics personnel regarding Swen's dismissal.
Swen led the Cowboys in rushing this season with 1,039 yards on 207 attempts and eight touchdowns. In his career he amassed 2,161 rushing yards for the Cowboys over three seasons and a total of 16 rushing touchdowns. 
The release comes a surprise after Wyoming wrapped their regular season with a 30-0 loss at Fresno State and at (7-5) are currently awaiting a bowl invitation. With Swen off the roster, the team's leading rusher is now sophomore Dawaiian McNeely who had 356 yards this season while dealing with a hand injury. Right behind him is freshman D.Q. James who rushed for 346 yards before an injury put him out of the lineup two weeks ago. Junior quarterback Andrew Peasley has also rushed for 330 yards this season. Freshman Joey Braasch also rushed for 91 yards on 29 carries this season.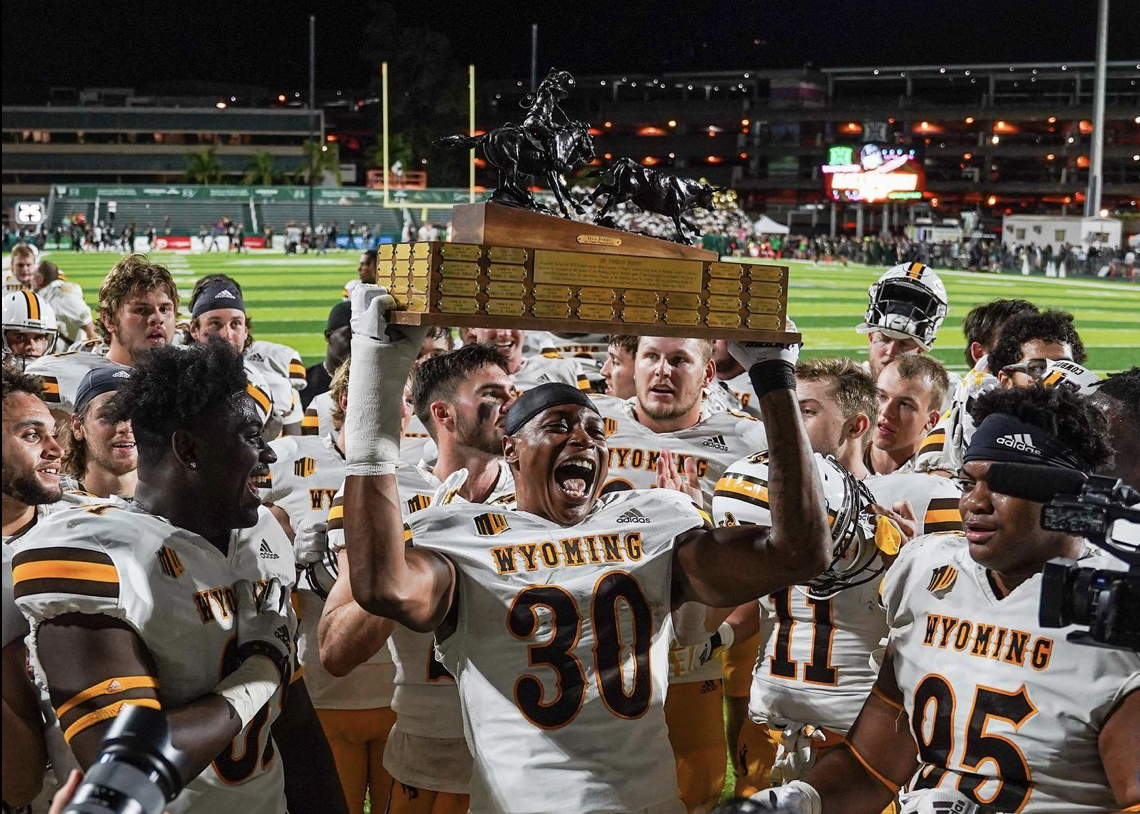 Let us know what you think!
Tagged:
Andrew Peasley
Craig Bohl
D.Q. James
Dawaiian McNeely
Joey Braasch
Titus Swen