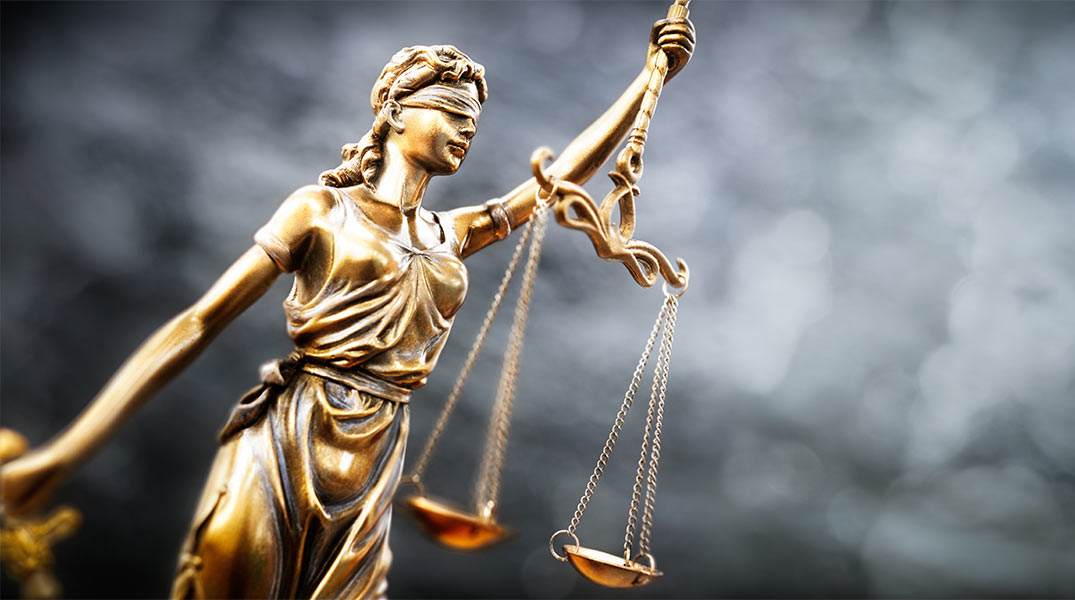 By Maya Shimizu Harris
Casper Star-Tribune
Via- Wyoming News Exchange
CASPER — Wyoming's largest LGBTQ advocacy organization plans to file a lawsuit challenging new legislation banning transgender students from competing on interscholastic sports teams.
Gov. Mark Gordon allowed the legislation — Senate File 133 — to become law on Friday without his signature, though he called the bill "overly draconian."
The new law comes amid a wave of legislation across the nation that aims to restrict transgender rights. It's the first law of its kind in Wyoming.
Wyoming Equality Executive Director Sara Burlingame, a former state lawmaker, told the Star-Tribune that the organization has been talking to local and national groups interested in joining a lawsuit challenging the new legislation. Burlingame declined to disclose the groups.
The organization has also been in contact with the handful of Wyoming families that will be impacted by the new law.
"So far, they have been very clear that they would like to participate and that they are willing and ready to fight for their children's constitutionally protected rights," Burlingame said.
Brandi S., mother of a transgender teen in Wyoming, said in a Friday statement from Wyoming Equality that it's "frightening" to know that there's only so much that can be done to protect her child from a "sometimes harsh and cruel world."
"What we do know, however, is that living in secrecy and shame is not good for any of us," the mother said. "God made our child, and our belief is that God does not make mistakes. God gave us this child and trusts us to raise her with His supreme guidance. We will be seeking that guidance as well as our Wyoming Made values as we consider joining a lawsuit to protect our daughter and ensure that her constitutionally protected rights are enforced."
Burlingame said the lawsuit will likely be filed after the law takes effect on July 1, since plaintiffs have to show harm to have standing for a complaint. The new law, which was sponsored by Evanston Republican Sen. Wendy Schuler, places restrictions on transgender athletes competing on female interscholastic sports teams. It applies to middle and high schools in Wyoming.
Currently, there are four transgender students competing in school athletics in Wyoming, according to the governor.
If there's a court challenge to the law and the legislation is suspended for the period of litigation, the bill will create a five-member school activity commission to determine transgender students' eligibility to compete in interscholastic sports.
A transgender student would only be able to participate in a gender-designated interscholastic activity that doesn't correspond with their birth-assigned sex by getting approval from the commission in that situation.
"The passage of this bill anticipates and even demands a lawsuit in order to trigger the statewide eligibility commission," the Friday statement from Wyoming Equality says. "We join the Governor in wondering why this option wasn't pursued rather than the 'overly draconian' measure that will ban some Wyoming children from participating in sports."
Though Gordon allowed the bill to become law, he pointedly criticized the legislation.
"While I support and agree with the overall goal of fairness in competitive sports, I am concerned that the ban included in this legislation is overly draconian, is discriminatory without attention to individual circumstances or mitigating factors, and pays little attention to the fundamental principles of equality," he wrote in a Friday letter explaining his decision.
He explained later in the letter that it would be difficult for him to "sign legislation into law that knowingly will cost the State and taxpayers money to litigate and may be challenged under Title IX and the Equal Protection Clause."
Schuler sponsored a similar bill last year, though it would have imposed a broader ban than Senate File 133 does and didn't include the creation of the commission. That bill cleared the Senate but failed in the House for procedural reasons.
Let us know what you think!
Tagged:
Evanston Republican Sen. Wendy Schuler
Senate File 133
Wyoming Equality Executive Director Sara Burlingame
Wyoming LGBTQ