Utah church leader charged in Tennessee dressing room camera incident
*This story courtesy of EastIdahoNews.com. It is used here with permission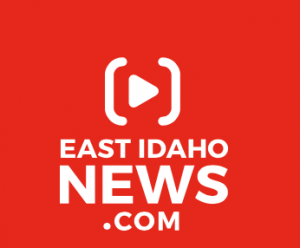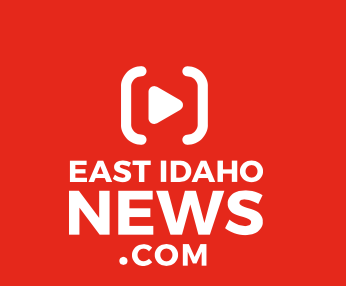 NASHVILLE, Tenn. — A Nashville woman is speaking out after she said a Utah man took pictures of her while she was undressing at a store on Tuesday night.
Steven Murdock, who serves as a local leader in The Church of Jesus Christ of Latter-day Saints in Utah, was arrested on charges of unlawful photography and is free on $1,000 bond.
Alondra Alcala told WSMV she was headed to the dressing room at the H&M in the Opry Mills Mall when a man pointed to a free room. She thought he worked there, but turned out it was 55-year-old Murdock.
Alcala entered the dressing room and noticed a cell phone angled above her. She said she went to the dressing room next door to find out who was taking pictures of her.

"He opened the curtain and I confronted him. I kind of cornered him into the dressing room so he had no way out. I kind of slapped the phone out of his hands and I was able to have it," Alcala told WSMV.
According to an affidavit, the woman said she saw images of herself on the phone and witnessed Murdock deleting photos. She told officers that Murdock's wife tried to convince her not to involve the police.
FOR THE FULL STORY VISIT EASTIDAHONEWS.COM.
Let us know what you think!
Tagged:
Alondra Alcala
Steven Murdock
The Church of Jesus Christ of Latter-day Saints