Utah man pleads guilty to sexually abusing a child in Bear Lake County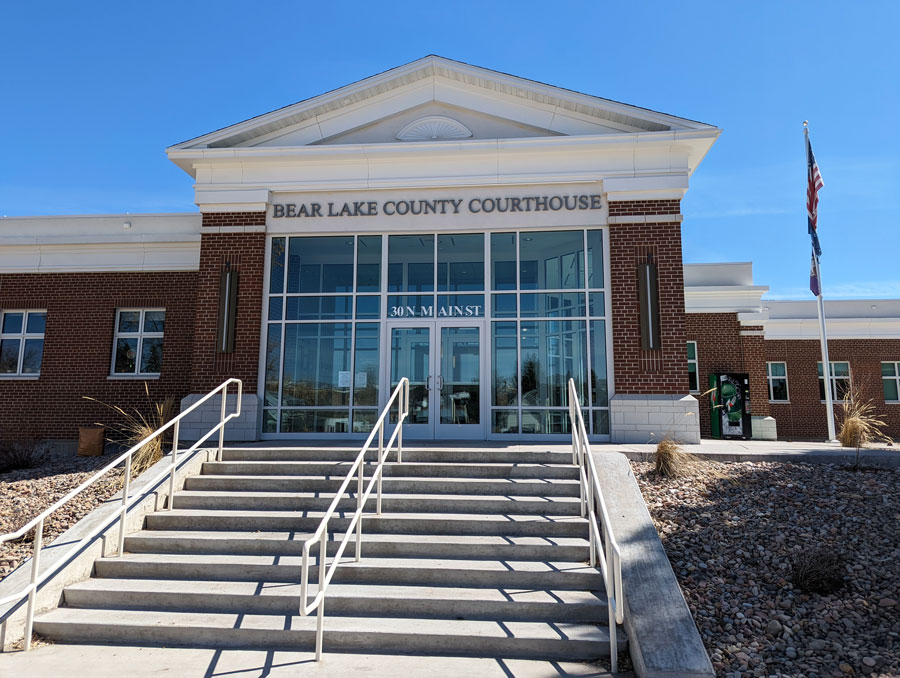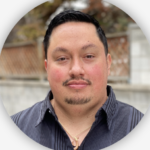 This story courtesy of EastIdahoNews.com. It is used here with permission –
PARIS — A Tremonton, Utah man has pleaded guilty to two felony counts of sexual abuse of a child.
Jayson Heath Martineau, 50, entered guilty pleas to the amended charges after reaching a plea agreement with the Bear Lake County Prosecutor's Office, court records show. In exchange, three counts of lewd conduct with a minor were dismissed.
RELATED | Utah man charged with lewd conduct with a minor in Bear Lake County
Martineau agreed to the plea deal after failed attempts to have all charges dismissed based on the statute of limitations.
While police records in this case have been sealed by court order, what is known is that the alleged crimes occurred between 1994 and 1996, and involved three separate children — between the ages of 5 and 11.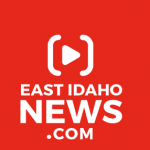 Initially, Martineau was charged with five counts of lewd conduct with a minor and one count of rape.
Dismissal of the rape charge came long before the two sides reached a plea agreement. Two lewd conduct charges were changed to sexual abuse while the other three were dismissed as part of the agreement.
After failed attempts to have all charges dismissed, Martineau's attorneys attempted to have the charges separated, saying, "… the complaint clearly allege that all of these offenses occurred at different times and were not part of any common scheme" and that putting the three victims in a single case would be "unfairly prejudicial to the defendant."
When that motion also failed, the defense informed the court it would introduce an alibi defense, claiming Martineau was on a religious mission and did not have access to the victims when the attacks occurred.
Having now pleaded guilty, Martineau is scheduled to be sentenced by District Judge Mitchell Brown on Nov. 16.
He faces a potential life sentence for both charges.
Let us know what you think!
Tagged:
Bear Lake County Idaho
District Judge Mitchell Brown
Jayson Heath Martineau