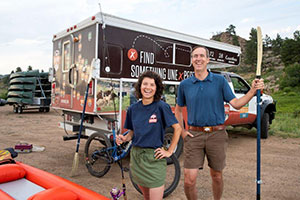 One of the architects of the Wyoming Outdoor Recreation, Tourism and Hospitality (WORTH) Initiative who led the successful launch of a new University of Wyoming degree program has been appointed as WORTH's inaugural director.
Dan McCoy, coordinator of UW's degree program in outdoor recreation and tourism management, was introduced as interim director of WORTH during a kickoff ceremony Wednesday at UW's Marian H. Rochelle Gateway Center.
"Dan has put so much energy into this initiative, and he is the obvious person to lead this effort going forward," UW President Ed Seidel says. "We are really excited about where we are headed in support of Wyoming's No. 2 industry."
Under McCoy's leadership, the outdoor recreation and tourism management bachelor's degree program launched in 2018 as a joint effort of UW's Haub School of Environment and Natural Resources and the College of Business. Today, more than 80 students are enrolled in the program that prepares graduates for jobs in Wyoming's extensive tourism industry, as well as in government agencies involved in recreation, tourism and natural resource management.
"We are thrilled to take the next logical step to expand support for the tourism and hospitality industry in the state," McCoy says. "I'm looking forward to continuing to do great things for UW and Wyoming's outdoor recreation and tourism industries."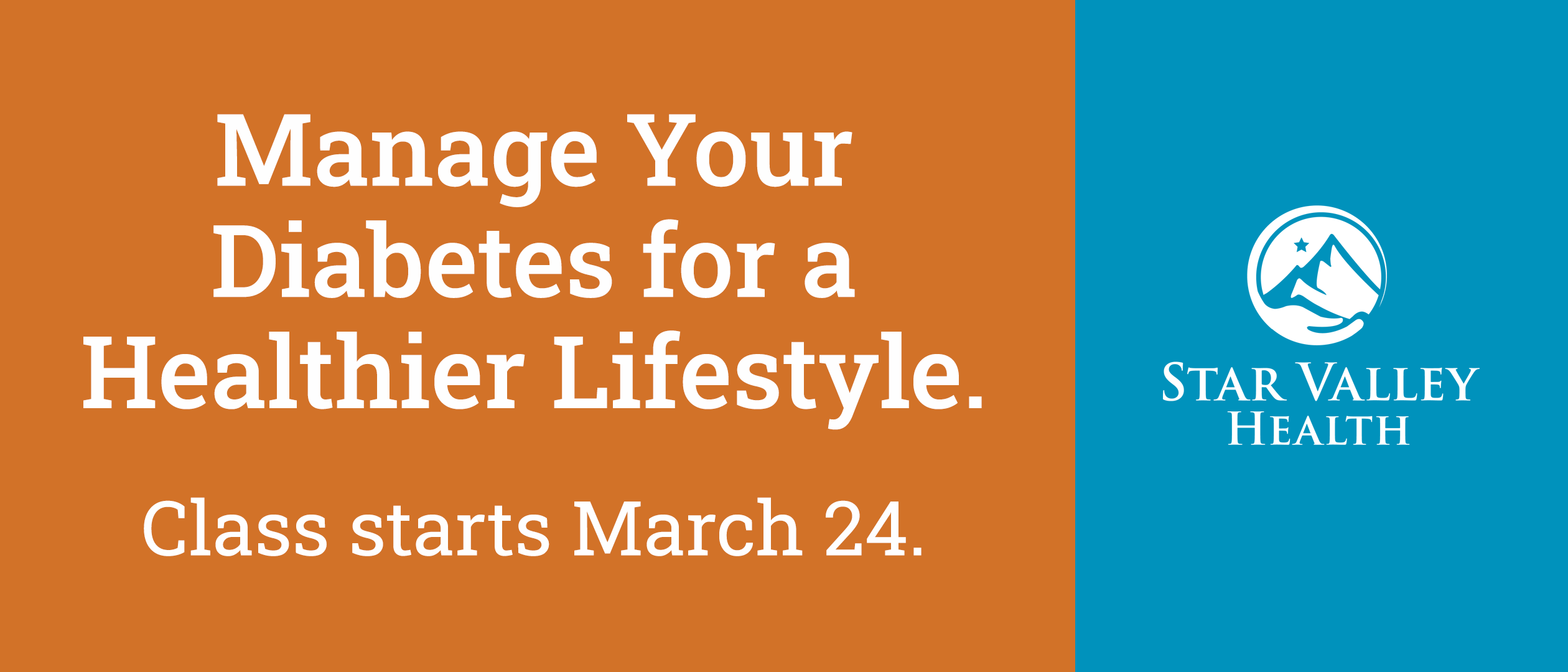 McCoy played a key role in developing WORTH, working with community college partners and industry to pursue a stronger role for higher education to support the tourism industry.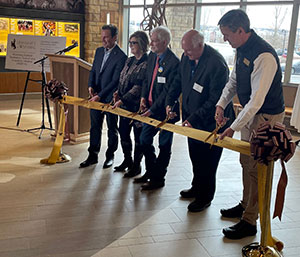 WORTH is a UW initiative under the umbrella of the Wyoming Innovation Partnership (WIP), which was created at the request of Gov. Mark Gordon in 2021 to modernize and focus Wyoming's efforts to develop a resilient workforce and economy. WIP involves UW, the state's community colleges, the Wyoming Business Council and the Department of Workforce Services, with an emphasis on developing innovative solutions that support and enhance Wyoming's economy, workforce and sources of revenue.
WORTH is launching with $3.14 million allocated by the governor through the partnership.
"WORTH is a major accomplishment for the industry and the future of our industry," says Diane Shober, executive director of the Wyoming Office of Tourism, which also intends to financially support the initiative. "In some ways, this legitimizes the industry, which sometimes seems invisible, even though it is a $4 billion industry and the state's largest private-sector employer. It is a steady-growth industry for Wyoming, and the launch of WORTH is exciting for us."
WORTH builds on the foundation of the outdoor recreation and tourism management degree and UW's minor in hospitality. Plans call for development of a new bachelor's degree focused on the business side of tourism and hospitality management. At the same time, it will offer expanded coursework to students in the outdoor recreation and tourism management degree program, and vice versa. Students will be able to do both majors concurrently.
John Koprowski, dean of the UW Haub School of Environment and Natural Resources, says WORTH also intends to offer courses, training and certificates via distance technologies to working professionals; outreach services such as market analyses; and applied research in collaboration with industry.
"This is the start of a wonderful opportunity for the state and the university," Koprowski says.
McCoy holds a Ph.D. in educational administration and a master's degree in adult/postsecondary education, both from UW. He received his bachelor's degree in recreation management from the University of Montana. He led UW's Outdoor Program in Campus Recreation from 1999 to 2018.
A graduate of the National Outdoor Leadership School's semester in Patagonia, McCoy worked as a field instructor for several outdoor adventure organizations.
For more information about WORTH, email McCoy at dan.mccoy@uwyo.edu or call (307) 766-5009.
Let us know what you think!
Tagged:
Marian H. Rochelle Gateway Center
Tourism and Hospitality
University of Wyoming
WORTH
Wyoming Outdoor Recreation