Valley's First Electric Vehicle Charging Station Opens This Week in Thayne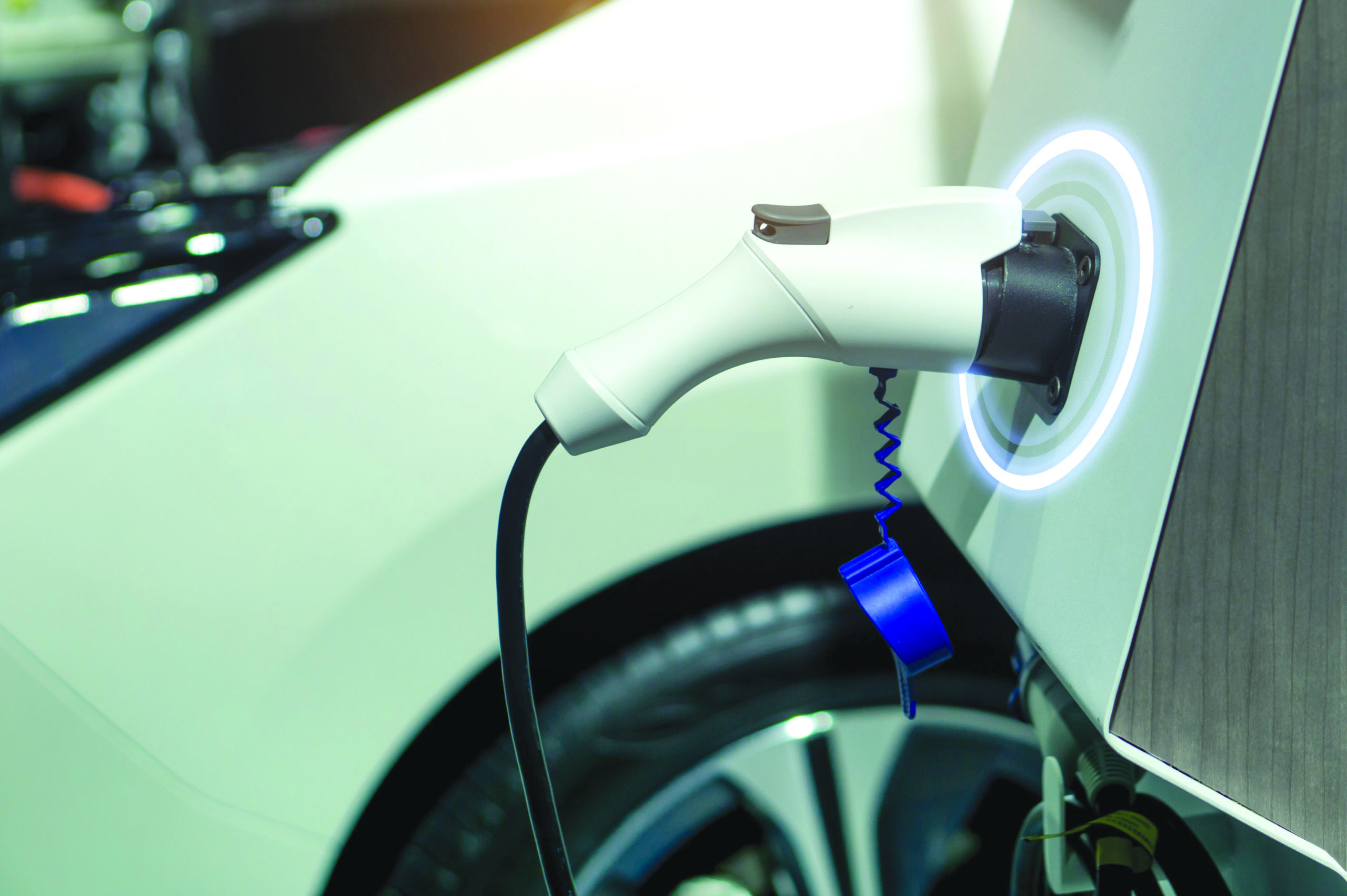 Star Valley's first electric vehicle charging station will open this week in Thayne.
Joe Heward, a member of Thayne's town council and an employee of Lower Valley Energy, said the charging station was the product of a three-way partnership.
"It's a partnership with Clean Cities in Jackson, Lower Valley, and the Town of Thayne."
The Yellowstone-Teton Clean Cities Coalition provided the charging station to the town for free. The coalition works with "stakeholders to save energy and promote the use of domestic fuels and advanced vehicle technologies in transportation."
The new charging station is located at the Thayne Community Center. There will be a ribbon-cutting ceremony on August 4, after which drivers can begin to use the station. It is a Level 2 charger, which can fully charge a 100-mile battery in about five hours. Heward said the town did not need to do any upgrades to the building to install the charger.
"That was a big deal, that we were able to, at low cost put it on the building without changing stuff. "
The town of Thayne will not charge for use of the station. According to Heward, to fully charge 30 electric vehicles would cost the town between $7 and $25 monthly.
"Why is the town paying for somebody's fuel? I really don't have an answer for it other than it's coming this way and I want people to stop in Thayne," Heward said. "We thought this would be a good start to get on the map."
The location of the station is strategic. The community center is near Thayne parks and main street businesses.
"It'll help boost our restaurants, our community center, things like that," Heward said.
More charging stations are on the horizon for Thayne. The town plans to install fast chargers along Main Street that customers will pay for. Heward also mentioned that Lower Valley Energy offers an electric car in Jackson for curious drivers to take for a spin. Now with a charger in Thayne, Star Valley drivers can test it, too.
"You can actually use that car, bring it down here, charge it for a couple of hours and make it back to Jackson," Heward said.
With record-high gas prices only beginning to come down, demand for alternative transportation is expected to remain high through the summer.

Let us know what you think!
Tagged:
Thayne Community Center
Thayne electric charging station
Yellowstone-Teton Clean Cities Coalition