(Video) – #2 Braves hosting Riverton Friday night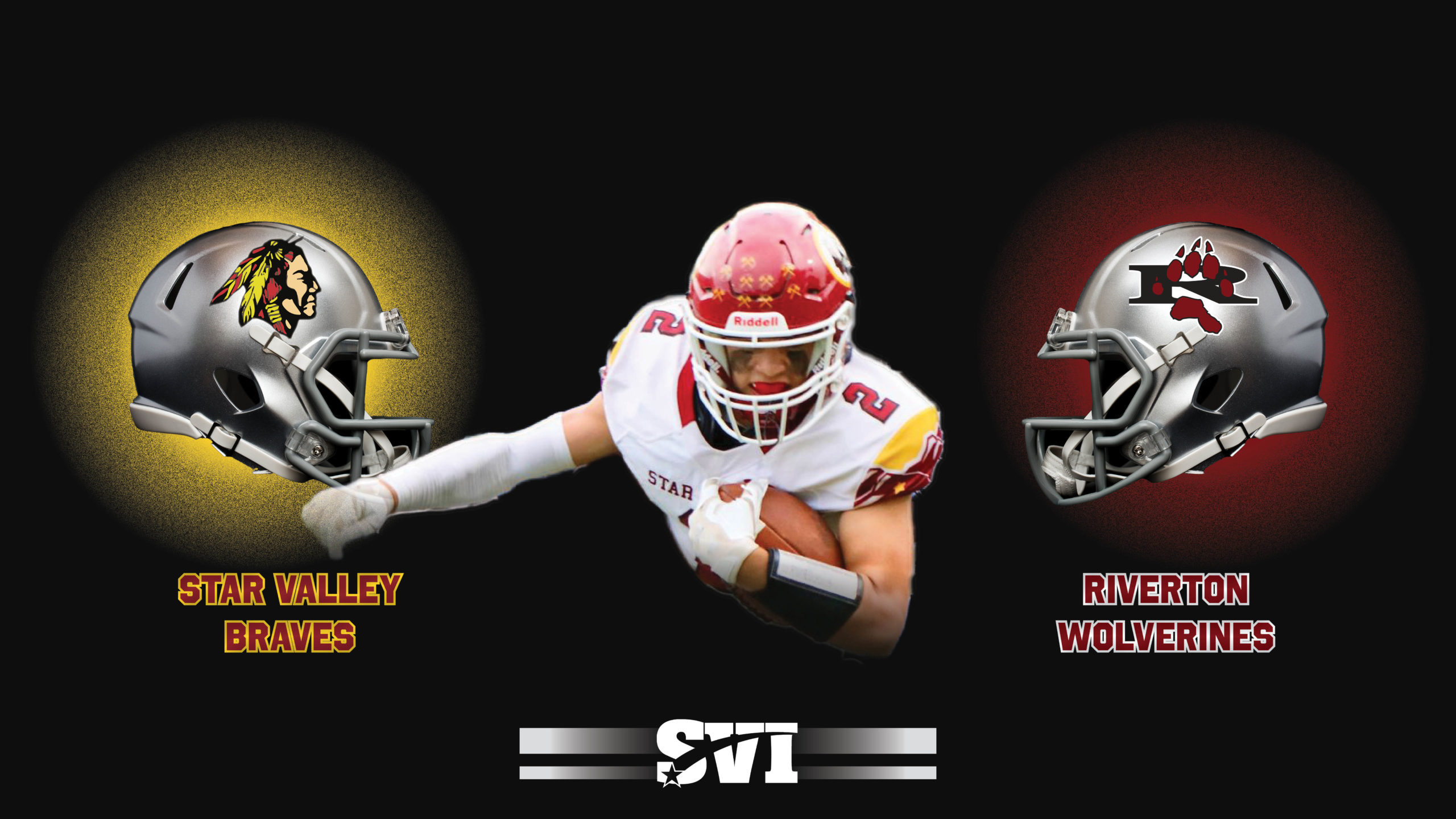 CLICK HERE FOR THE UNDERCLASSMEN WATCH LINK FROM BRAVES FIELD –
The Star Valley Braves (2-1) will be looking to bounce back into the win column after suffering their first loss of the season last weekend to Sugar-Salem. They will be battling with the Riverton Wolverines (0-3) who are still looking for their first win this season under new head coach, Mark Lenhardt.
Join Duke Dance (@Duke_Dance) and Dahl Erickson (@DahlErickson) and the SVI Crew as they bring you the game from Braves Field in Afton both here and via traditional radio with high-quality audio on Swift 98 in the Star Valley area. You can also find audio of this game online here.
Be sure to watch and listen to the First Bank of Wyoming Countdown to Kickoff beginning at 5:30 p.m. for insights and a breakdown of the game you won't find anywhere else.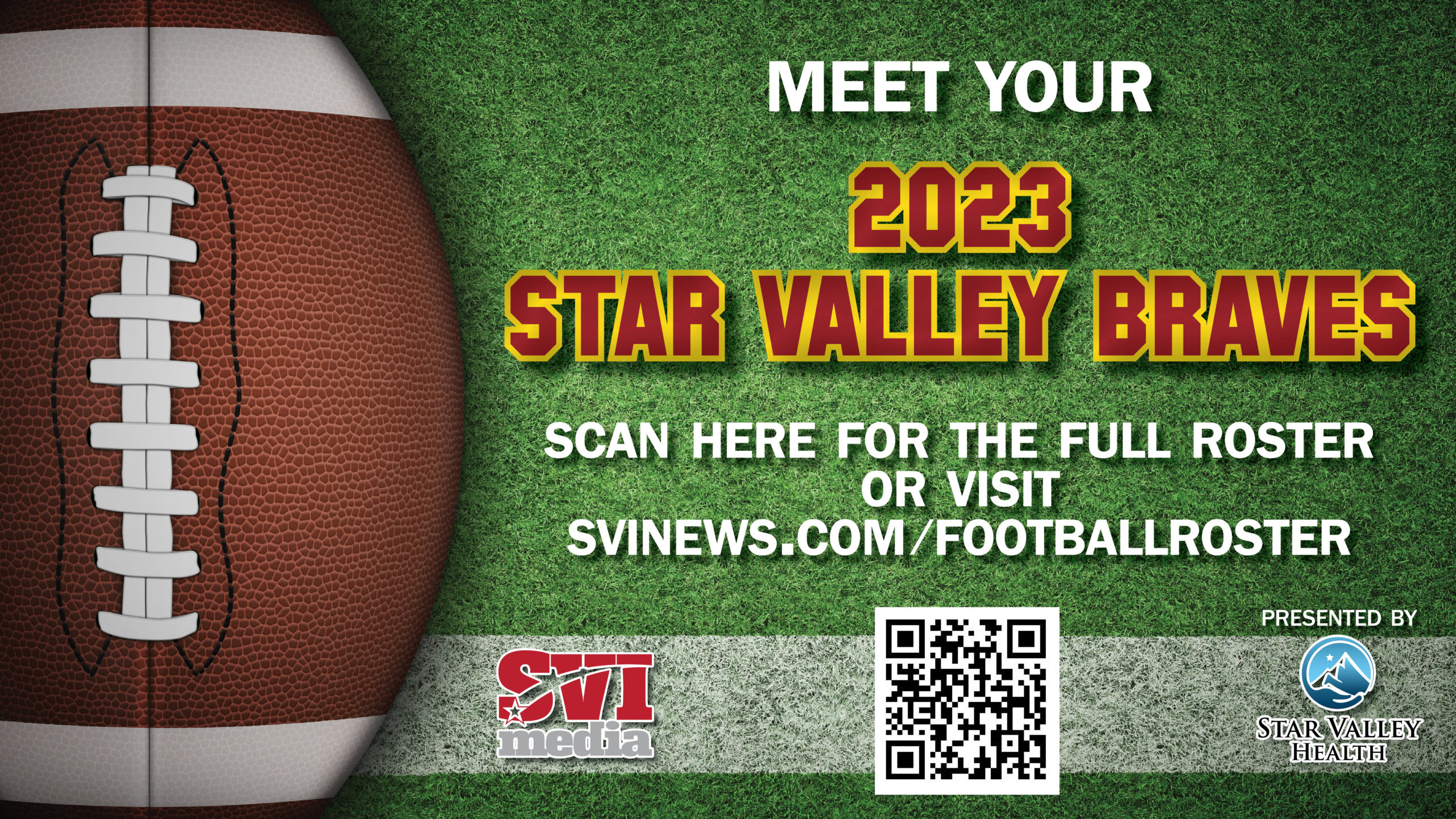 Riverton @ Star Valley 9/15/23:
Let us know what you think!