(Video) – #3 Cokeville Football on the road against #1 Lovell
It's a big clash of ranked teams in the 2A Class as the #3 Cokeville Panthers make the trek to #1 Lovell to tangle with the Bulldogs.  Aaron Feeley (@AaronFeeley) is in on the road and will bring the action back to Lincoln County with coverage here.  Audio of the game will also be carried on The Spur at the conclusion of the Kemmerer vs Thermopolis game. Online audio of The Spur can also be found here.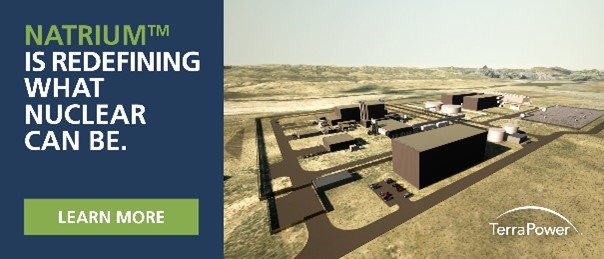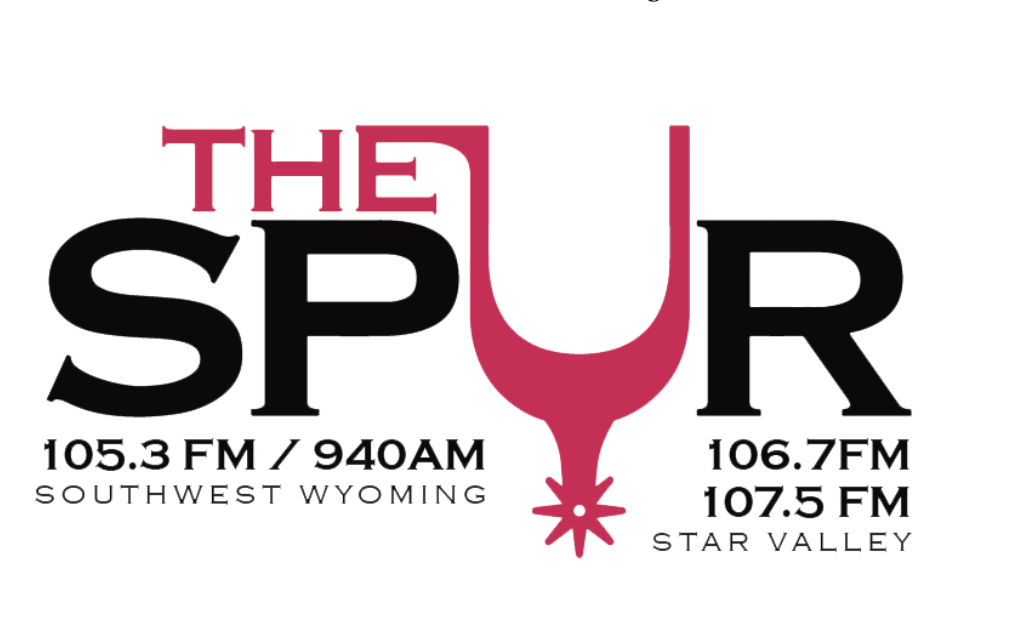 Let us know what you think!
Tagged:
Cokeville Panthers Football
Lovell Bulldogs