(Video) – #5 Star Valley on the road against #4 Kelly Walsh
The Star Valley Lady Braves (21-6) will be looking to pull the mild upset according to the latest Wyopreps.com Coaches and Media Poll as they travel to the Oil City to face the #4 Kelly Walsh Trojans (18-5) in a cross-district clash between the Southwest and Northwest.
Star Valley is coming off a 3-0 sweep on Friday against the Rock Springs Tigers (25-22, 25-16, 25-21). Special thanks to Josh Frazier for providing the streams this weekend. The varsity match is scheduled for 1 p.m. on Saturday afternoon.
The Lady Braves will return home next Thursday October 12 for PINK Night as they host Jackson and raise funds for two local women battling breast cancer.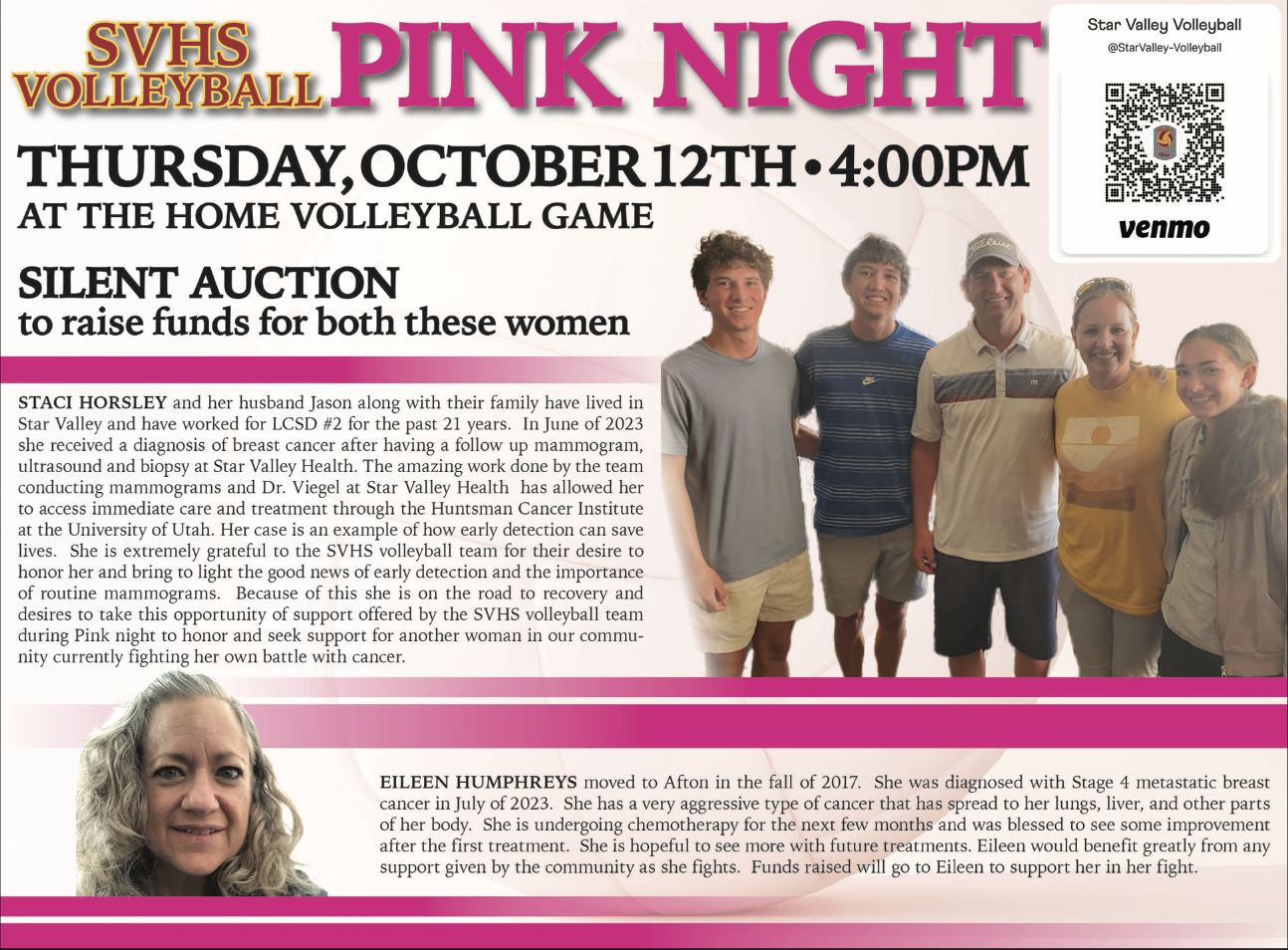 Let us know what you think!