(Video) – Bear Lake Bears Basketball hosts West Side
After defeating Soda Springs on Tuesday night, the Bears are back for Round Two of the District Tournament as they host the West Side Pirates.
Jared and Lisa and the SVI-4 Crew will bring you the game both here and via traditional radio on The Wave.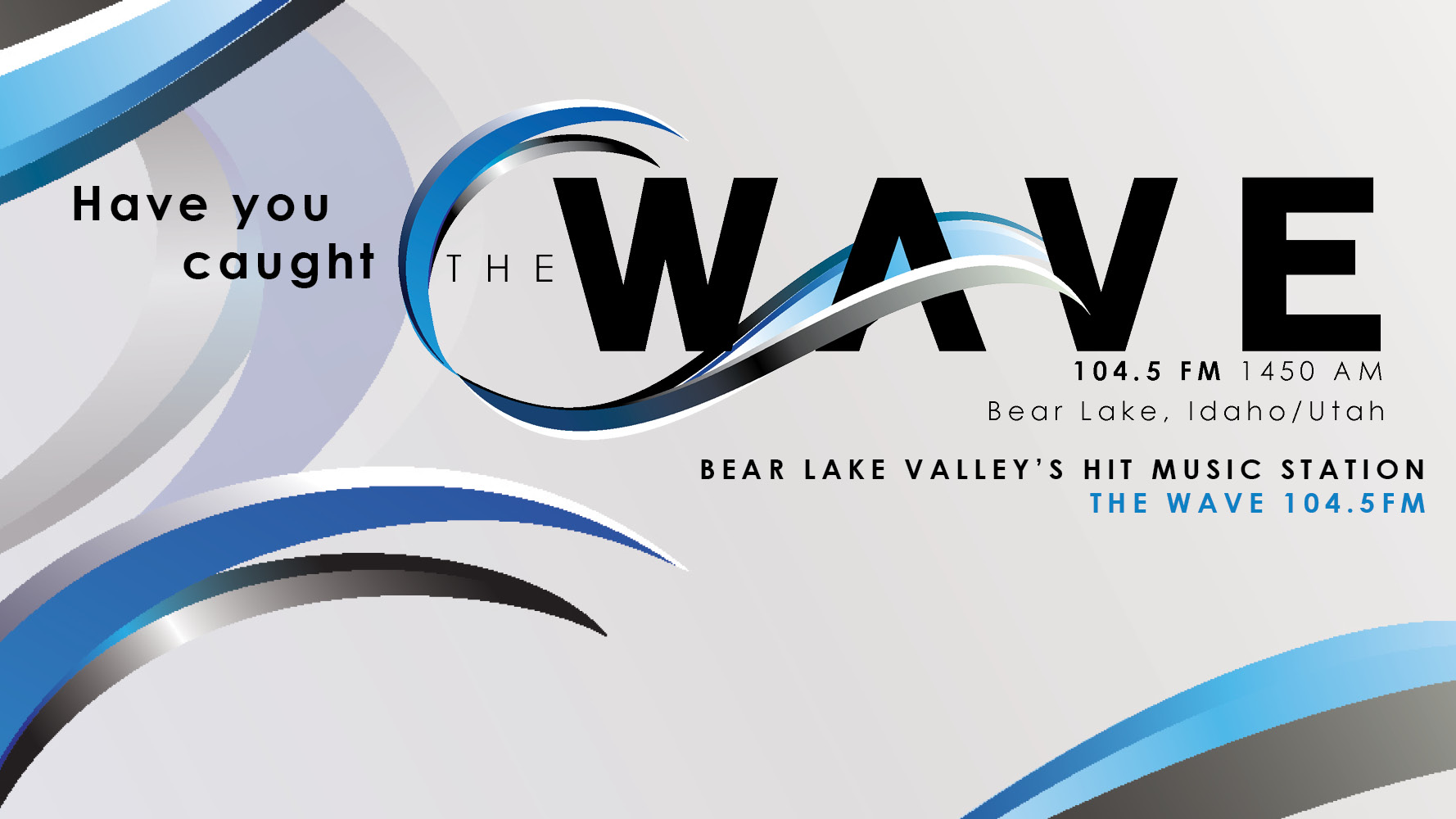 Let us know what you think!
Tagged:
Bear Lake Bears basketball
West Side Pirates