(Video) – Braves Football opens on the road in Idaho against Shelley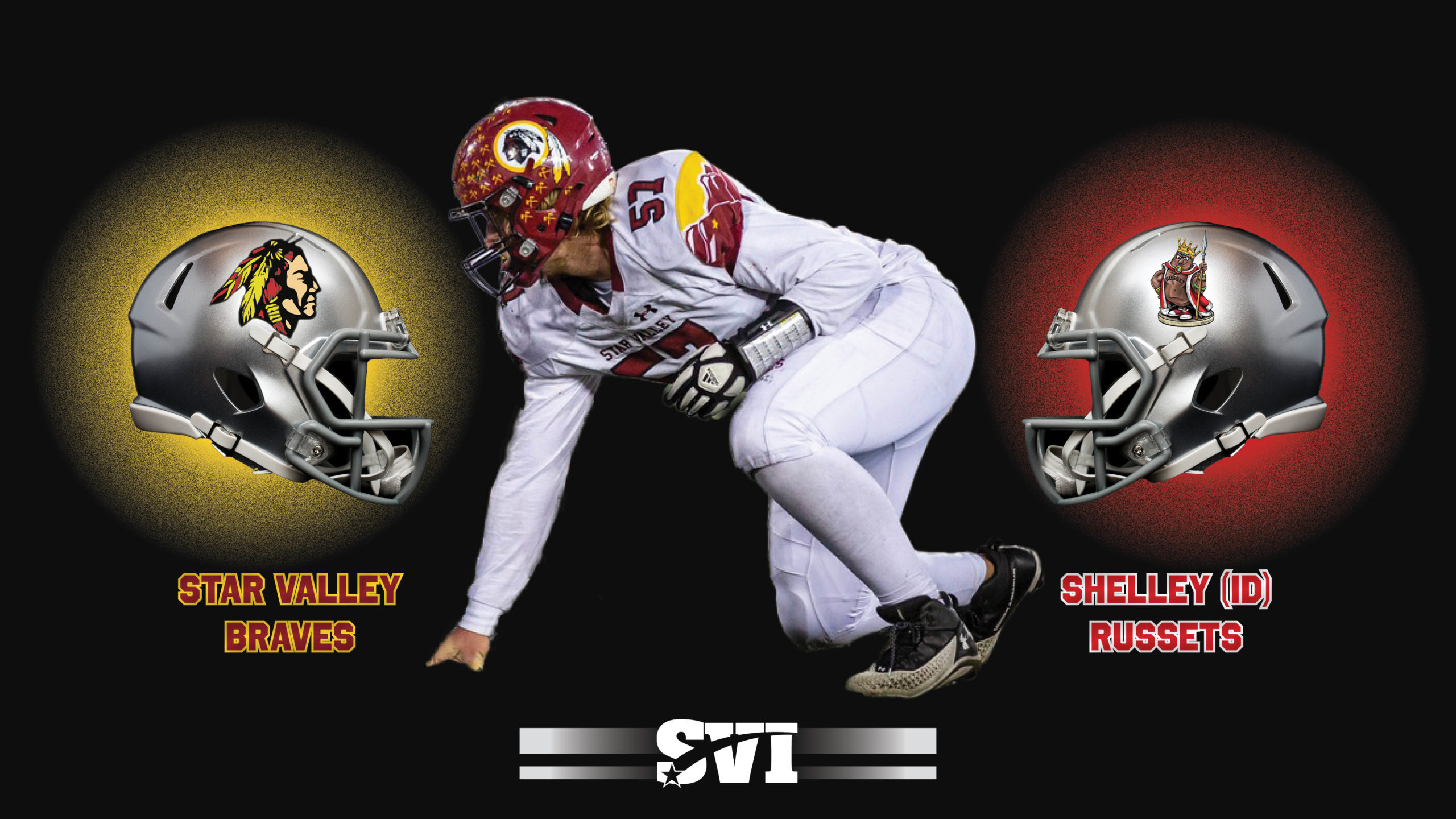 The Star Valley Braves will make the relatively short trip across the border to the Idaho border to face the Shelley Russets on their field for the first time since 2004 as the two programs open up their respective 2023 football seasons. The game will be a rematch of last year's Zero Week meeting which took place at Albertson's Stadium on the Boise State University campus. The Braves pulled away late for a 21-7 final.
Join Duke Dance, Dahl Erickson and the SVI Media crew for the First Bank of Wyoming Countdown to Kickoff at 6:30 p.m. as the two teams clash again.
High-quality audio will be carried via traditional radio on Swift 98 in the Star Valley area and online here.
JV GAME WATCH LINK FOR SATURDAY AUGUST 26 –

Let us know what you think!
Tagged:
Shelley Russets Football
Star Valley Braves football
SVI Media