(Video) – Jackson girls versus the Natrona Fillies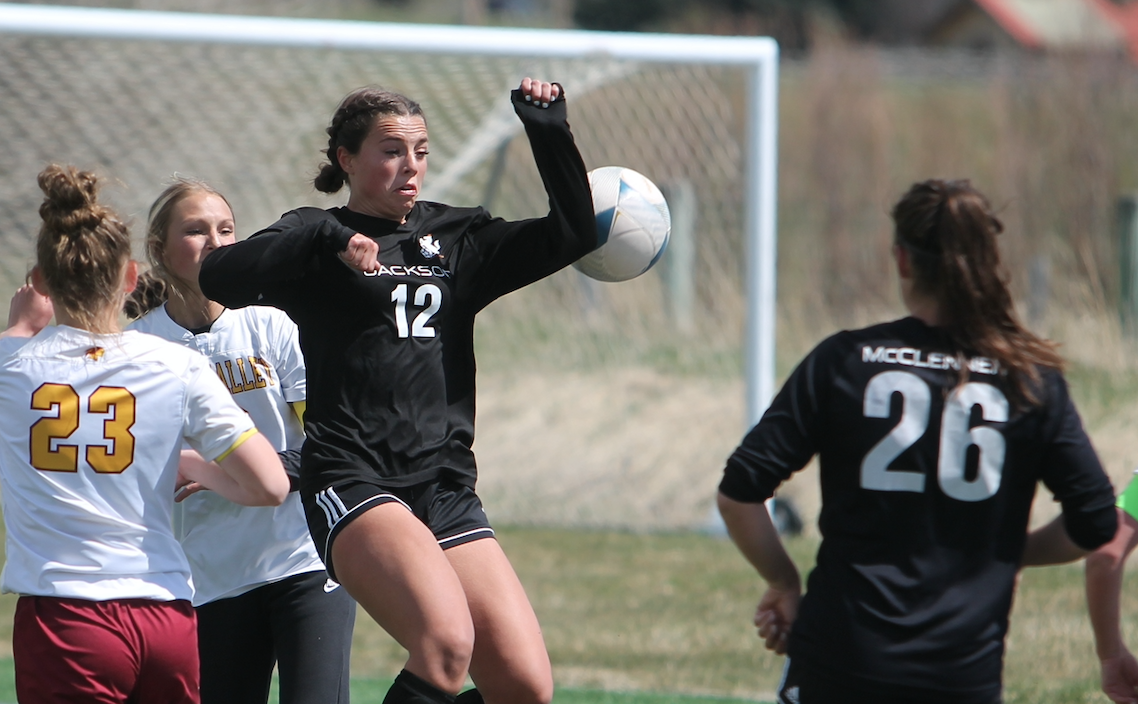 With their tickets to state now confirmed, the Jackson and Natrona County girls soccer teams will clash at 9 am. The winners will advance to the 4A West Regionals with the losing team facing off against either Rock Springs and Kelly Walsh on Saturday.
Let us know what you think!