(Video) – Star Valley Football hosts Sugar-Salem
It's a clash of defending state champions as the Sugar-Salem Diggers (3-0) travel to Afton to take on the Star Valley Braves (2-0) in what promises to be a match up of elite programs from their respective states.
Join Duke Dance (@Duke_Dance) and Dahl Erickson (@DahlErickson) and the SVI crew as they bring you the game starting with the First Bank of Wyoming Countdown to Kickoff beginning at 6:30 p.m. from Braves Field.
High-quality digital audio will also be provided via traditional radio on Swift 98 in the Star Valley area and online here.
Freshman game stream via the field cams here.

Brave Cadettes Halftime Performance: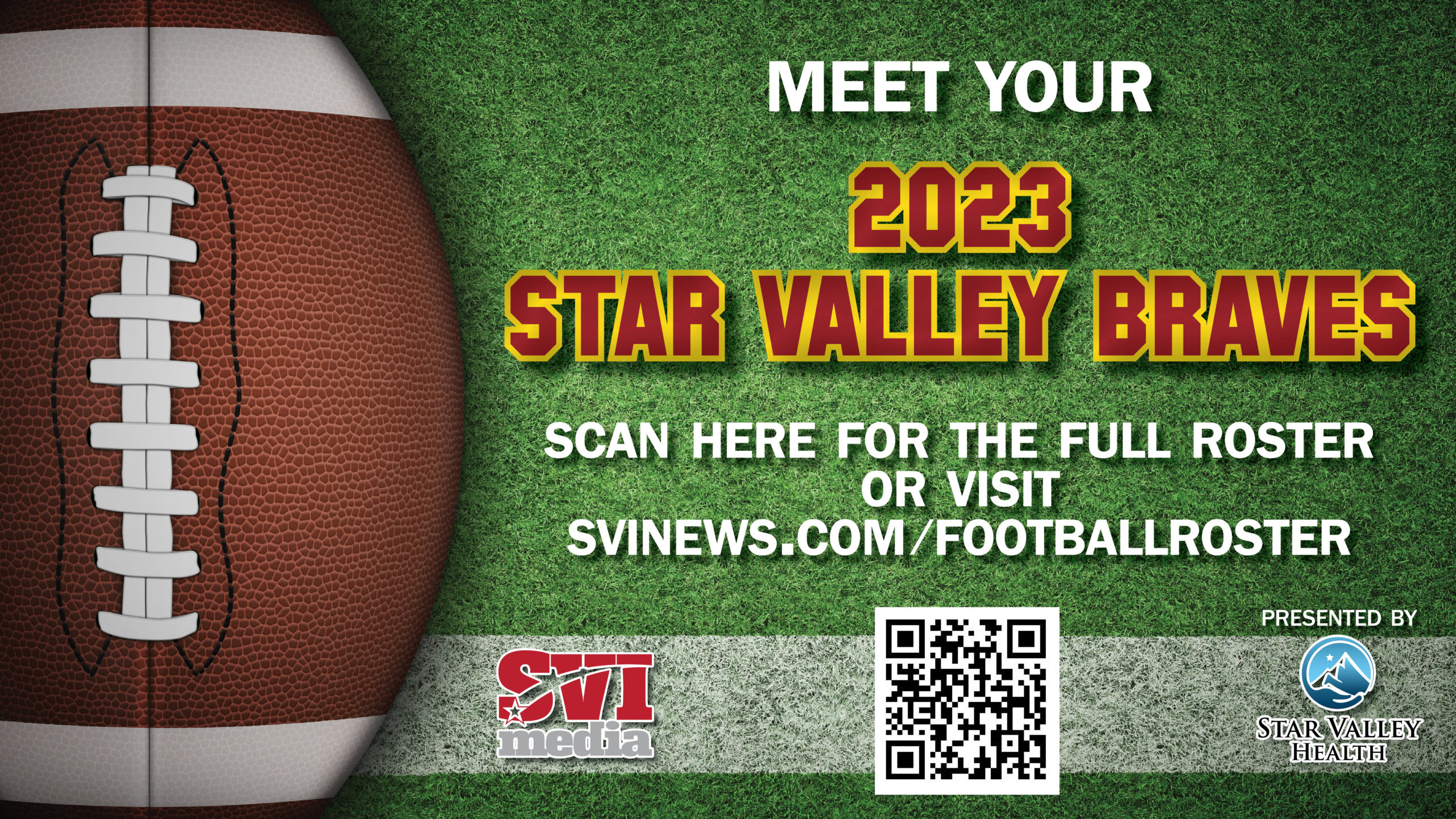 Let us know what you think!
Tagged:
Star Valley Braves football
Sugar-Salem Diggers Football