(Video) – Star Valley Football on the road in Preston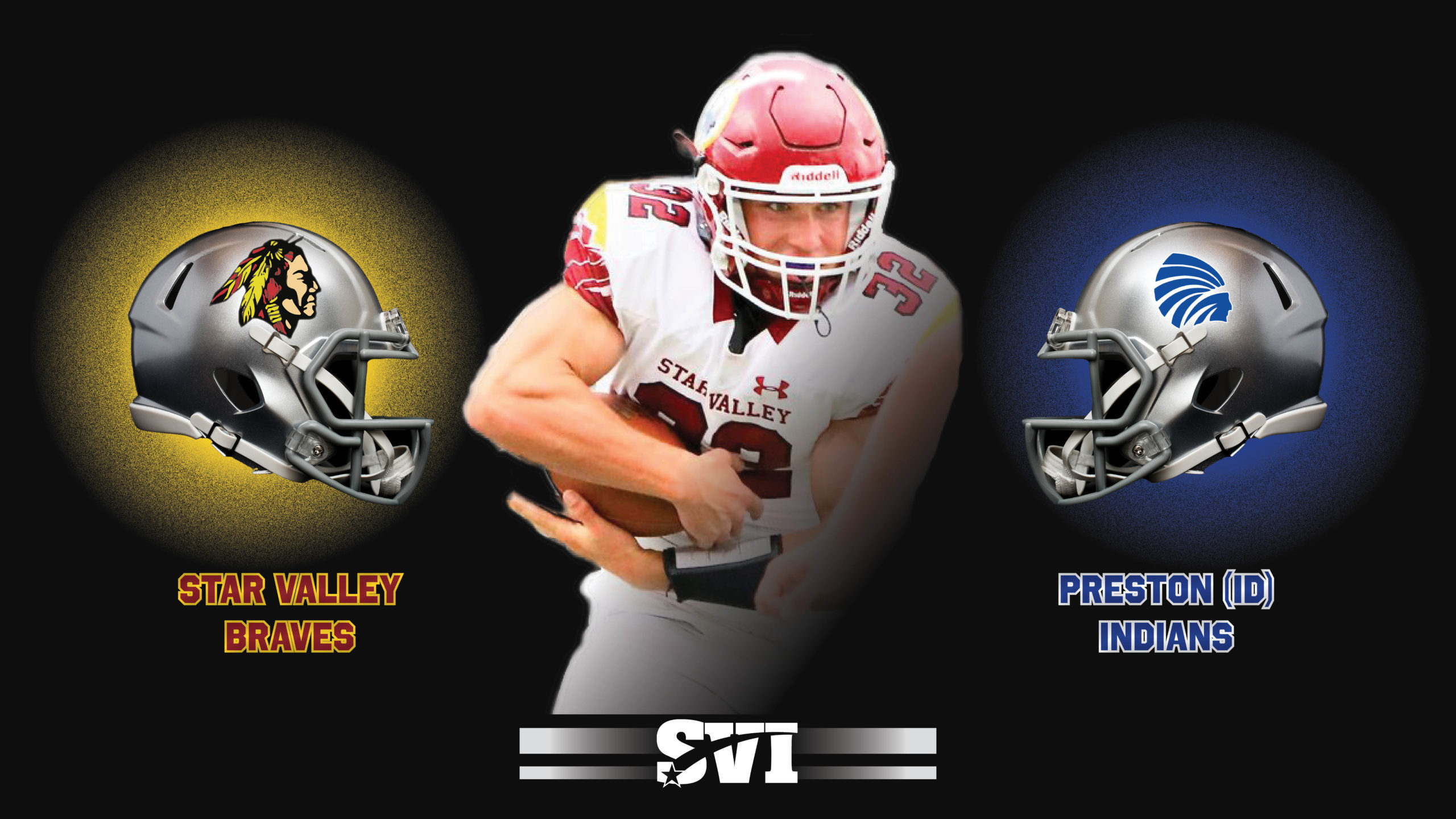 Star Valley (1-0) will be looking to keep the momentum rolling as they play another road game across the border in the Gem State in Preston, Idaho. The Braves thumped the Shelley Russets last weekend, 34-13 while the Indians (0-2) came up short against the Bonneville Bees in a 34-21 final.
Join Duke Dance (@Duke_Dance) and Dahl Erickson (@DahlErickson) and the SVI crew as they bring you the game in high-definition here and with high-quality digital audio on Swift 98 in the Star Valley area and online here.
The First Bank of Wyoming Countdown to Kick0ff starts at 6:30 p.m. with pre-game coverage and details you won't find anywhere else.


Tagged:
Bonneville
First Bank of Wyoming
Preston Indians Football
Shelley
Star Valley Braves football
University of Wyoming