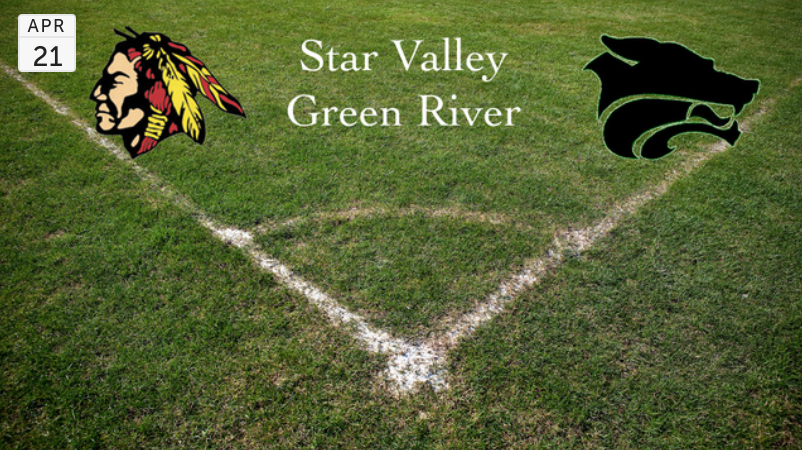 Soccer finally comes to Star Valley as the SVHS teams will play their first home contests of the season starting Thursday evening, April 21 as they host Green River.
First up will be a rematch from the opening weekend of the season as the Lady Braves (0-7)(0-5) will be looking to get into the win column for the first time this season. The Wolves (3-5)(2-4) defeated Star Valley in the girls varsity match in Sweetwater County in a 3-2 score behind a hat trick from Ellie Kettering.
The boys varsity match is scheduled to begin at 6 pm with the Braves (3-3-1)(1-3-1) also playing their first home match against the Wolves (5-3)(4-2). In the previous match-up on April 5, Green River took the win in a 1-0 decision.
Star Valley will be back on the home field on Saturday as they host Rock Springs with the boys varsity scheduled for 10 am and the girls to follow at 12 noon.

Let us know what you think!
Tagged:
Green River soccer
Rock Springs
Star Valley soccer
SVI Media Soccer stream