(Video) – Star Valley Wrestling versus Rock Springs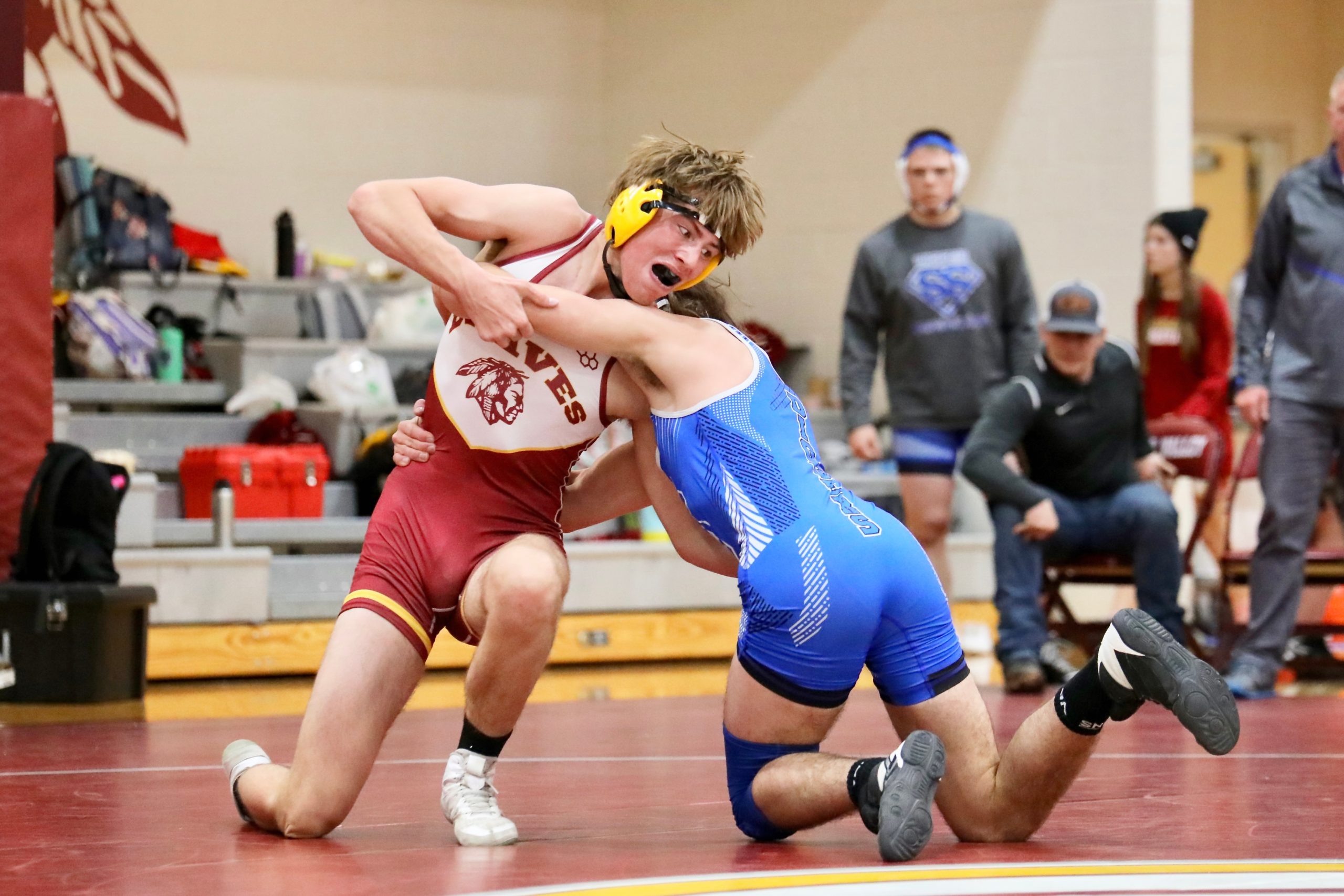 The Braves and Lady Braves Wrestling teams are hosting Rock Springs with junior varsity matches beginning at 4 pm. Varsity boys and girls matches are scheduled to begin at 5 pm. Join Aaron Feeley and Adam Guild as they bring you the matches from Star Valley High School.
The SVHS Wrestling teams will be in Gillette this weekend. Read more in the December 14, 2022 edition of the Star Valley Independent.

Let us know what you think!
Tagged:
Rock Springs Wrestling
Star Valley Wrestling