Visser wins third Wyoming Gatorade honor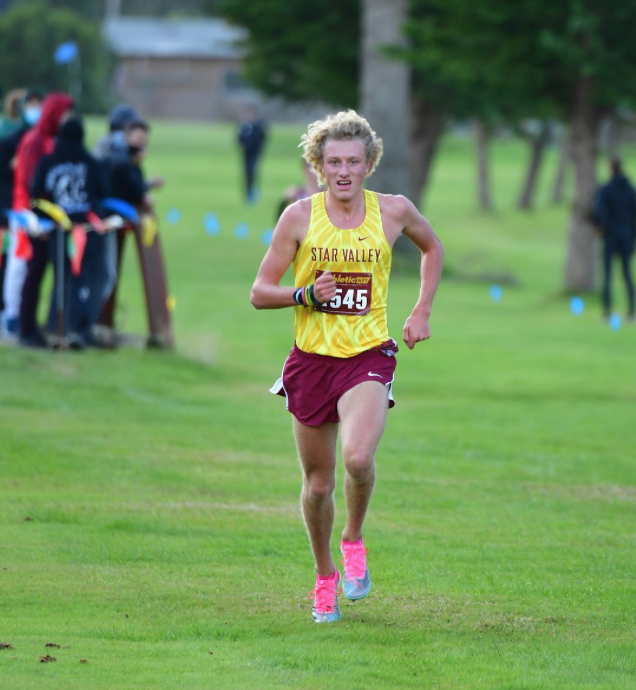 Star Valley's Peter Visser has been named the Wyoming Gatorade Cross-Country runner of the year. It is the third Gatorade honor for Visser who has the nation's top time in the 2000-Meter Steeplechase. Visser has signed to run for Weber State after high school.
Visser has won the last three Wyoming 3A Cross-Country state championships and has top finishes in events on both coasts since the end of the Cross-Country season. Visser stamped the nation's top time in the Steeplechase at the Meet of Champions at Myrtle Beach South Carolina.
Look for further details in the April 21, 2021 edition of the Star Valley Independent.

Let us know what you think!