WCDA Announces New Board Member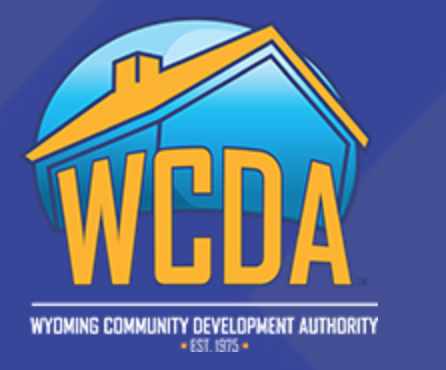 CASPER, WY – Wyoming Community Development Authority welcomes newly appointed Board Member, Pat Thomas. Thomas was appointed to serve on the WCDA Board beginning March 1, 2022.
Thomas started his career as a commercial pilot for various private corporations, flying both people and cargo throughout the U.S. In 1985, he started working for UPS as a seasonal delivery driver. Since then, Thomas was selected to join the public affairs group in Washington, D.C., where he assumed the title of Senior Vice President of State Government Affairs at UPS. Thomas retired in 2017 and he as his wife returned to Casper and are active with charitable organizations, golf, friends, and recent grandparents.
In addition, Thomas previously served as Chairman of the American Trucking Associations, a member of the Executive Committee of the Transportation Research Board, and currently serves as the President of the Board of Wyoming Congressional Award Council.
ABOUT WCDA
Wyoming Community Development Authority is the state's leading resource for housing finance. Since 1975, WCDA has been making it easier for people across Wyoming to finance their first home by providing low-interest single family mortgages, education to help customers buy and retain their homes, and offering special programs to aid in the sustainability of home ownership.
Let us know what you think!
Tagged:
Pat Thomas
UPS
WCDA Board of Directors
Wyoming Community Development Authority