Weekend Sports Wrap: Wrestlers at Madison Invite; Basketball falls to Sugar-Salem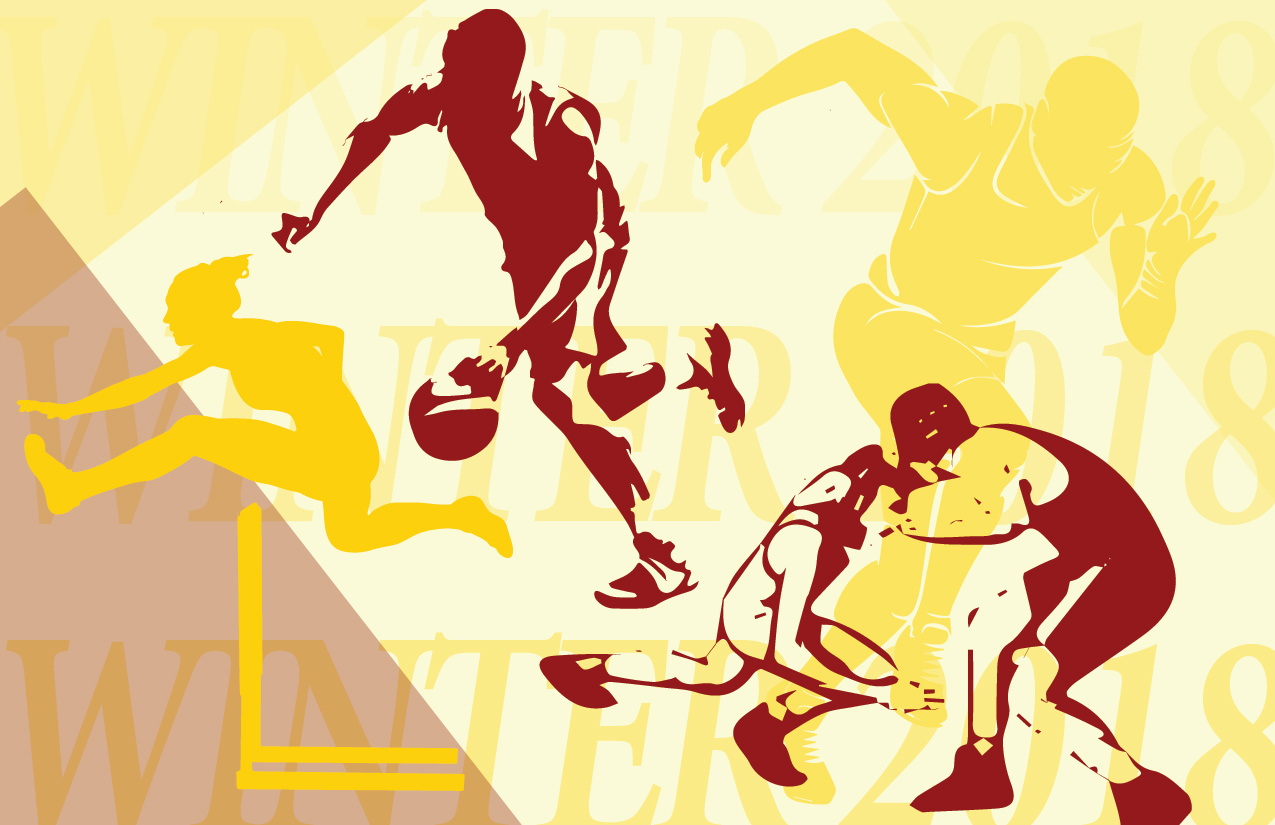 The Star Valley Braves Wrestlers competed in the Madison Invite over the weekend where they finished second overall in the 24-team event. Star Valley finished with 173.5 points while South Fremont High School won the tournament with 260.0. Bonneville High was third with 166.0. 
Porter Merritt won the 152-pound weight class as the team's lone champion. Peyton Andrews (132) and Kooper Burk (160)  advanced to the finals and placed second. Levi Byrd (106), Bridger Smith (120) and Tel Parry (132) placed third. 
Weslee Turner (220), Gran Weiss (170), Malachi Patterson (126) and Caleb Morrison (120) placed fourth. 
In the Junior Varsity bracket, Grant Thomson (182) and Ryan Talbot (220) won their weight class.
The Lady Braves Wrestling team competed at the Madison Invite as well. Remington Aullman won her 132-pound weight class. Vail Foreman continued her impressive undefeated season as she won the 145-pound class. Shaely Kunz also won the 165-pound weight class. Hallie Robertson (114) advanced to the final and placed second. 
Samantha Walker (145) and Paisley Smith (120) placed third. 
The Star Valley guys will be back in Eastern Idaho for the Tiger-Grizz Tournament next weekend while the Lady Braves will have a two-day tournament in Logan. 
• Sugar-Salem: 53  Star Valley: 46
The Star Valley Braves fell behind by 13 points after a dismal shooting performance in the first half in a 53-46 loss to the visiting Sugar-Salem Diggers. The Braves came out with an added urgency in the second half and cut the lead to three on two occasions but could not get any closer. It is the first road win in the series between the two schools in their nine meetings dating back the past half-dozen years. 
Sophomore Taeson Johnson led the team in scoring with 12 points and seven rebounds off the bench. Luke Linford finished with ten points and Jacob Hodges had nine points. 
The loss drops the team to (6-4) overall as they begin conference play next Friday in Jackson against the #5 ranked Broncs. The Braves will return home next Saturday and play Marsh Valley High School out of Arimo, Idaho. 
Let us know what you think!