Weerheim no longer contesting Hakes murder charge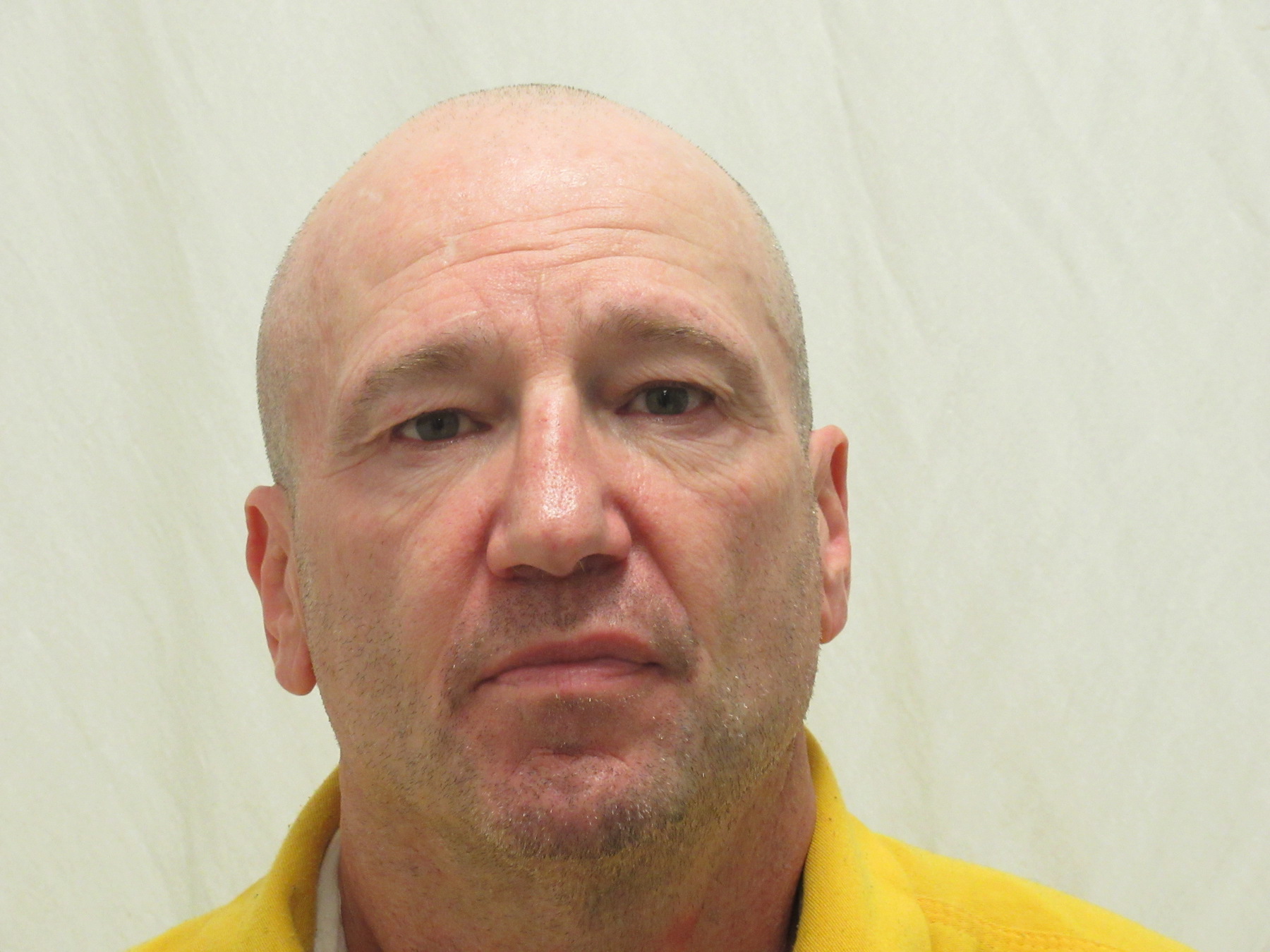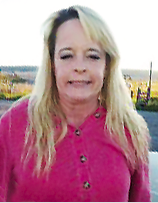 Joann Hakes disappeared January 3, 2015 and her remains were discovered on May 18 of 2019. Her former boyfriend, Ronald Weerheim, was charged in her murder.
READ THE ORIGINAL STORY FROM SVI HERE–
Lincoln County Attorney, Spencer Allred, has released an updated statement on the sentencing of Mr. Weerheim.
"Ronald Weerheim entered a plea in the murder of Joann Hakes," Allred said. "He stated to the Court that he no longer contested the charge of second degree murder and he will be sentenced for the crime on May 10th in the District Court in Kemmerer."
Look for more detailed information in the May 5, 2021 edition of the Star Valley Independent.

Let us know what you think!