Western@Star Valley schedule is now available
◆ Interested individuals can register for classes in person or online.
Courtesy of
WWCC Outreach, Afton
Western @ Star Valley's schedule of classes is now available and may be picked up at various businesses or other locations throughout Star Valley and in each community. Of course, you may pick one up at the office or if you'd prefer an electronic copy, call us at 886-3834 and we'll be glad to e-mail it to you.
Over 130 College Credit classes are being taught over the Internet this semester. According to Star Valley Coordinator, "Courses will not only apply towards Western Wyoming Community College degrees, but may also be transferred to other institutions. Of course, if you're looking to start your college degree, contact us at 886-3834 and let us help you." In addition, all college credit classes may be audited by individuals who do not desire the credit but want to obtain the information taught in the courses.  Tuition does not change, but completing class assignments and taking tests becomes optional, and no grade appears on the transcript.
Eight high school concurrent classes (high school courses in which the student may receive college credit) are available this semester. Western employees will be at Star Valley High School on August 30 and August 31 to assist students with registration. One of the requirements for concurrent registration is for parents to approve their student's classes. Those whose child has registered will receive either an e-mail or a text message asking for approval. Be sure to watch!

NOTE: Students registering for Senior Honors English will need a paper copy of their ACT scores at the time of registration.
We're all still recovering from COVID-19 restrictions, and at this point, we are offering fewer non-credit classes this semester, but there are 11 to choose from: Finding Joy With Mindfulness and Meditation, Conversational American Sign Language, Water Bath Canning, Pressure Canning Workshop, Zumba Gold, Cardio Kickboxing, Getting the Most from Your Social Security, Pumpkin Chain Quilt Top, Easy Peasy Yoga, and Dog Training 101. Do you have ideas for future potential classes or instructors? Would you like to teach! Please call Western @ Star Valley at (307) 886-3834.
For those who cannot or do not wish to attend classes, hundreds of Non-Credit Internet classes are available.  The entire listing can be found at www.ed2go.com/starvalley.  Several options are available: 1) Instructor Led Courses. These six-week courses begin on the second Wednesday of each month, and provide not only personal enrichment opportunities but Teacher Recertification Credit, Nursing CEUs, and vocational classes and certificates, as well. 2) Self-Paced Tutorials. These classes start anytime at the student's convenience, but must be completed in 12 weeks. 3) Career Training Programs. Much more extensive than the other two class options, these programs can be completed between 6 and 18 months, and will help students prepare for employment and national certifications.
Registration for all classes and workshops will be held at Western's Outreach office (247 N. Washington in Afton August 25th and 26th from 10 a.m. – 5 p.m. and August 27th, from 10 a.m. – 4 p.m. You may choose to mail in your registration.  A form has been provided on the back of the book. Phone-in registration is also available for those using a Visa or MasterCard.  NOTE:  Although registrations for some non-credit classes will be accepted later in the semester, early registration is encouraged.  Tuition must be paid at the time of registration.
For more information, call Western @ Star Valley's Office at 886-3834.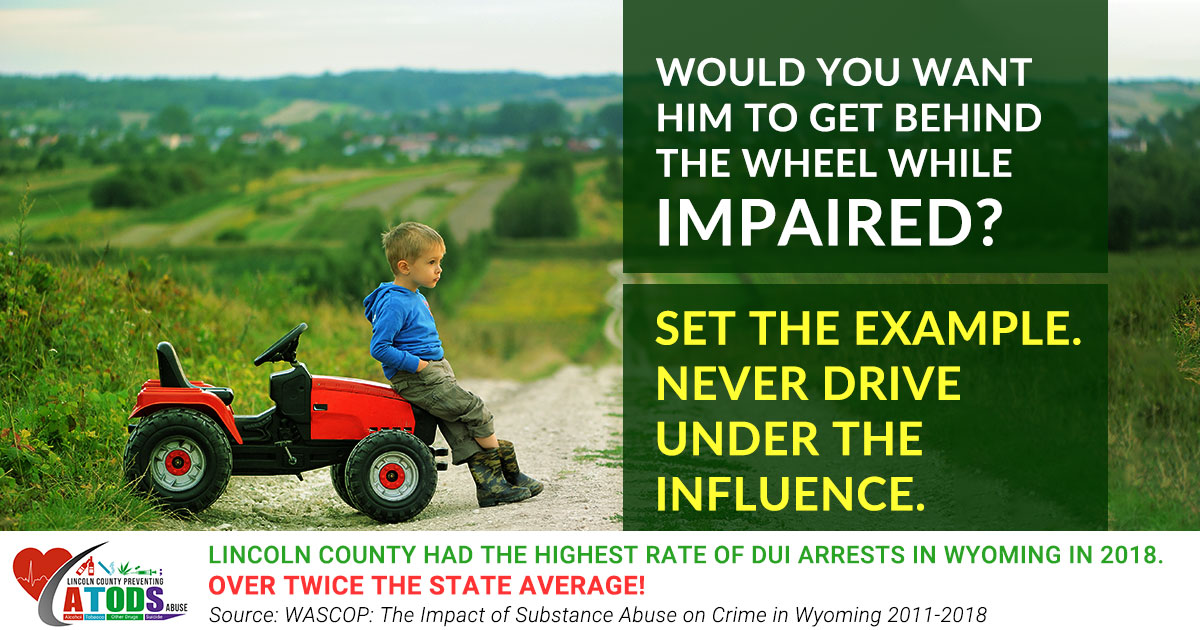 Let us know what you think!
Tagged:
Western Wyoming Community College
WWCC Star Valley Outrach