Who will be the 2021 Vocalist?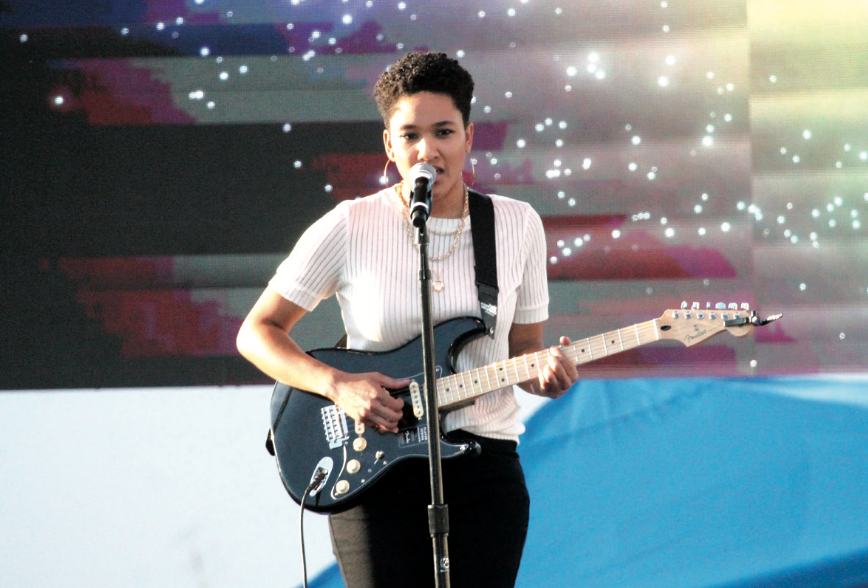 ◆ Audience vote determines the $10,000 winner this Monday.
This upcoming Monday, August 9, the 6th annual Vocalist singing competition will be held as the evening's main event of the Lincoln County Fair. The show features a local band, performances from previous winners, eight contestants and a multi-platinum artist as a judge. It's a unique interactive concert that promises to be entertaining from start to finish.
The Vocalist, sponsored by Fall River Propane, will feature eight contestants from around Star Valley and other parts of Wyoming, Idaho and Utah. Contestants were selected through an audition process which included singers from coast to coast. There were some exceptional auditions, but in the end only eight rose to the top of the list. One of them will win $10,000.
Locally, contestants include Daniel Lechner and Austin Graham, both of Afton. Caitlyn Walker, a graduate of Star Valley High School currently living in Laramie, is also considered a local contestant. These three will compete with singers from Idaho and Utah including Kelton Kearsley (Victor, ID), Heather Hathaway (Shelley, ID), Keishianna Peterson (Pocatello, ID), Erik Dalton (Bountiful, UT) and Aitana Alapa (Woods Cross, UT).
Each contestant will sing in the opening round followed by an audience vote via text message with the top three advancing to the second round. The three judges will also pick one additional contestant to advance. In the second round the four finalists will sing again, followed by another audience vote to determine the winner.
All eight contestants bring their own unique style and energy to the competition. You can get to know each one at TheVocalistUSA.com.

In addition to the competition there are also plenty of other great aspects of this event that help make it a great show. Local cover band The B Side will open the show. This band, who also opened for The Vocalist Wildcard Concert, is made up of local musicians including Evan Byrd, Scott Sessions, Dani Erickson, Roger Cook, Sarai Erickson, Dave Anderson, Holly Moore and Randy Talbot. In addition, The B Side will also be joined for a few songs with a local celebrity who will make a special guest appearance with the group.
Following the B Side previous winners of The Vocalist will step on stage for a combined performance, including Melissa Dickey (2016), Case Tippetts (2017), EJ Puani (2018), Josh Jardine (2019) and Keiyana Osmond (2020). Osmond will also act as one of the judges during the competition.
"I'm very excited. It's going to be a lot of fun," Osmond said this week during a live interview on SVI Radio. "I'm really excited to see the talent. From what I've heard they're awesome and really talented."
Speaking of judges, did you catch the part earlier about the multi-platinum artist? David Archuleta will also be in attendance, the 2008 American Idol runner-up. Not only will Archuleta be on stage as a judge, but he will also perform his own mini concert.
Shelby Thatcher (Kemmerer, WY) will be the third judge. Thatcher is a former Miss Wyoming pageant winner and will be returning for her 5th time as a Vocalist judge.
In short, The Vocalist is jam packed full of local, regional and even nationally known talent. This is the largest singing competition in the Rocky Mountains. We've looked. If you can find one that's bigger, let me know. And it all happens in our little community of Star Valley.
Advance tickets are on sale now, with arena and grandstand seating options available. If you hope to be up close to the stage in the arena I highly suggest getting those tickets now. They are selling fast and we can't guarantee there will be any available at the gate. For ticket details and more information on the show and contestants visit TheVocalistUSA.com.
For those that absolutely can not be there in person, SVI Media will be streaming the competition live. It can be viewed online at SVInews.com or on the SVI Media Channel on the Livestream app.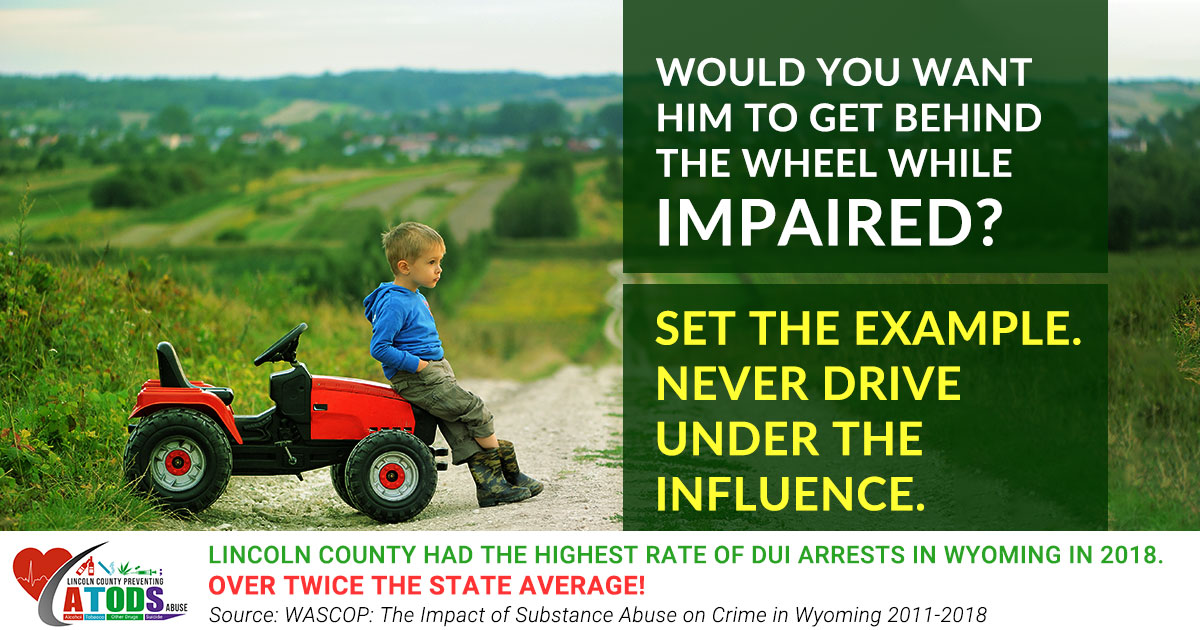 Let us know what you think!
Tagged:
Aitana Alapa
Austin Graham
Caitlyn Walker
Daniel Lechner
Erik Dalton
Fall River Propane
Heather Hathaway
Keishianna Peterson
Kelton Kearsley
Lincoln County Fair
The Vocalist