WYDOT will be patching pot holes on WYO 22, Snake River bridge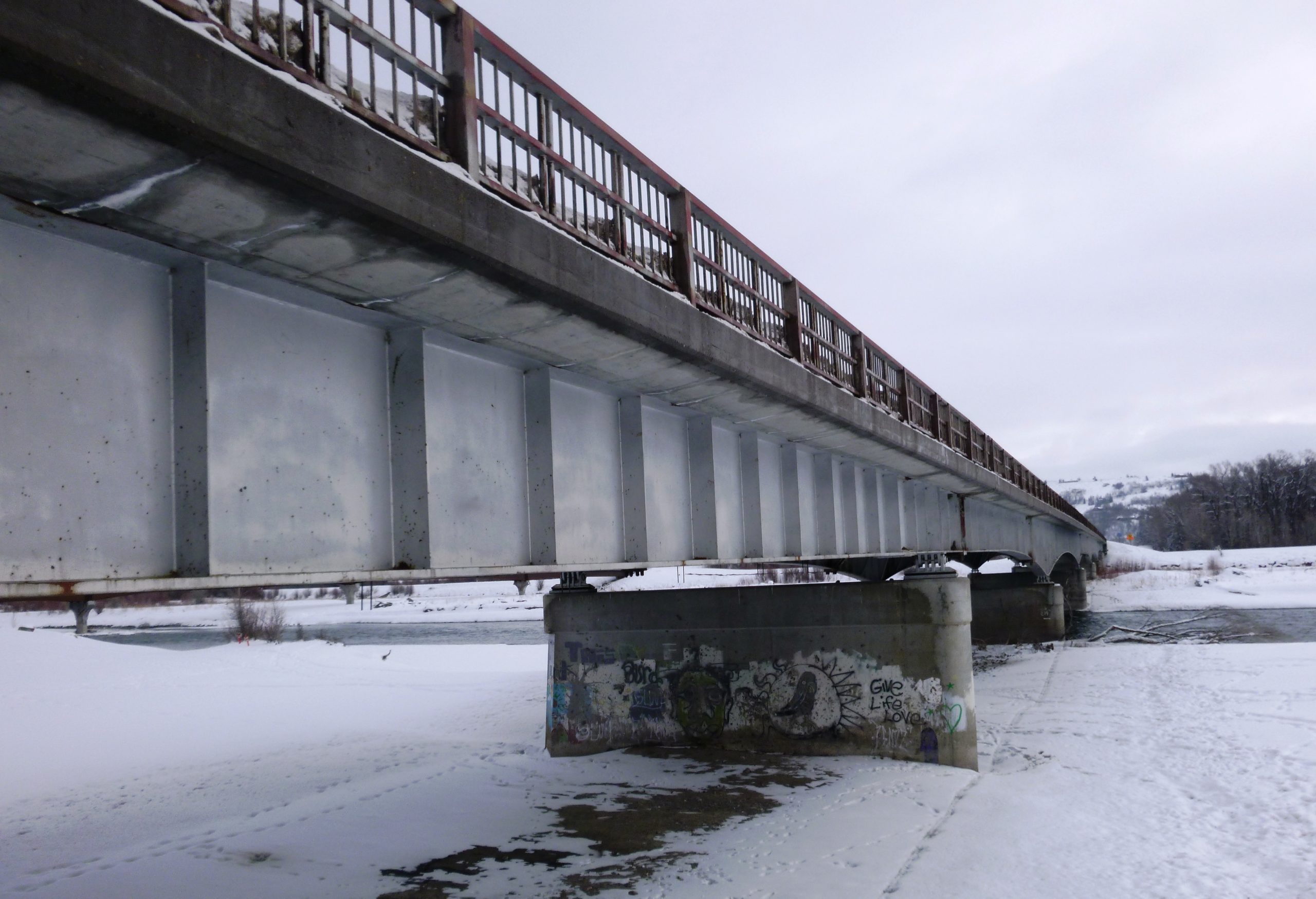 The Wyoming Department of Transportation will be performing roadway pothole patching operations on the WYO 22 Snake River Bridge next week on Wednesday, May 10 and Thursday, May 11 from 10 a.m. to 12 p.m. on both days.  The work is unrelated to the current project underway at the bridge and intersection, but the contractor is aware of the work.  Crews are hopeful that the patching efforts will improve conditions on the bridge while the area is under construction this summer.
Drivers will see isolated, single lane closures with alternating traffic controlled by flaggers during the work hours.  Crews hope to have the work done by Wednesday, but warn drivers the operation could carry over into Thursday, as needed.
WYDOT recommends that drivers plan accordingly by avoiding the area during the scheduled working hours if possible, or leave early and expect delays.
Drivers can sign up for 511 Notify alerts at https://www.wyoroad.info/511/511NotifyAnnouncement.html.
WYDOT would like to remind drivers to drive safely, put your phone down and obey all roadside signs and closures.  For more information on road closures and weather conditions, please visit http://www.wyoroad.info.
Let us know what you think!