Wyoming 89 reopens between Star Valley and Cokeville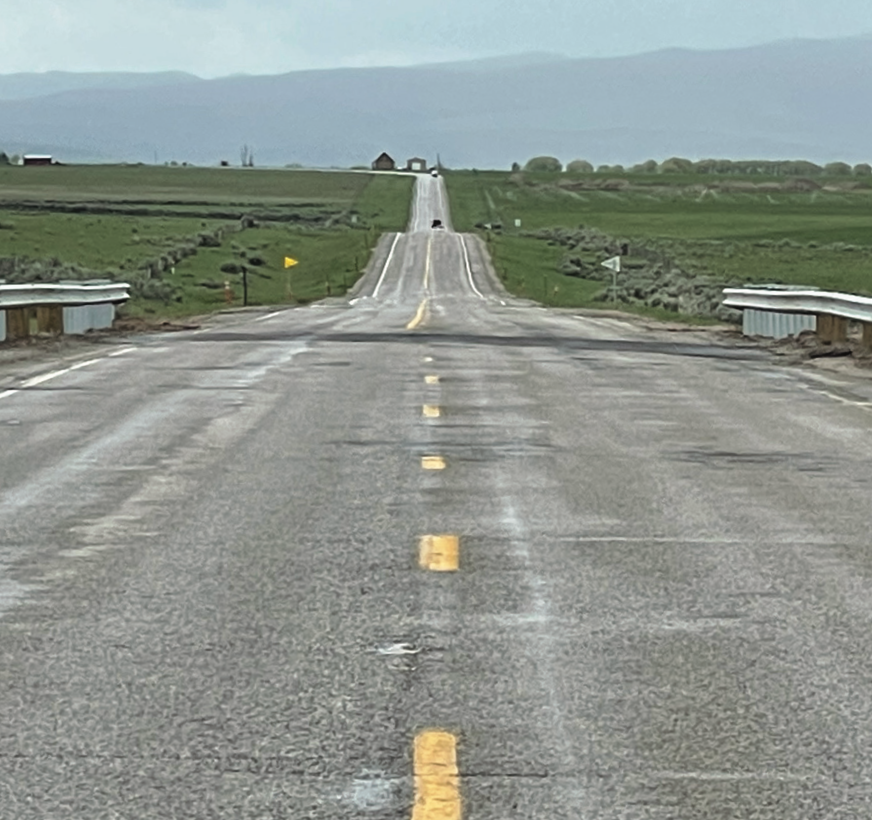 Wyoming 89 has re-opened following the placement of new box culverts on the route connecting U.S. Highway 89 (Idaho 61) with U.S. 30.
The Wyoming Department of Transportation reports, the project included installation of eight box culvert replacements.
The highway serves as the major route between Star Valley and Cokeville. The highway is also heavily traveled by Utah motorists bound for the national parks region. Temporary traffic lights have assisted the construction work over the past winter. The signals were recently removed.
One location was altered due to the presence of private utilities in the existing box culvert. Seven of the eight boxes have now been replaced. New guardrail and permanent fences are also in place.
Construction was done to address the irrigation company, as water started flowing in the Taylor Canal on April 14.

Four of the boxes were torn out and completed between September 15 of last year and April 14 of this year to accommodate the irrigation season. The contractor elected not to do that work last fall.
Further pavement work will be completed laster this summer with most work should be done by the end of August.
Kilgore Companies, LLC doing business as Lewis & Lewis, Inc is completing the project for WYDOT.
The formal completion date for the $6,110,991.00 project is Oct. 31, 2022.
Let us know what you think!
Tagged:
Cokeville
Star Valley
Taylor Canal
U.S. 30
U.S. 89
Wyoming 89
Wyoming Department of Transportation