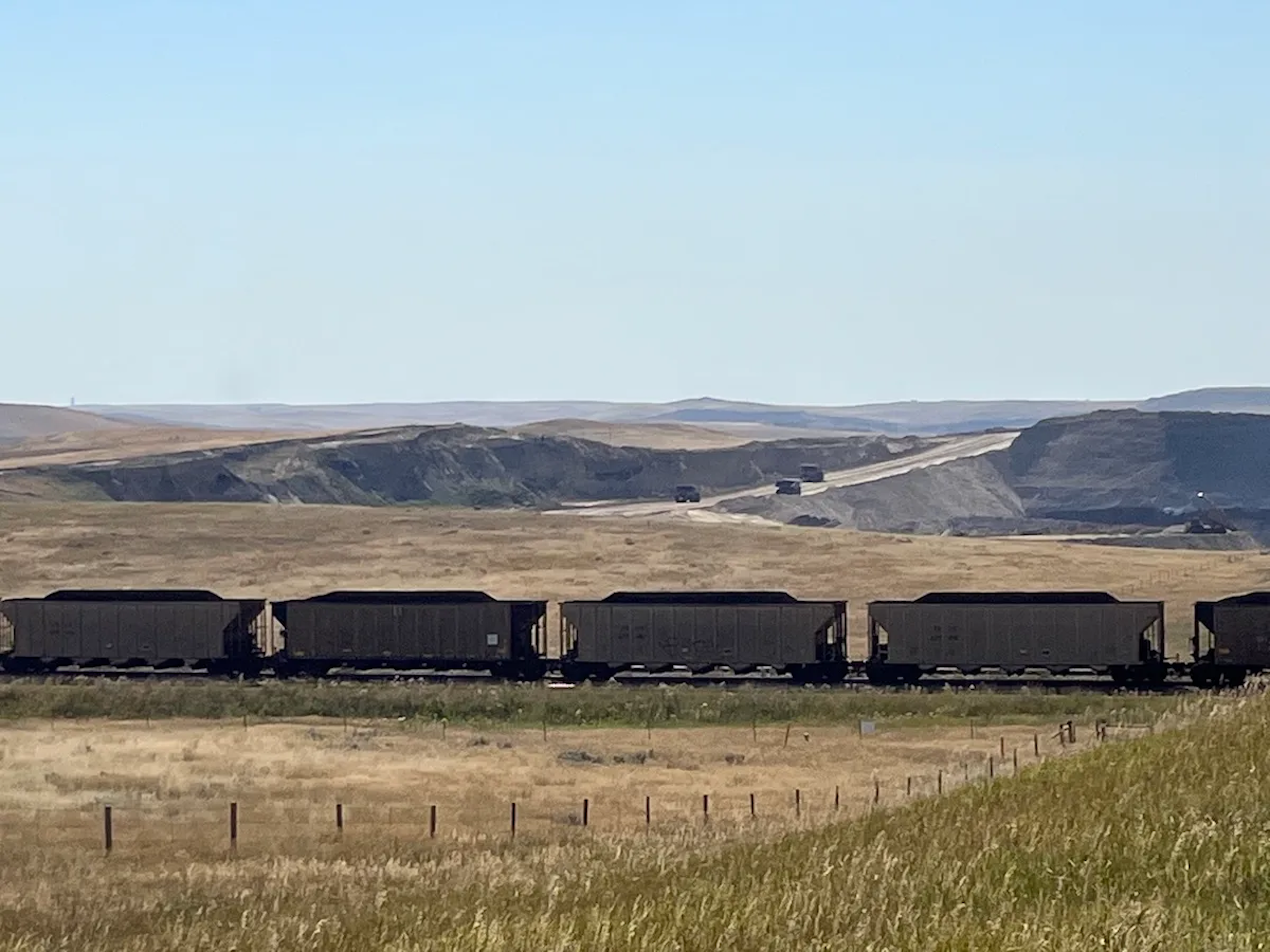 • Utilities building up stockpiles for power
By Nicole Pollack
Casper Star-Tribune
Via- Wyoming News Exchange
CASPER — Wyoming coal's market value has jumped — again. The average spot price for coal mined in the Powder River Basin climbed more than a dollar, from $14.65 per short ton to $15.75 per short ton, between April 21 and April 28, according to federal data. 
It's the largest jump the region's coal producers have seen in recent months. But it still pales in comparison to November 2021, when volatility in the natural gas market sent utilities scrambling to build up their stockpiles, and the price of coal on the spot market leapt from about $14 to a record high of $30.70 per short ton in the span of two weeks. 
Prior to 2021, the price of Powder River Basin coal remained, unfailingly, between $8.25 and $13.25 per short ton for more than a decade. It has yet to drop back into that range. 
For the last year and a half, the spot price has hovered in the $14- to-$15 range, drifting downward by five or 10 or 15 cents per week but occasionally rising by much more. 
The persistently higher prices have resulted from a number of factors, but natural gas prices and weather have had an outsized impact. 
The latest uptick is more of the same, said Travis Deti, executive director of the Wyoming Mining Association. Wyoming's mines are almost sold out for the year, and electricity producers don't want to miss the boat. 
"Coal stockpiles are still very, very low, and I think you're seeing a lot of utilities looking to build up those stockpiles right now," Deti said. 
As of February, the volume of coal amassed by the electric power sector was up slightly from the last couple of years, federal data shows. It was still lower than any month between 2009 and 2020, though. 
Coal mines in the Powder River Basin rely mostly on contract sales — not on the spot market, Deti noted. Negotiated contract prices tend to be steadier than spot prices. But they, too, are "strong," he said. 
Arch Resources and Peabody Energy, the two publicly traded companies operating in Wyoming, each announced first-quarter earnings last week that were good but not stellar. Both also predicted better performance at their Wyoming mines, due largely to improving rail service, as the year continues. 
So far, the coal industry has continued to enjoy its lingering, multi-year respite from the decline in demand that started nearly 15 years ago. Economists and many in the industry still expect the shift to be temporary. 
Jim Grech, Peabody's president and CEO, said during a call with investors on Thursday that if natural gas prices continue to as expected, "near-term demand for US thermal coal is expected to be muted" relative to 2021 and 2022.
Let us know what you think!
Tagged:
Powder River Basin
Wyoming coal market
Wyoming Mining Association