Wyoming EMS Leadership Summit in Afton
• On Wednesday, September 13, Star Valley EMS sponsored the Wyoming EMS Association Leadership Summit in Afton.
Provided by Star Valley Health
The Wyoming EMS Association (WYEMSA) is made up of EMS services from across the state of Wyoming.  About 55 attendees at the summit came from as far away as Campbell County EMS in Gillette, Wyoming. In addition to association members, multiple vendors attended the summit, displaying equipment and supplies.
Summit topics ranged from leadership classes, media relationships and communication, occupational safety, community paramedicine, and EMS culture. EMS Director Bud Clark presented on the overall changes to Star Valley EMS over the past year.
The new back country ambulance was also on display during the summit. The modified Side X Side will allow for EMS to reach patients in the back country terrain of our area. The tires can be changed to tracks to reach people during Wyoming winters.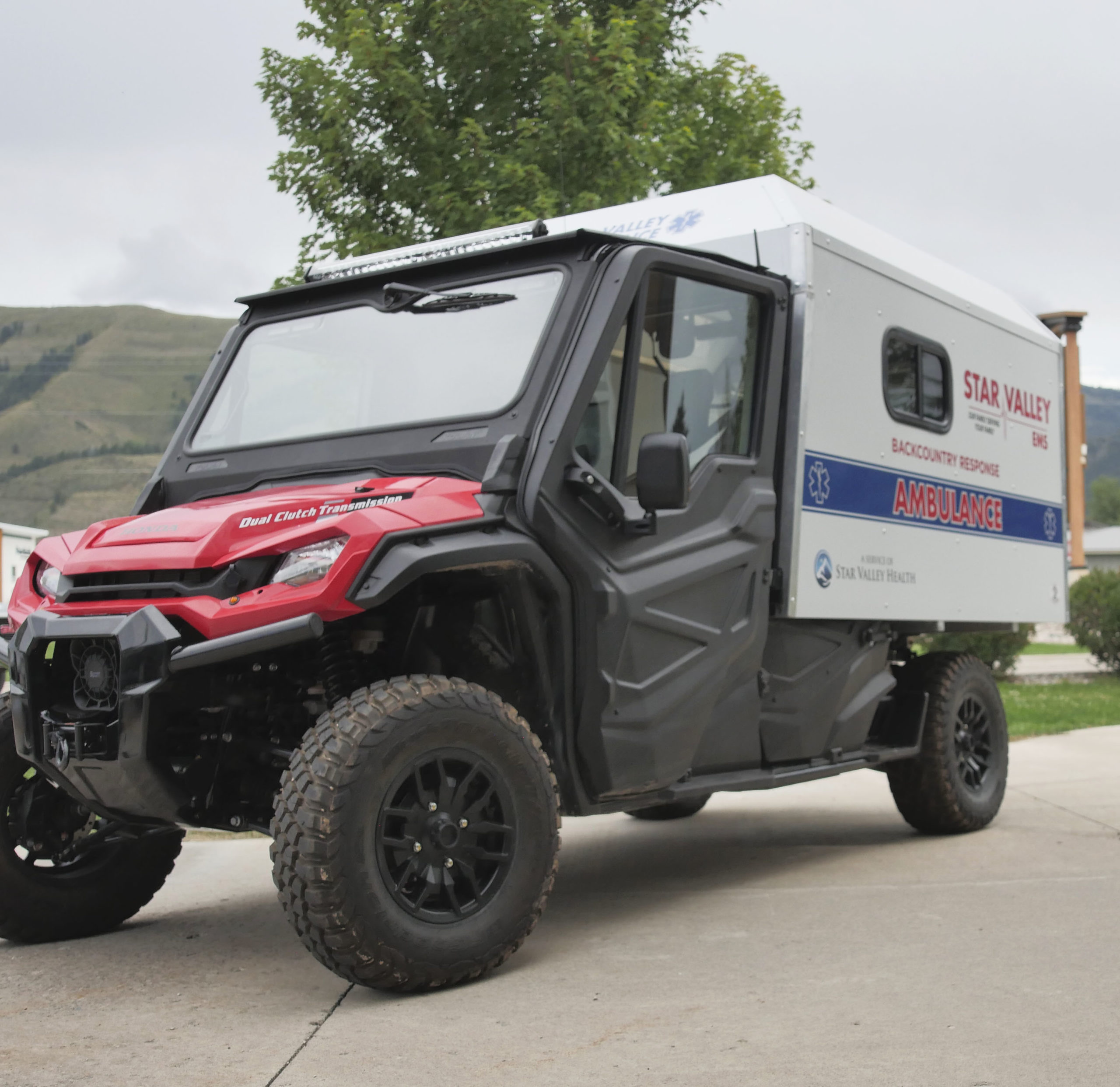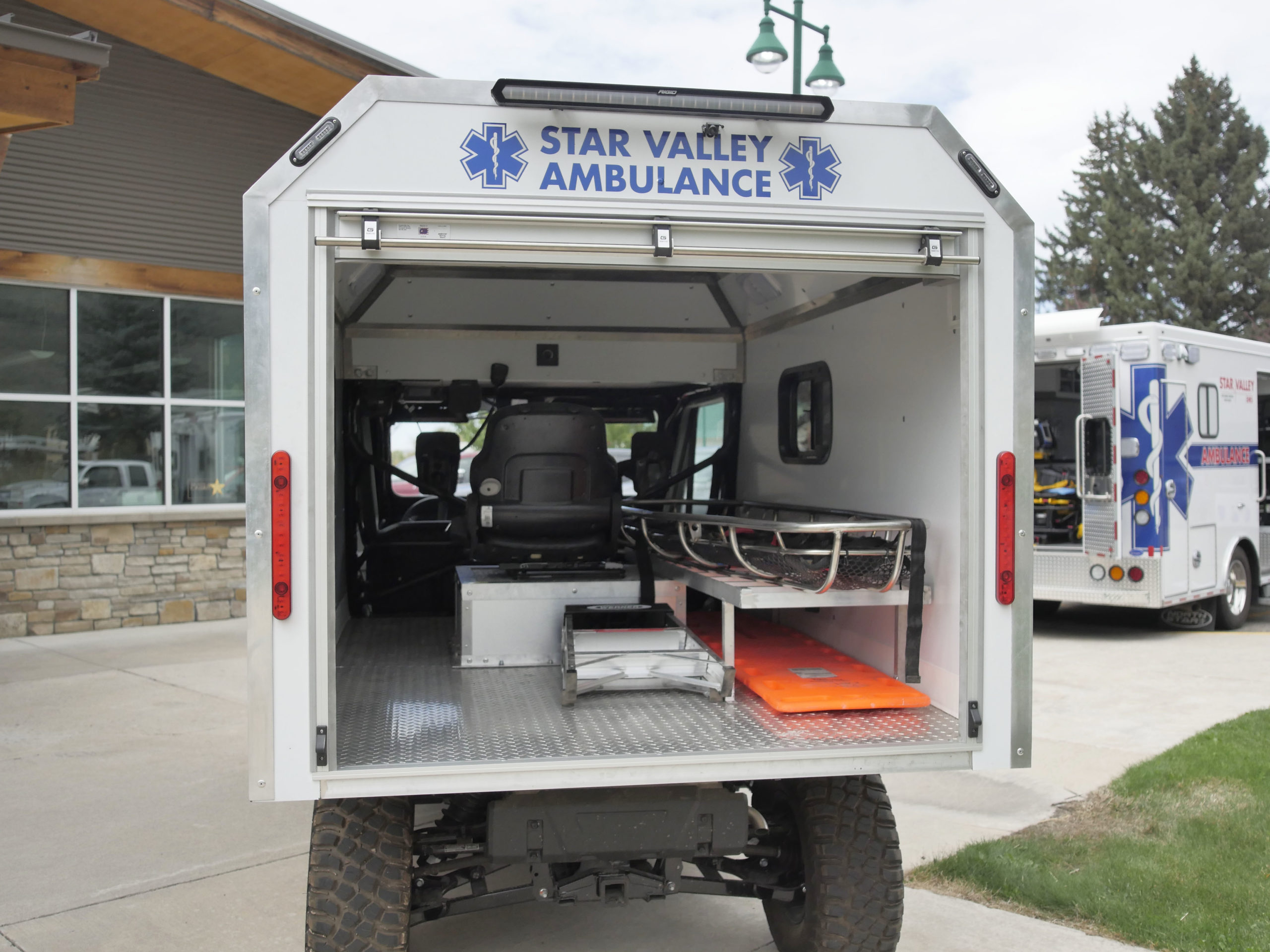 Let us know what you think!
Tagged:
Bud Clark
Wyoming EMS Association