Wyoming Free Fishing Day is June 3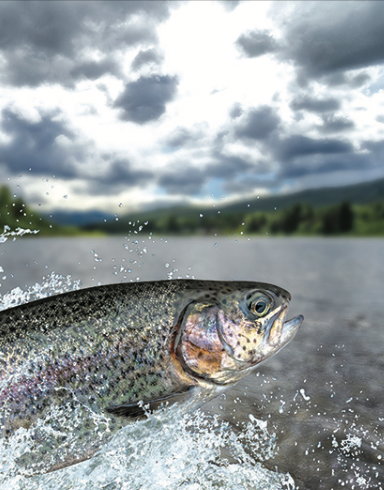 ◆ Spend a Saturday enjoying Wyoming's wonderful waters.
Provided by Wyoming Game & Fish
Celebrate Wyoming's five-star fisheries this year by fishing without a license — for free! The Wyoming Game and Fish Department invites anglers to celebrate Free Fishing Day on June 3. Each year Game and Fish designates the first Saturday of National Boating and Fishing Week as a free fishing day when anyone can fish in Wyoming–except within the Wind River Reservation and Yellowstone National Park—without a fishing license.
All fishing regulations, creel and size limits, gear restrictions and stream closures remain in effect. Anglers can review the 2023 Fishing Regulations online before heading out and planning their trips with the interactive fishing guide.
Let us know what you think!
Tagged:
Wind River Reservation
Wyoming Free Fishing Day
Wyoming Game and Fish Department
Yellowstone National Park