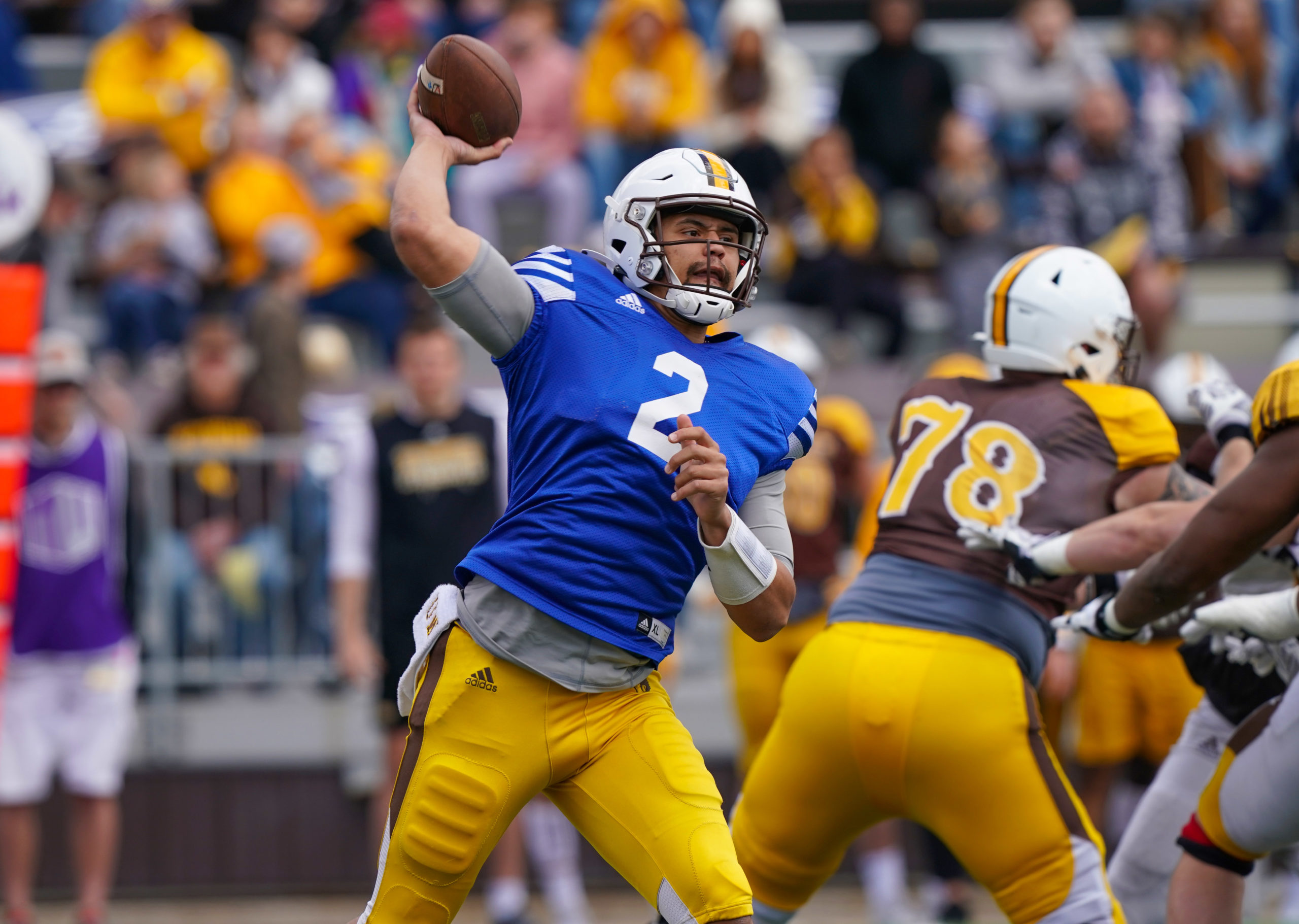 Can Wyoming outperform their pre-season prediction?
Media members, coaches and players from across the Mountain West conference footprint descended on Las Vegas last week where pundits took their best shot at predicting what would happen to the standings in 2021.
In the Mountain Division it was once again the Boise State Broncos who garnered first place accolades from the writers with a total of 148 points and 23 first-place votes.
Wyoming was next with 115 points and two, first-place votes, followed by the Air Force Falcons with 104. Colorado State finished with 72, Utah State had 47 and the New Mexico Lobos were selected to finish last in the division with 39 total points.
In the West Division, the Nevada Wolfpack took the top spot with 141 total points and 19 first-place votes. Last year's surprise champion, the San Jose State Spartans, received 121 points and five, first-place votes. San Diego State was third with 96 and Fresno State was fourth with 85 points although the Bulldogs did collect a single first-place vote.
Hawaii (56) and UNLV (26) rounded out the West.

At the risk of alienating my fellow writers, of which I am not part of the voting process, we keyboard warriors are rarely correct in this endeavor. Here's how I would have voted if I could have been bothered to go to Las Vegas.
Mountain:
Wyoming
Boise State
Air Force
Utah State
Colorado State
New Mexico
West:
Nevada
San Jose State
Fresno State
San Diego State
Hawaii
UNLV
Boise State has been the tough kid on the block for the most part and they are still the team to beat when it comes to analyzing things on paper. The big question for Wyoming fans is, can the Pokes get past the Broncos? The one time it's happened came in 2016 when Wyoming was led by a handful of guys who are now playing on Sundays. Guys like Josh Allen, Chase Roullier, Jacob Hollister, Brian Hill and Tanner Gentry.
Of course Cowboy fans mainly remember this game for the viral moment of Josiah Hall's "safety dance" .
The issue at hand is this has been a moment rather than a rivalry. Yes, Wyoming has been closer and have been able to be competitive with the Broncos despite some absolutely dismal play from the quarterback position at times. But one win in 14 tries is not keeping BSU up at night.
Since that win in Laramie, Wyoming lost 24-14 in Boise (2017), were routed in Laramie 34-14 (2018), lost a heart-breaker in Boise 20-17 in overtime (2019) and then came up short in a defensive slug-fest last season, 17-9 in Laramie.
How dismal? Levi Williams was 3 of 13 for 45 yards last season. In 2019, Tyler Vander Wal actually outplayed Chase Cord with 160 yards but no touchdowns. In 2017 it was Josh Allen who struggled, going 12 of 27 with a pair of interceptions.
The fact of the matter is, Wyoming is loaded with returning players, including potential at quarterback with Sean Chambers and Levi Williams, but in 14 games in the series the Pokes have averaged an anemic 13.6 points per game. That will not get it done against a program like Boise State. This has been proven with a 1-13 record for Wyoming all time.
But make no mistake, this is the key to the type of season that Wyoming wants. They need to win on the blue turf, something they've never done.
The game comes after a road trip against defending champ, San Jose State, and the Border War in Laramie where Wyoming will be trying to recapture the Bronze Boot.
The non-conference schedule is favorable and Wyoming should be 3-1 or 4-0 after their games against Montana State, Northern Illinois, Ball State and UConn.
My prediction: I think the Cowboys will win at least eight games this season, which is exactly one-half game below their Vegas over-under of 8.5. To make it a special season and get back to the Mountain West Championship, Wyoming needs to be especially focused on the road against Air Force (Oct. 9), San Jose State (Oct. 30) and of course, Boise State (Nov. 12).
The running game, the offensive line and the defense appear ready to take that step. A special season will happen if the signal callers stay healthy and perform at a conference champion level while getting help from the receiving corps.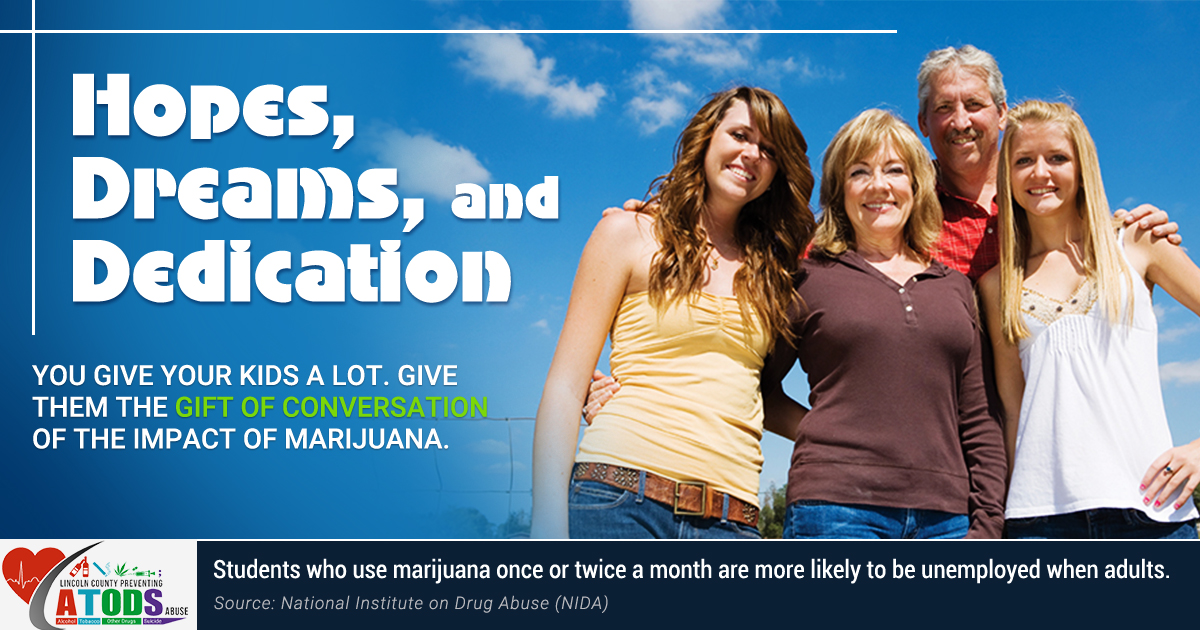 Let us know what you think!
Tagged:
Boise State Broncos
Mountain West Conference
University of Wyoming Football
Wyoming Cowboys