Wyoming Property Tax Refund opens April 1 and closes June 5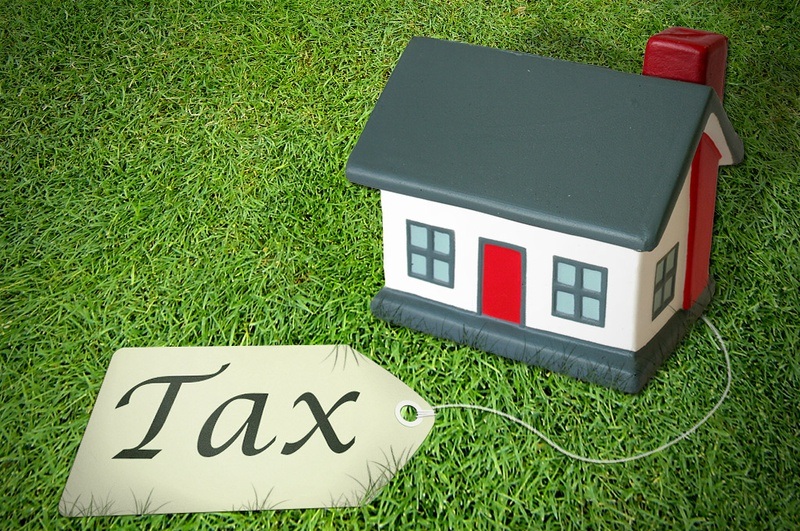 ◆ Legislature provided additional funds to the program in 2023 session.
Rep. Lane Allred, (R-21) reminds the public of the Wyoming Property Tax Refund System that is available for Wyoming residents to use when seeking property tax relief.
Additional fund were put into the program during the 2022 Legislative session.
Allred explained the tax refund is available for those with a median base income of $95,000 in Lincoln County, while it's various rates in other counties.
"This hasn't been used much in the past but I encourage people to look into and see if it fits you this year," Rep. Allred advised in a conversation with KRSV and KMER radio's Weekday Wake-up program. (7-9 a.m., Monday – Friday.)
Qualifications include Wyoming residency for at least five years, primary residences only, income requirements based on each county and total assets of $150,000 per adult household member.
Documents to be submitted, include a tax bill and tax receipts from the county assessor, and verification of income.
Detailed information can be found at the Wyoming Department of Revenue, WPTRS.wyo. gov.
Additional information is available through the Lincoln County Treasurer's Office.
"The one thing that I talked about with people last fall was property taxes and they asked us to do something about our prop- erty taxes," Allred concluded, "This is the one bill that offers a refund that was passed."
The State Representative re- minded property owners, "the window for the refund program opens April 1, 2023 for applica- tions and closes on June 5, 2023
Let us know what you think!