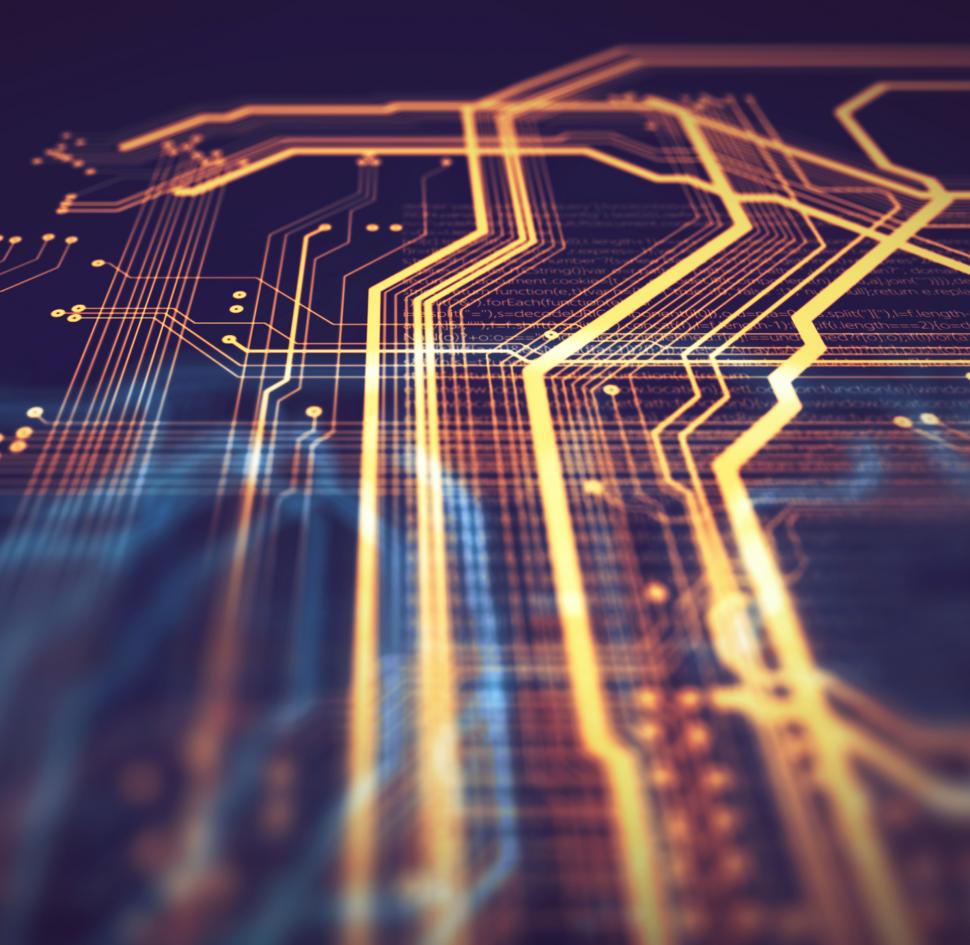 By Ivy Secrest
Wyoming Tribune Eagle
Via- Wyoming News Exchange
CHEYENNE — Internet access impacts communication, education, medical care and transportation in essential ways. Currently, 39,215 homes and small businesses in Wyoming lack access to a high-speed internet connection.
The U.S. Department of Commerce's National Telecommunications and Information Administration announced Monday that Wyoming will receive $347.9 million from the $42.45 billion Broadband Equity, Access, and Deployment program to deploy affordable, reliable high-speed internet service.
This change in access has the potential to positively impact Wyoming's economy, as well as the quality of life for its residents. It will assist in bridging the rural digital divide, a term used to describe the inequities in internet access between rural and urban Americans.
"We saw during the pandemic how important high-speed internet is," Cheyenne Mayor Patrick Collins said."Kids had school, we worked from home, we were isolated, we needed to be able to FaceTime our loved ones … having a robust broadband system is really critical."
Allocated to states and territories based on need, the funds are a part of the "Internet for All" initiative, which is a part of President Biden's "Investing in America" agenda.
Wyoming Business Council Broadband Manager Elaina Zempel anticipates that the funds will help the Wyoming Department of Transportation support the emergency management system across the state, which is heavily dependent upon good internet, broadband speeds and access.
Wyoming is a largely rural state, which makes the use of the internet vital in growing job access. After the pandemic, once people realized they could work at home and create income online, broadband became vitally important, Zempel said.
The funds will not cover all of Wyoming's needs in regards to high-speed internet; however, Zempel anticipates it will make a significant impact.
"Bringing high-speed internet to Wyoming's rural communities is going to be life-changing for families across the state," U.S. Secretary of Commerce Gina Raimondo said in a news release. "Thanks to President Biden's leadership, and with the work of Governor Gordon, this investment will ensure everyone in Wyoming has access to quality, affordable internet, create jobs and boost the state's economy."
Gov. Mark Gordon has stated he is committed to utilizing the $347.9 million effectively so that high-speed internet access can be expanded in the state.
"Wyoming has been dedicated to bridging the rural digital gap and will distribute this funding with a goal of ensuring Wyoming communities and businesses are able to develop the modern infrastructure they need to access critical services," Gordon said.
Internet access can allow for children in smaller schools to take online courses for college credit, or for Wyoming businesses to expand their customer base online and even transition to online payroll, which is becoming a business standard, Zempel said.
"It's a beautiful place to live," Zempel said."But as we see some of our higher-paying jobs decrease, (in order) to allow some of our Wyoming folks to still retain that kind of salary in a different industry, broadband becomes vitally important."
BEAD funding will initially be used to upgrade broadband networks. Once people in recipient states and territories have access to reliable, affordable, high-speed internet, remaining funds can be used on equity and access efforts.
Such efforts could include broadband adoption, training, workforce development and other approved efforts.
Let us know what you think!
Tagged:
Mayor Patrick Collins
National Telecommunications and Information Administration
U.S. Department of Commerce
Wyoming Business Council
Wyoming Department of Transportation
Wyoming high-speed internet