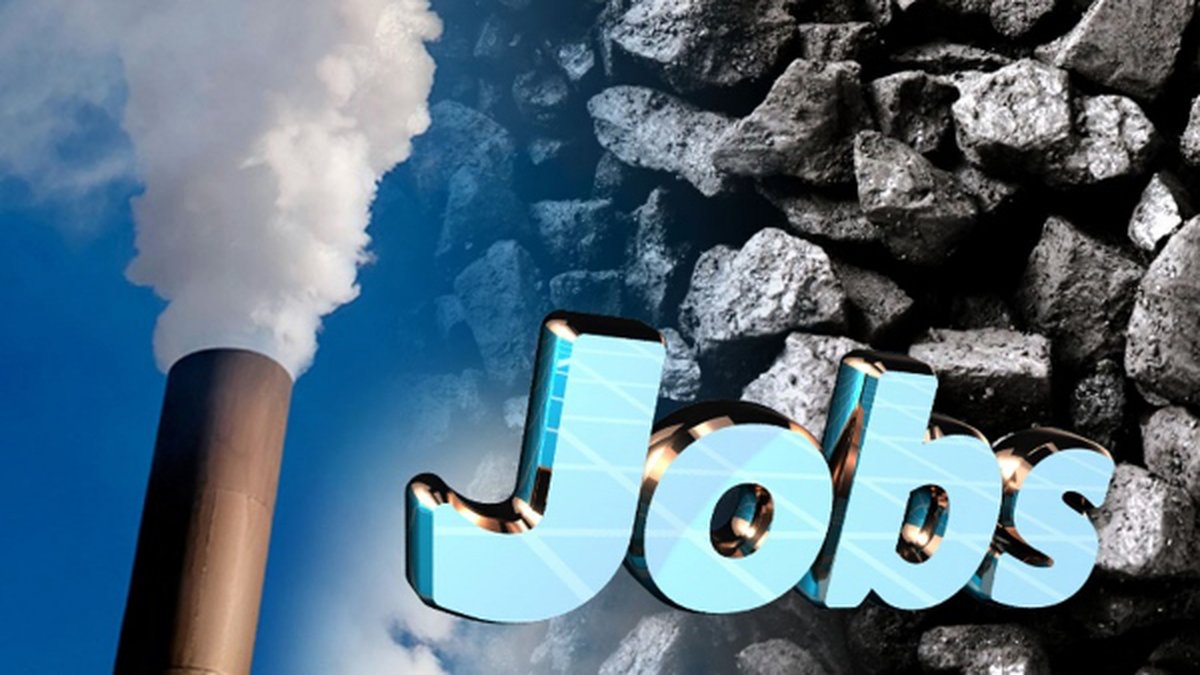 The Research & Planning section of the Wyoming Department of Workforce Services reported the state's seasonally adjusted unemployment rate fell from 3.7% in March to 3.5% in April. Wyoming's unemployment rate was higher than its April 2022 level of 3.2% and slightly higher than the current U.S. unemployment rate of 3.4%. Seasonally adjusted employment of Wyoming residents rose by 1,376 individuals (0.5%) from March to April as people went back to work.
Total nonfarm employment in Wyoming (not seasonally adjusted and measured by place of work) rose from 279,400 in April 2022 to 285,300 in April 2023, an increase of 5,900 jobs (2.1%).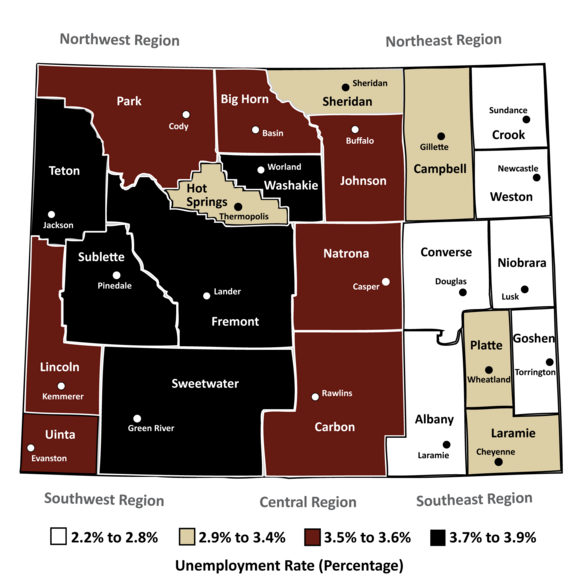 Wyoming is projected to gain nearly 6,000 new jobs from second quarter 2022 (2022Q2) to second quarter 2024 (2024Q2), according to the newest short-term industry and occupational projections from the Research & Planning (R&P) section of the Wyoming Department of Workforce Services. This is a 2.1% increase in the number of jobs in Wyoming.
The complete short-term projections are available by clicking here.
Projections are based on historical trends of how employment levels respond to market conditions. Wyoming experienced three periods of economic downturn over the last 13 years: 2009Q1 to 2010Q1, 2015Q2 to 2016Q4, and 2020Q2 to 2021Q1. An economic downturn is defined by R&P as a period of at least two consecutive quarters of over-the-year decrease in average monthly employment and total wages based on data from the Quarterly Census of Employment and Wages (QCEW).
The projections discussed in this article were prepared during a period of increased employment and wage growth for Wyoming. As the state recovered from the most recent economic downturn, over-the-year job growth in 2022 was seen in most industries, most notably mining and leisure & hospitality (Moore, 2023).
The mining sector drives Wyoming's overall economic health. The U.S. Energy Information Administration (2023) reported that oil regularly topped $100 per barrel during the spring and summer of 2022; in 2022Q2, which includes those months, Wyoming's mining sector added nearly 1,600 jobs compared to the prior year, an increase of 11.0% (Moore, 2022). The short-term projections discussed in this report show a projected increase of nearly 1,500 jobs in mining from 2022 to 2024.
Let us know what you think!
Tagged:
Research & Planning
Wyoming Department of Workforce Services
Wyoming unemployment rate