Yellowstone Memorial Day visits up 50% from 2019
JACKSON — Yellowstone National Park hasn't yet wrapped up its monthlong May visitation estimates, but the flagship park did publish figures about how many vehicles passed through its entry gates over Memorial Day weekend. Traffic shot up an astounding 50% compared to the same holiday weekend in 2019 — the most recent comparable year as a result of the COVID-19 pandemic.
While those numbers are eye-opening, Yellowstone Superintendent Cam Sholly has been predicting for months an upswing in visitors.
"This will be a record year," Yellowstone's superintendent said in May during the Charture Institute's tourism-themed 22 in 21 conference.
Sholly's best guess is that between 4.5 million and 4.7 million visitors will come to Yellowstone in 2021, which would be a 12% to 17% bump. Visitation estimates are derived from raw traffic counts, using an algorithm that factors the average number of people per vehicle.

Over the Friday-to-Monday holiday weekend, Yellowstone saw 43,416 vehicles pass through its five entrance stations. That's up from 28,890 vehicles over the same holiday weekend in 2019. Traffic through the South Gate also surged. Some 7,470 motorists that weekend cruised by the entrance station that overlooks the Upper Snake River, up from 5,010 during the 2019 Memorial Day weekend — a 49% jump.
The data aligns with the record-smashing April in Yellowstone: An estimated 67,500 people came to the park to recreate, a 40% increase over April 2019.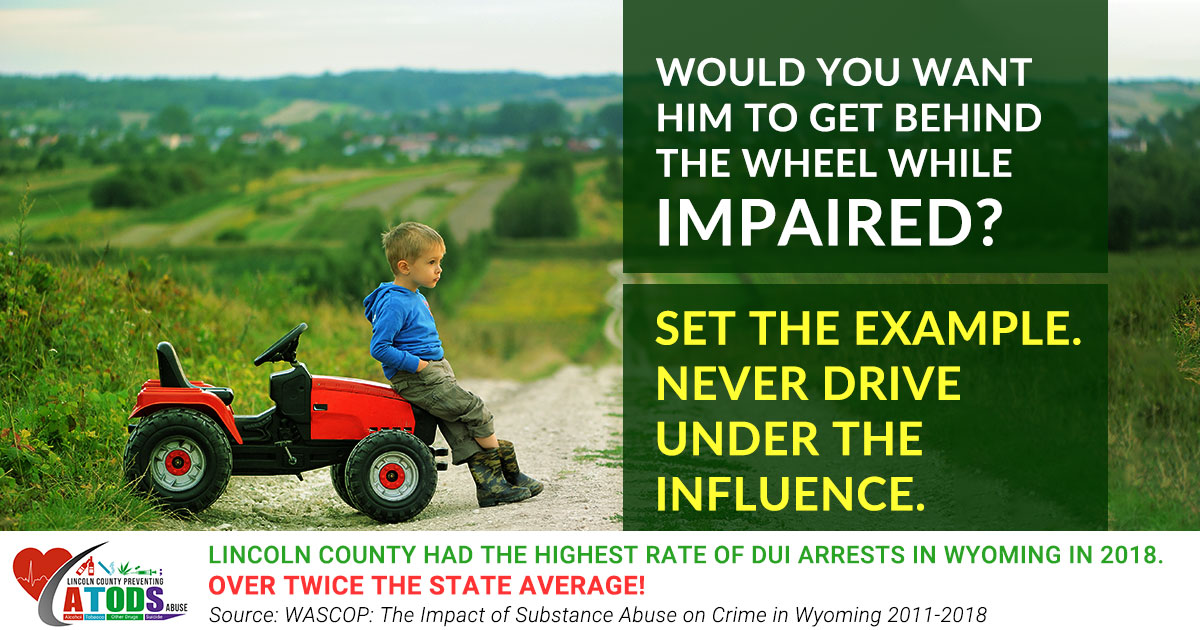 Let us know what you think!