Yellowstone visitation soars in September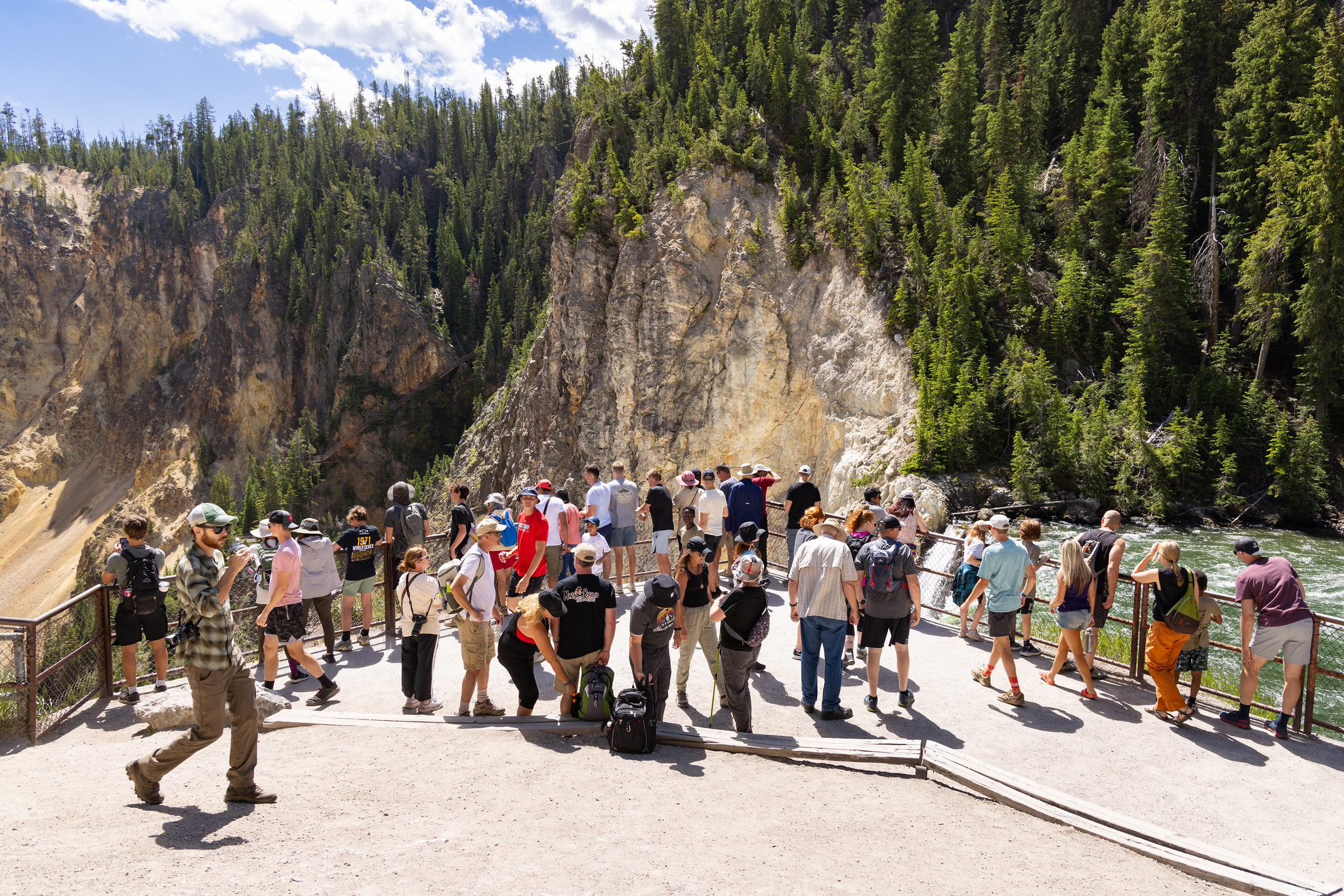 JACKSON (WNE) — Yellowstone National Park hosted 838,458 recreational visits in September, a 48% increase from a year earlier and a 21% increase over September 2019.
"We compare 2023 visitation to 2019 visitation since 2019 was pre-COVID and the subsequent years until 2023 included unusual visitation trends due to COVID (2020, 2021) and the historic flood event in 2022 that closed the park for about two weeks in June," the park said in a news release.
So far in 2023, the park has hosted more than 4.16 million recreational visits, up 38% from 2022 and up 9% from 2019.
Let us know what you think!
Tagged:
Yellowstone National Park
Yellowstone visitation