2021 Lincoln County Fair – 'The Best Days of Summer'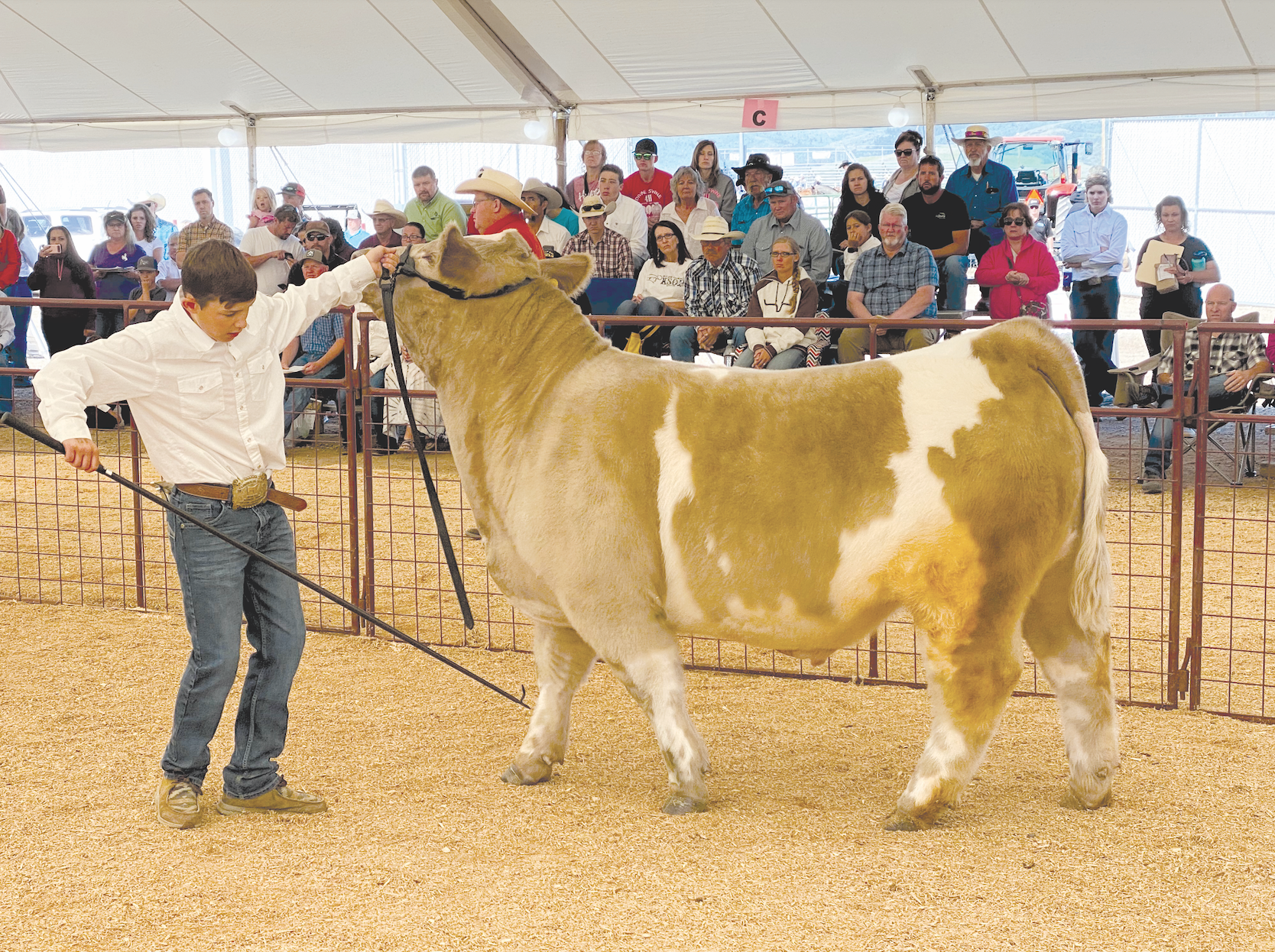 ◆ Fair opens Saturday, August 7 and continues Monday through Saturday, August 9-14.
You've been waiting for the best days of summer and now they're here — literally.
The 2021 Lincoln County Fair opens Saturday, August 7, with the theme — The Best Days of Summer.
The fair continues Monday, August 9 through Saturday, August 14.
While the stock shows are underway under the livestock tents, the fairgrounds and big top tent will be filled with endless entertainment and a carnival will provide entertainment starting Wednesday and continuing through Saturday, August 11-14. A variety of food booths will open at mid-day and continue through the grandstand evening events. Seating is available at picnic tables under the big top and throughout the fairgrounds.

"We have it unique here in Lincoln County," Del Cunninghham, fairboard member, pointed out. "We are fortunate to have a free fair and really good and free entertainment."
The Lincoln County Fair does not charge an entrance fee and entertainment under the big top and little top tents and on the fairgrounds is free. There is a charge for the grandstand evening entertainments.
The carnival opens Tuesday and runs through Saturday. Ride tickets are available for purchase.
Watch svinews for daily updates on the 2021 Lincoln County Fair.
Referring to free programs and performances on the grounds and under the big top tent, Cunningham said. "You could spend multiple days and not see the same show twice. This year is no exception. We have some really good entertainment coming."
• LC Fair Free Entertainment
Under the Big Top, Comedian and Magician Eric Buss has "entertained and amazed audiences worldwide. His innovative and high-energy brand of comedy and magic has earned him some of the industry's top awards, and a reputation as one of the funniest and most original magicians working today. Eric is an imaginative, exciting performer with a knack for 'fun.' Throughout his show, Eric Buss invites the audience into his world where hysterical antics are brought to life," his website reports.
Three acts will perform country music at the fair. The Driftwood Band, Jayce Peavler, and the June Bugs have scheduled times during the week.
Wahoo Review will add comedy to their musical show.
Illusionist Special Head will levitate through a variety of acts, "When people ask me if I'm an illusionist, I tell them 'The physical world is the illusion. And the spiritual world is what is real."
Chris Mabrey, entertains with a combination of comedy and hypnosis. "Chris is the definition of a modern day stage hypnotist and is a professional at improv, never knowing what direction his show is going to go next," his website reports.
John Clemons will provide a musical variety act, while local dancers Tap Classics will keep the crowd smiling.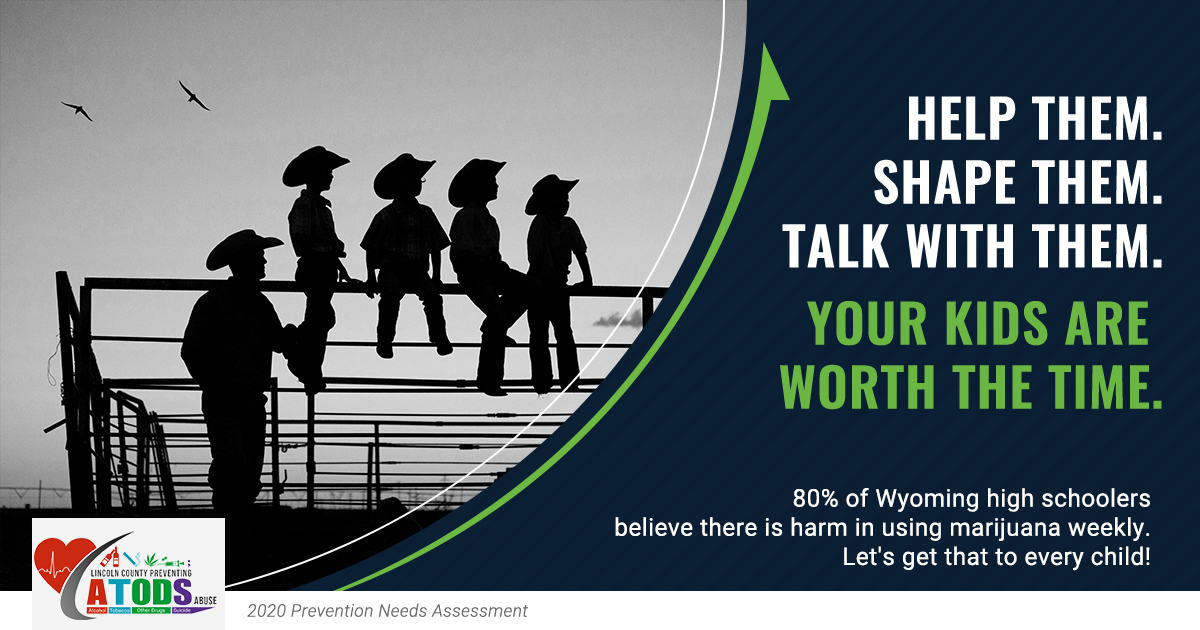 Let us know what you think!