307 The Club brings golf and more indoors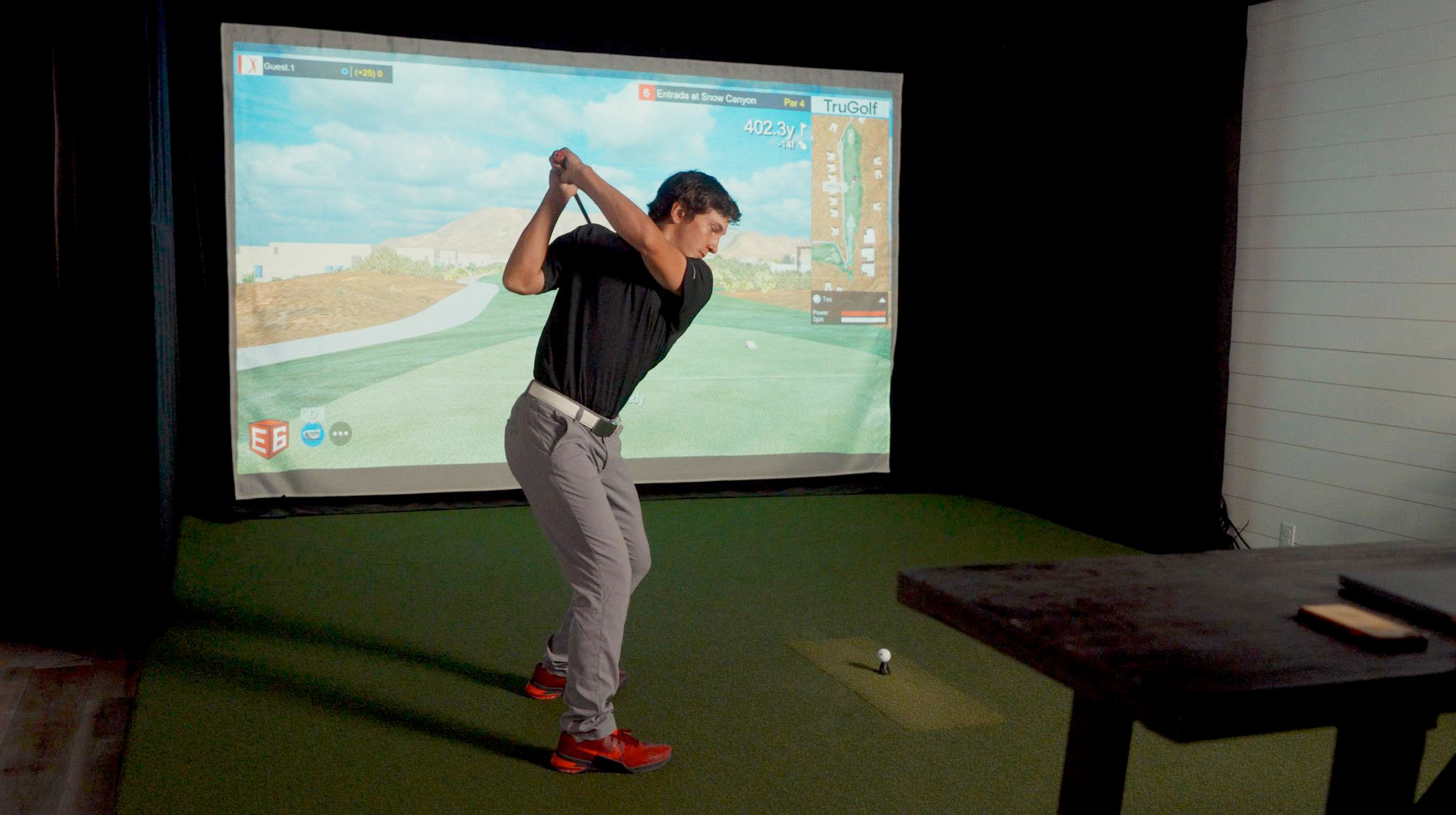 • You can now schedule time at 307 The Club.
As the long, dreary winter stretched on, John and Karen LaMunyon decided to brighten things up by introducing the latest addition to their facility, the TruGolf Multisport Simulator. Equipped with Golf and Multisport Games and enhanced by infrared cameras, this simulator captures every movement, speed, and detail with remarkable precision.
John demonstrated the simulator with both golf swings and soccer kicks, which emitted a loud thwack to the screen. The screen is strong enough to withstand a beating with full-strength swings, kicks, throws and more.
307 The Club offers all the equipment necessary to enjoy the simulator, but they also welcome enthusiasts who prefer to bring their own clubs.
"We've had golfers in here who know what distance they hit with their club and when they are hitting [with the simulator] they say 'This is accurate'… It's just really fun."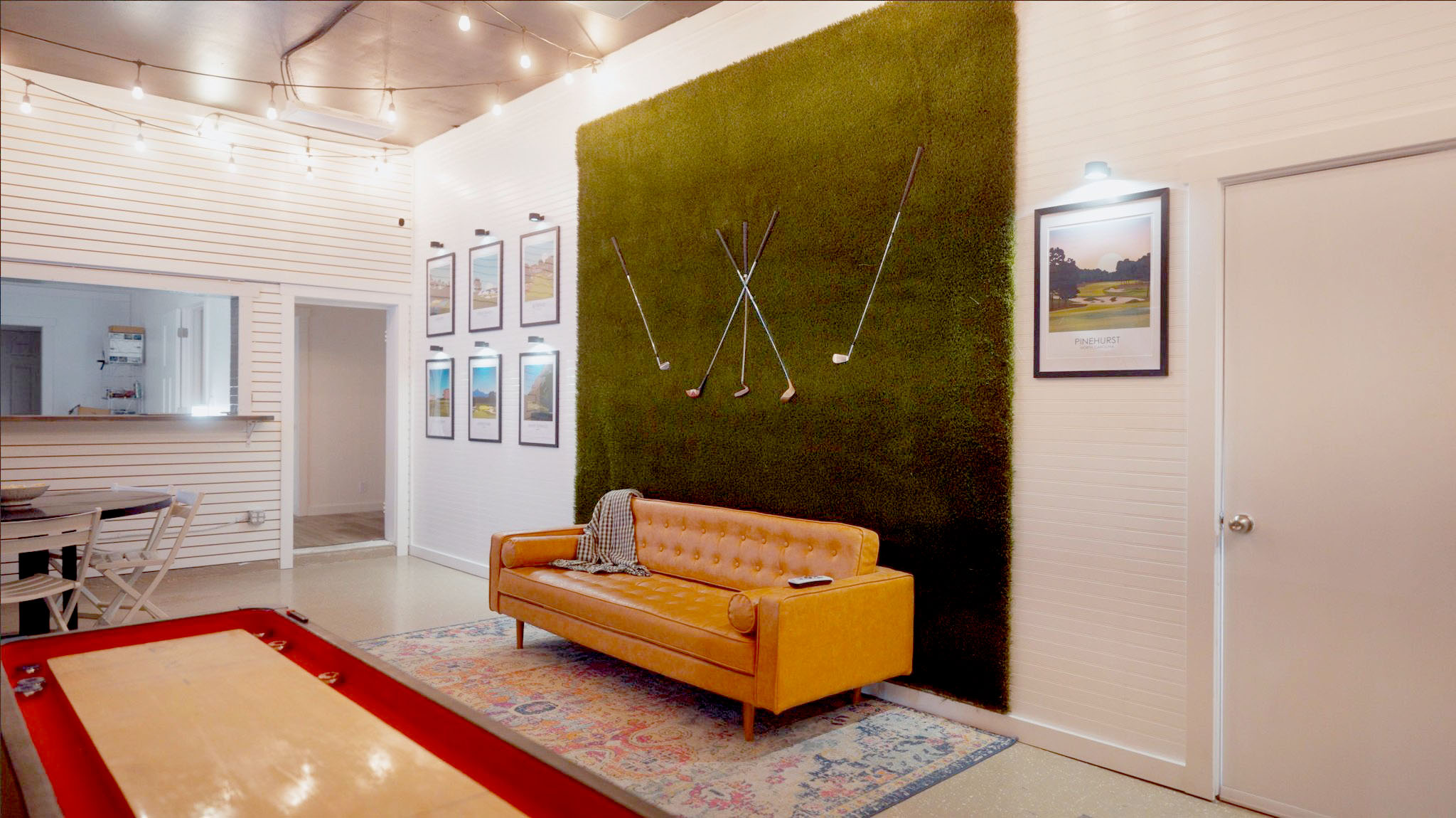 In a light-hearted tone, John also hinted at another compelling reason to utilize the new simulator—never losing a golf ball again.
For Karen, the simulator is more than just fun; it's a safety measure. She recalled her daughter driving to Idaho Falls with friends during winter, a prospect that understandably made her nervous. With 307 The Club now offering an exciting indoor alternative, Karen is relieved that families won't have to venture far from the comfort of the valley or have to walk the golf courses.
Karen and John are excited to provide a place people can come to–"without having to go so far"– that will provide fun activities to do indoors, without the hassle of going out of the valley or walking the course.
The simulator experience extends beyond golf and soccer, including disk golf, bowling, a western shoot-out, zombie dodge ball, hockey, baseball  and much more. You can even use voice commands.
Karen shares, "The goal is to eventually get up to four bays and offer concessions, but for now you get the entire space." This includes a Foosball table, TV, food area and more.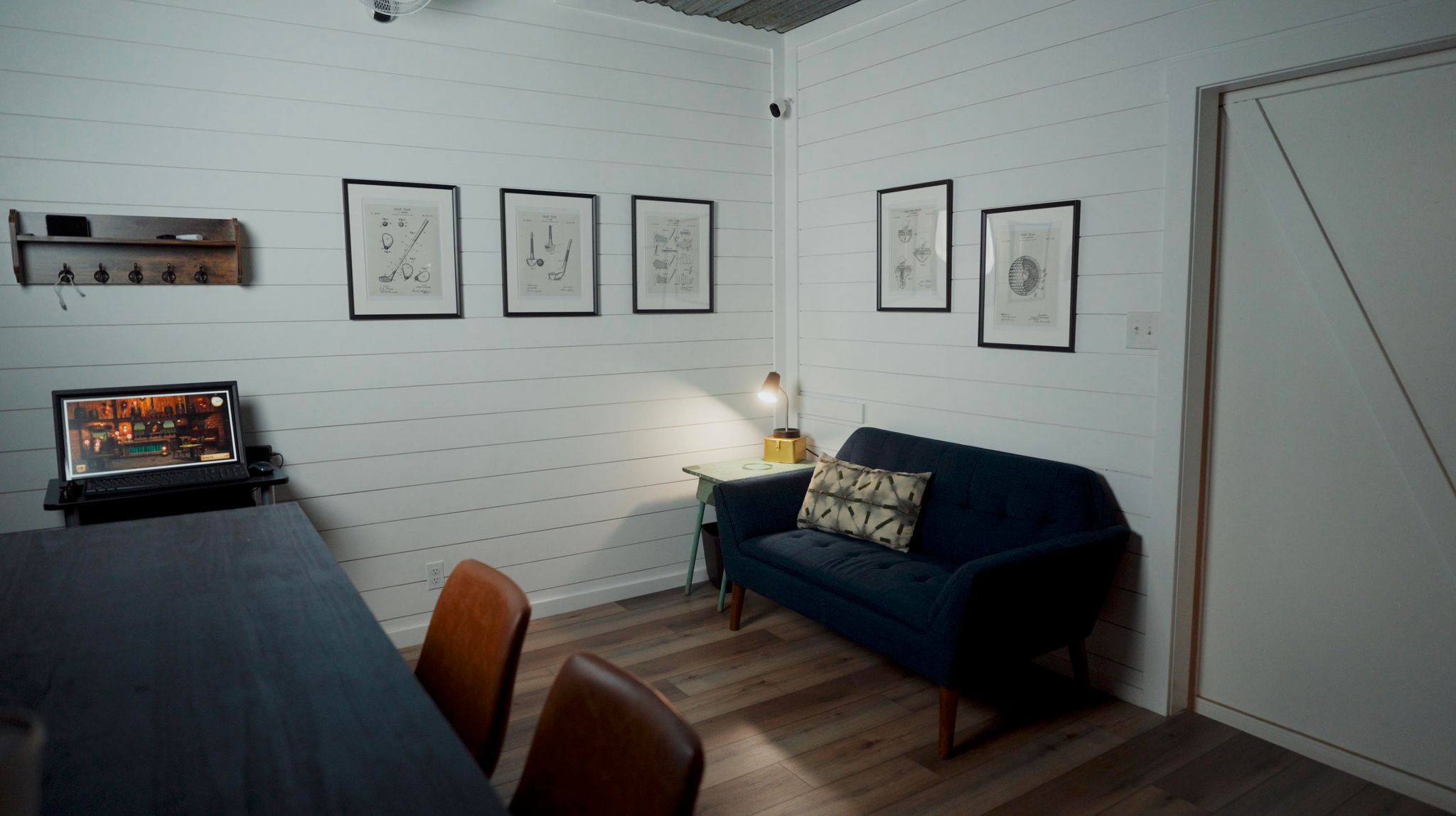 Their newly-launched website states, "At 307 The Club, we're passionate about golf and creating space for wholesome entertainment, available to everyone year-round!" (307theclub.com).
The LaMunyons encourage people to call and talk if they have larger groups or to anyone who has questions about the space– (307) 368-0886.
Scheduling of 307 The Club can be done online at 307theclub.com.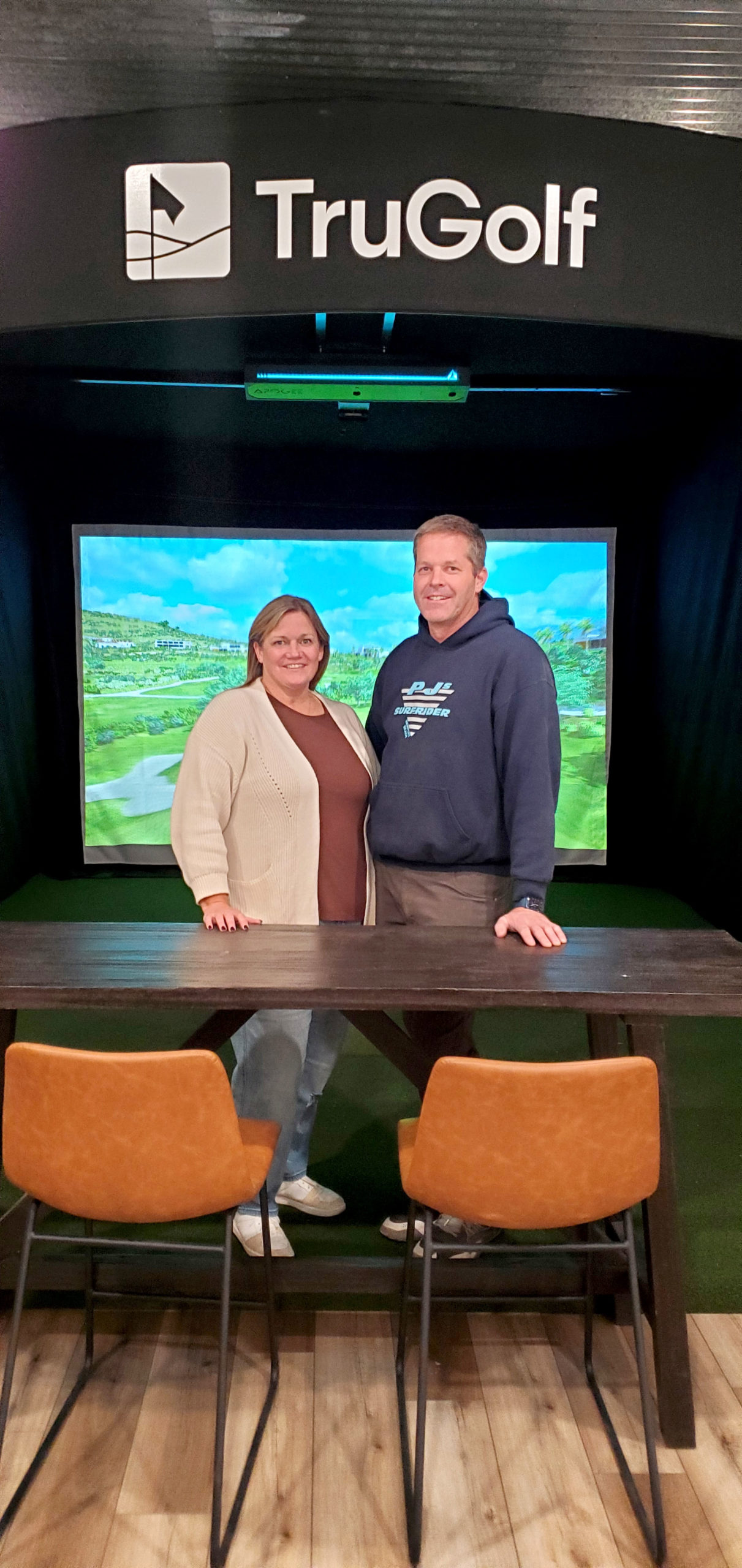 Let us know what you think!
Tagged:
307 The Club
John and Karen LaMunyon
TruGolf Multisport Simulator