5 Breathtaking Horseback Riding Spots in Wyoming
Wyoming is home to a massive amount of open land—from mountains to prairies to forests, there's so much for you to explore. All these terrains make the state perfect for horseback riding. Many of Wyoming's ranchers and outfitters offer a variety of trip options, so you can choose from an hour-long trot or a multi-day ride. Trot along the trails and take in the breathtaking beauty of Wyoming with these incredible horseback riding spots in Wyoming.
1.      Wyoming National Parks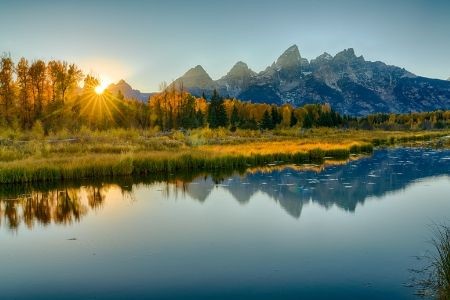 Wyoming is home to two of the most stunning national parks in the country—Grand Teton and Yellowstone—and various recreation services. With the Grand Teton Lodge Company and Lost Creek Ranch & Spa, visitors can take guided horseback rides through different areas of the Grand Tetons. Yellowstone offers guided trips as well, and if you have your own horses, you can take a private trip.
2.      Jackson Hole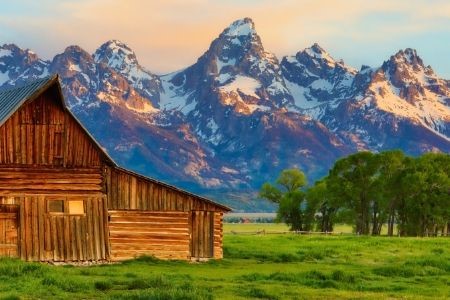 Jackson Hole, Wyoming, is often referred to as the "Last of the Old West." With a nickname such as that, it's no wonder that horseback riding is such a popular activity. There are plenty of beautiful trails, and various outfitters offer a wide range of horseback riding options—from hourly, half-day, and full-day rides to multi-day trips that are often combined with other activities. Find a list of the different providers here.
3.      Wyoming National Forests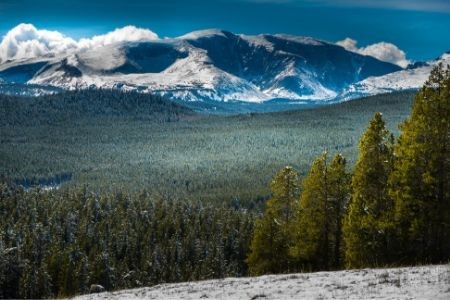 Wyoming has eight national forests, which means there are miles of lands for you to explore on horseback. A lot of outfitters offer guided rides, but private riders are more than welcome to take on the forests themselves. Our favorite forests to explore are the Caribou-Targhee National Forest just west of Yellowstone; the Bighorn National Forest in the north-central part of the state; and the Shoshone National Forest, which is east of Grand Teton National Park.
4.      Medicine Lodge Archeological Site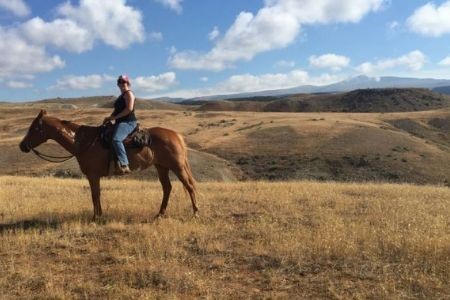 Signs of human life at Medicine Lodge—located just west of the Bighorn National Forest—go back 10,000 years. Overnight campers have access to a public corral, and you'll definitely want to make this a multi-day excursion—there are thousands of acres of meadows and grasslands to explore. Horseback riding in the area has been featured in trail-riding magazines and other national publications, which just goes to show how impressive the trails in this history-rich area truly are.
5.      Bitterroot Ranch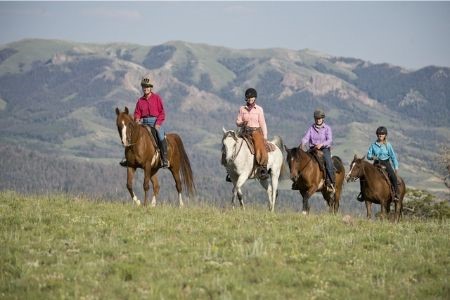 Situated just east of Grand Teton National Park, Bitterroot is a dude ranch that has been owned by the same family since the 1970s—and it has lasted this long for good reason. Visitors come for the ultimate private week-long experience. Instead of a multi-day trip, guests get to partake in exciting daily activities such as jumping courses, riding lessons, and cattle drives. If you want more of an intimate look at Wyoming, Bitterroot is definitely the place to go.
Let us know what you think!