21-year old man found after week-long search of Payette River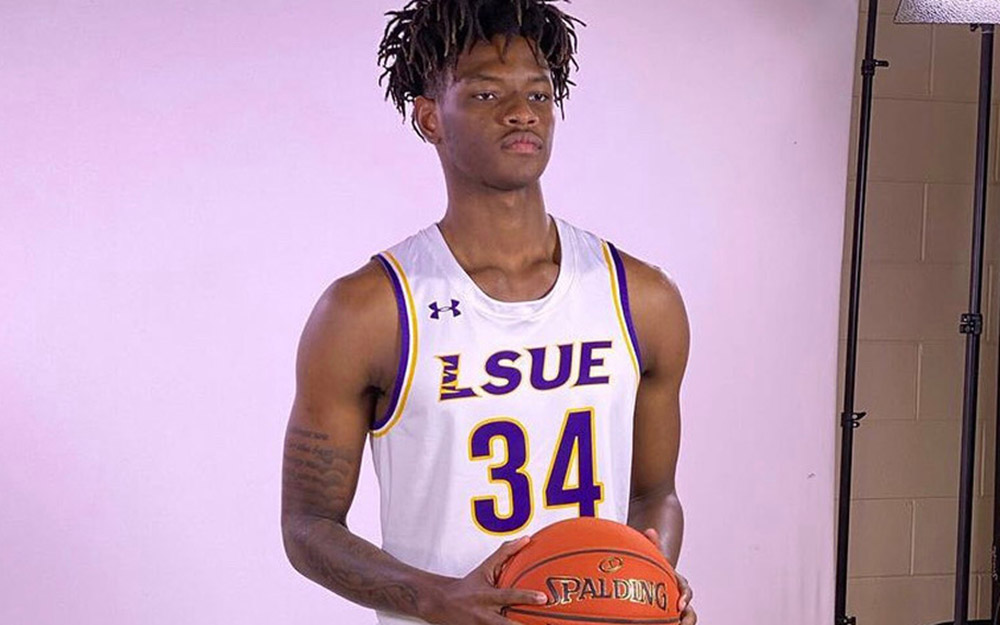 After a week of searching, the Gem County Sheriff's office reported that the body of Everette Jackson had been found on Sunday afternoon.
"Our thoughts and prayers are with the family during this very difficult time," Gem County Sheriff Donnie Wunder said in a news release. "We are grateful to all of the emergency responders and volunteers who made this recovery possible."
Jackson was a 21-year-old from Raceland, Louisiana, who went missing in the Payette River on June 11. A witness saw Jackson fall from his tube and go under the water near the Gem County Island Sports Complex in Emmett. He did not resurface, according to the witness.
Volunteers and rescue crews have spent the past eight days combing the area for Jackson. A volunteer found the body two miles downstream from where he disappeared. A family member positively identified his body.
The Payette River is known for its whitewater conditions and this year's river is particularly dangerous due to high water flow which hampered search efforts according to Wunder.
Let us know what you think!
Tagged:
Emmett Idaho
Everette Jackson
Gem County Sheriff's Office
Payette River