88-year-old Bear Lake County man charged with first-degree murder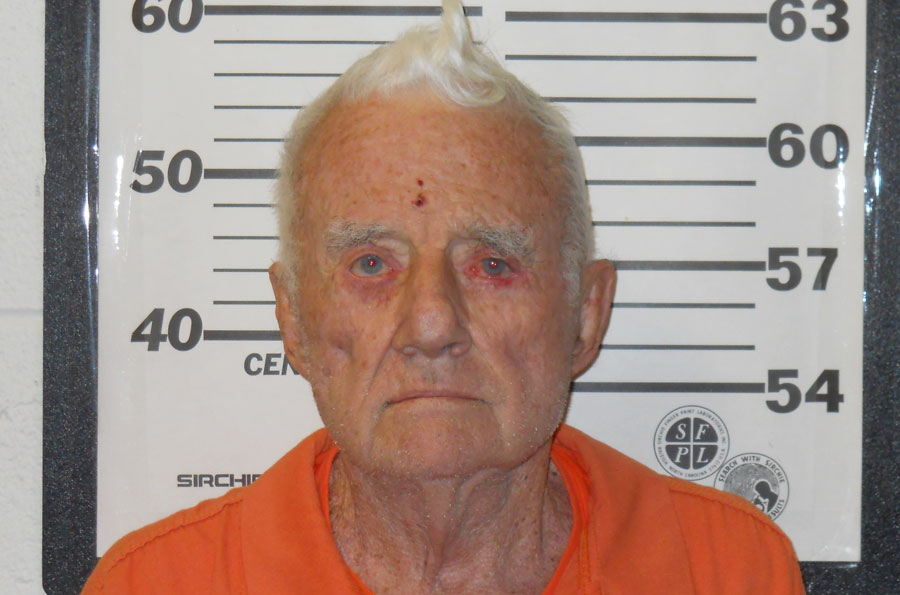 This story courtesy of EastIdahoNews.com. It is used here with permission.
EDITOR'S NOTE: This story contains graphic details of an alleged attempted murder-suicide. It is disturbing and may upset readers.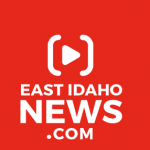 MONTPELIER — An 88-year-old Bear Lake County man is charged with first-degree murder after deputies say he shot and killed his wife of 56 years Sunday.
The Bear Lake County Sheriff's Office received a 911 call around 7 a.m. from Robert Dwight Degnan saying he and his 79-year-old wife, Marjorie O. Degnan, planned to commit suicide together, according to an affidavit of probable cause obtained by EastIdahoNews.com. But investigators learned that when Robert Degnan placed the call, his wife was already dead. 
Deputies got to the Degnan house on the 20000 block of U.S. Highway 30 and found a gruesome scene just outside of Montpelier city limits. Inside the garage, investigators found Marjorie Degnan's body, and her blood covered the floor. 
By the time deputies arrived, Robert Degnan was already on the way to Bear Lake Memorial Hospital in an ambulance. While at the emergency room, doctors medically cleared Robert Degnan, and deputies took him to the Montpelier Police Department for questioning. 

Robert Degnan told investigators the joint suicide plan included him shooting Marjorie Degnan then himself because she had never handled a gun before, according to court documents. 
He said he had a wasting disease that caused him to lose weight and muscle. He also said the condition made it so he could not eat or sleep, and he had lost most of his eyesight. He reportedly said he could only see out of a small spot in his left eye. 
"I shot her," he allegedly told detectives. "That was hard enough."
CLICK HERE FOR MORE DETAILS ON THIS STORY FROM EASTIDAHONEWS.COM.
Let us know what you think!
Tagged:
Bear Lake County
Bear Lake County Sheriff's Office
Montpelier Police Department
Robert Degnan