AFD responds to Thursday chimney fire
The Afton Volunteer Fire Department responded to a chimney fire Thursday morning. The call came in at roughly 10:15 a.m. for a home on Highway 89 south of town.
Chief Dennis McDonald said it was a "minor chimney fire" with no damage caused.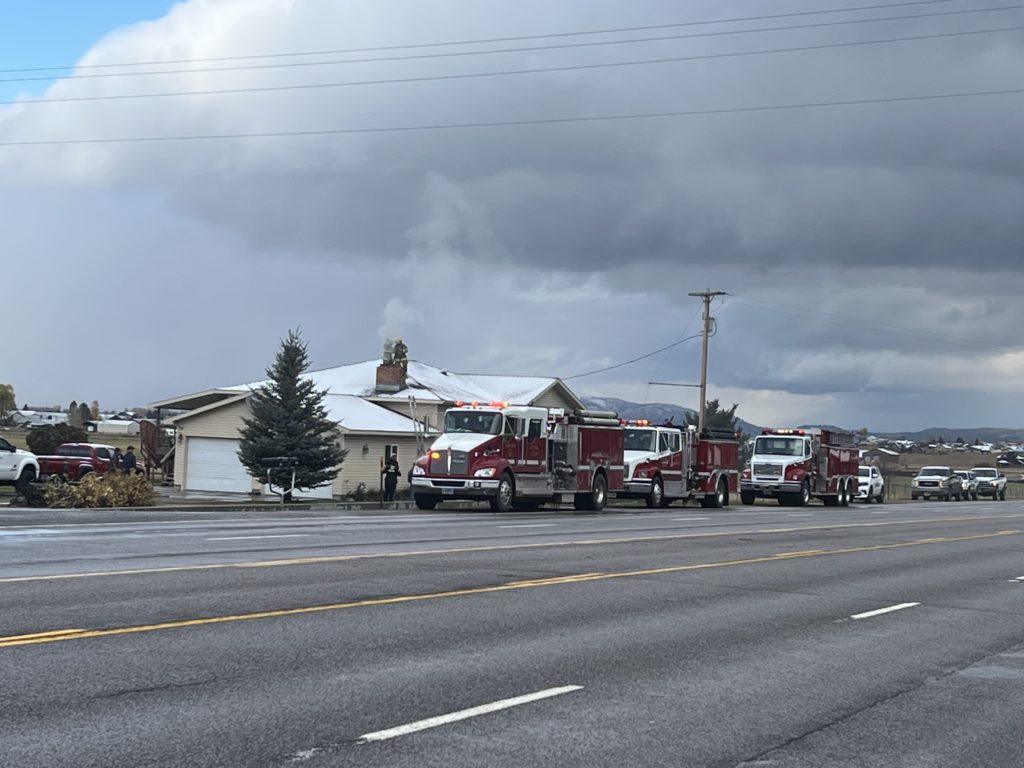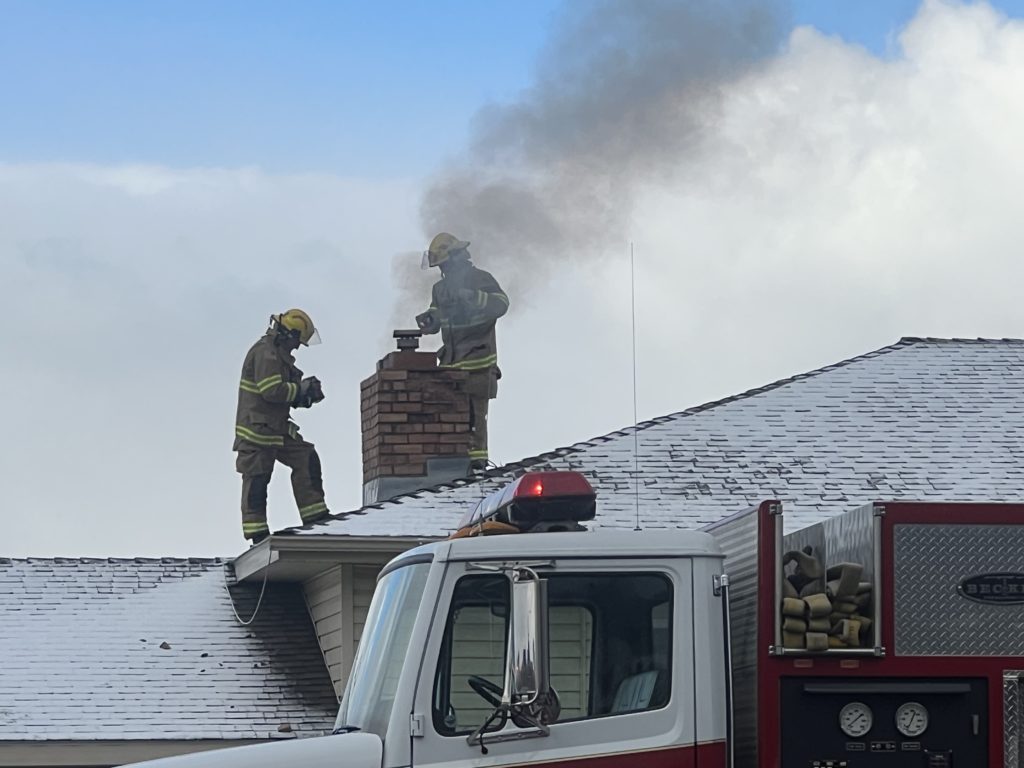 Let us know what you think!
Tagged:
Afton Volunteer Fire Department