After 35 Years, Polio is Cornered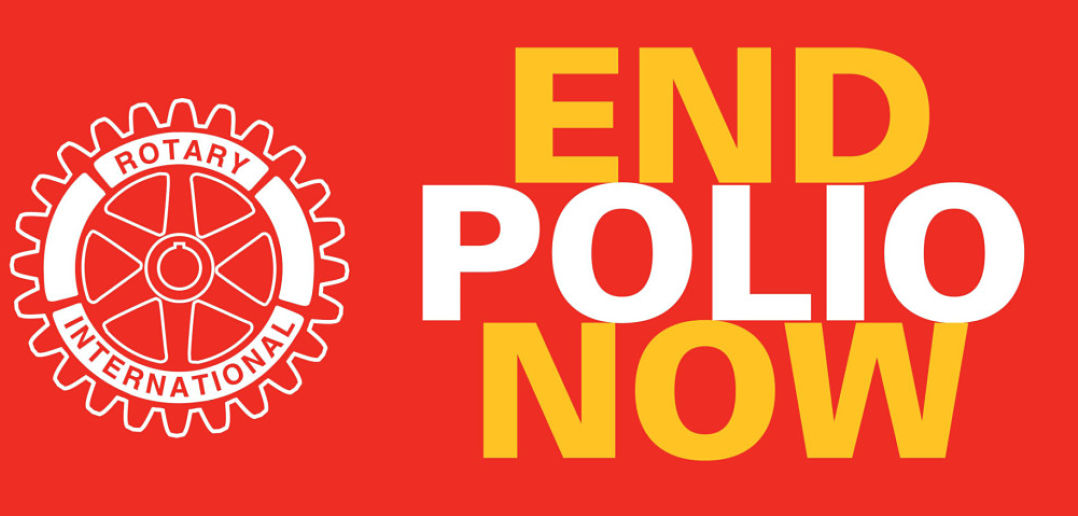 • Now we must finish the job.
Provided by Rotary Club of Star Valley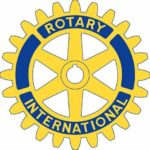 Rotary and its partners in the Global Polio Eradication Initiative have made great strides to reduce polio cases by 99.9% worldwide over the past 35 years, and we've reduced the circulation of wild polio to Pakistan and Afghanistan.
That's why for this World Polio Day on 24 October, the Rotary Club of Star Valley is pleased to recognize this progress. We encourage everyone to help us finish the job and end polio for good to ensure that this paralyzing disease does not return to polio-free countries, putting children everywhere at risk.
We have an opportunity to make history by ending polio, which will be only the second human disease ever to be eradicated, and the time for action is now–visit endpolio.org to learn more about how you can get involved.
Let us know what you think!
Tagged:
Global Polio Eradication Initiative
Rotary Club of Star Valley