CANCELED: Building moving from Thayne to Afton to impact local traffic on Friday October 27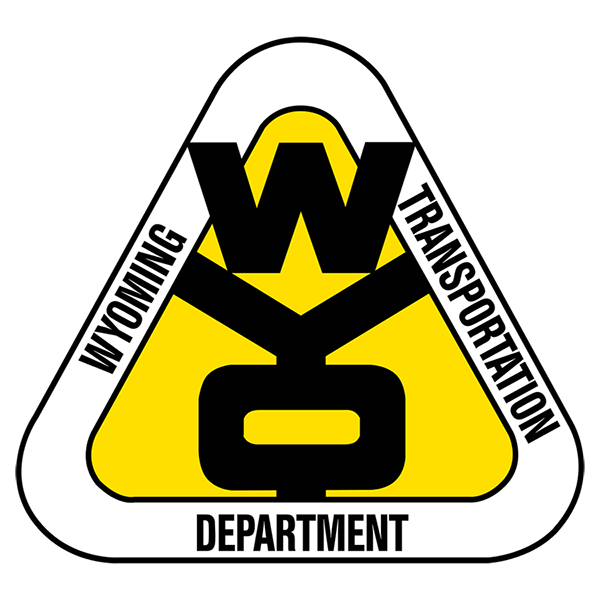 *** The building scheduled to be moved on Friday October 27 has been canceled as of 5:47 p.m. Thursday, October 26. 
***Original Story ***
According to information from the Wyoming Department of Transportation (WYDOT) a large house measuring 29 feet wide by 17 feet tall will be transported from Thayne to Highway 241 in Afton on Friday October 27 which will impact local traffic.
Information from WYDOT stated that the building will start its move at 9 a.m. from Thayne and travel along U.S. 89. Once it reaches Afton, the building will route around the Elkhorn Arch on Afton's Main Street by going on 4th Avenue, turning onto Adams and then onto 6th Avenue, before returning to U.S. 89.
WYDOT stated that there will be multiple pilot cars utilized to direct people so drivers should be aware of the move and plan accordingly. The move is planned to be completed before the end of school hours at 2:30 p.m.
Let us know what you think!
Tagged:
Afton Wyoming
Highway 241
Thayne Wyoming
U.S. 89
WYDOT
Wyoming Department of Transportation