Airplane in accident that claimed Star Valley man had crashed twice before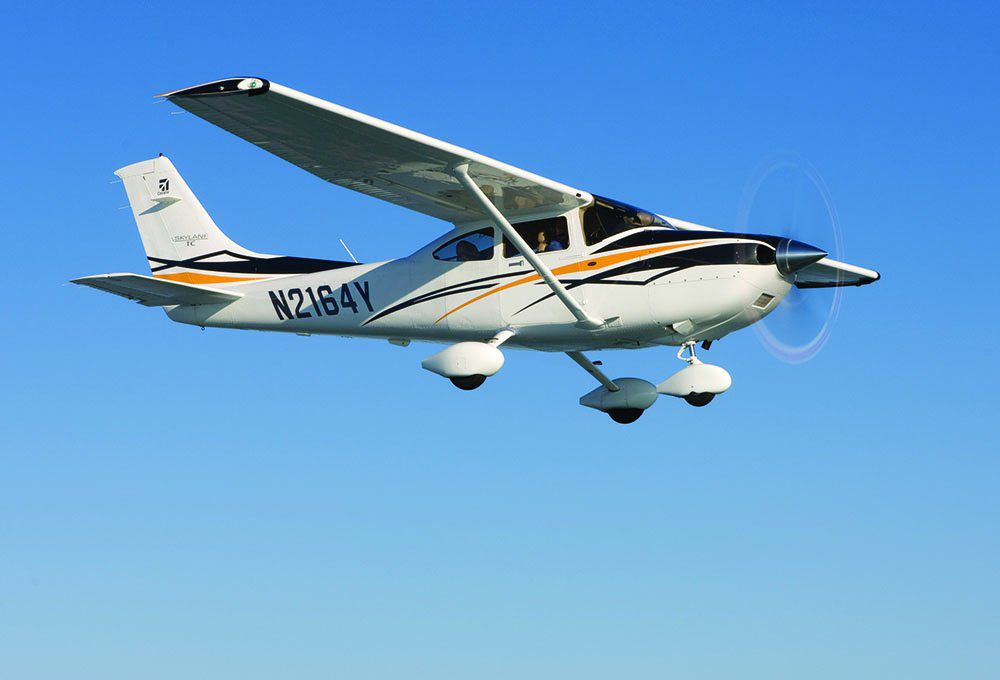 According to reports from the Federal Aviation Administration (FAA), the Cessna Model 182 aircraft flown by Brett Dean Smith that crashed on March 21, 2023 had been in two previous crashes. 
Registry number N314FR had been involved in two previous accidents with two different pilots in 2001 and 2011 respectively. 
The particular aircraft was manufactured in 1998 according to registry.faa.gov. 
The aircraft flown by Smith was registered to Hawkeye Helicopter LLC based out of Lyndon, Kansas. 
Records show the aircraft had a valid certification  which was renewed in January o f 2017. The expiration date for the plane was listed as January 31, 2030. 
Smith, a Star Valley High School graduate with the Class of 1991, still had Afton as his residence at the time of the crash although the family had recently moved to Utah. 
Let us know what you think!