Alpine Fire Department responds to Thursday morning shed fire
The Alpine Fire Department battled snow and cold Thursday morning as they responded to a structure fire in the Trail Ridge Subdivision. The department was called to the fire at about 6:00 a.m. February 23.
Firefighters were unable to reach the blaze due to the driveway being unpassable from snow. A 700 foot hoselay was established up to the outbuilding, which was fully engulfed in flames. The fire was extinguished and the building was overhauled. A nearby house was undamaged.
While the cause of the fire remains under investigation, the department did remind residents to be careful with space heaters being close to combustible items, keep roads and driveways accessible and to keep hydrants unburied and cleared within three feet.
The Alpine Fire Department thanked the other responding agencies, including the Thayne Fire Department, Lincoln County Sheriff's Office and Wyoming Highway Patrol, as well as the heavy equipment operators that assisted in pulling out stuck vehicles.
Below images courtesy of the Alpine Fire Department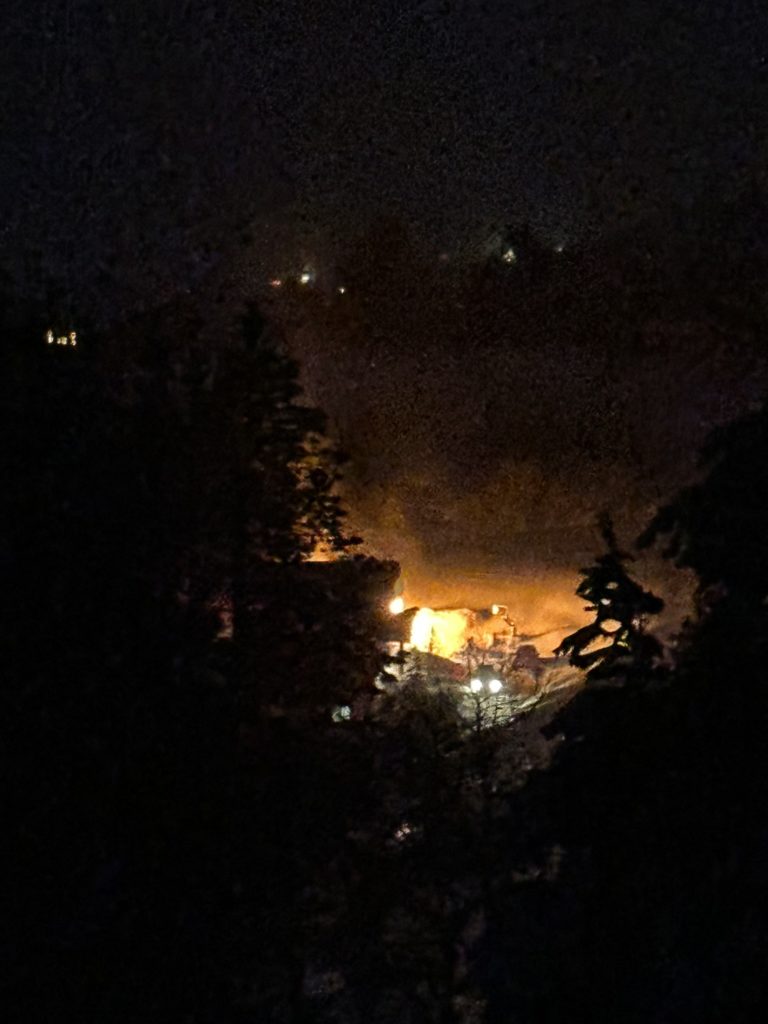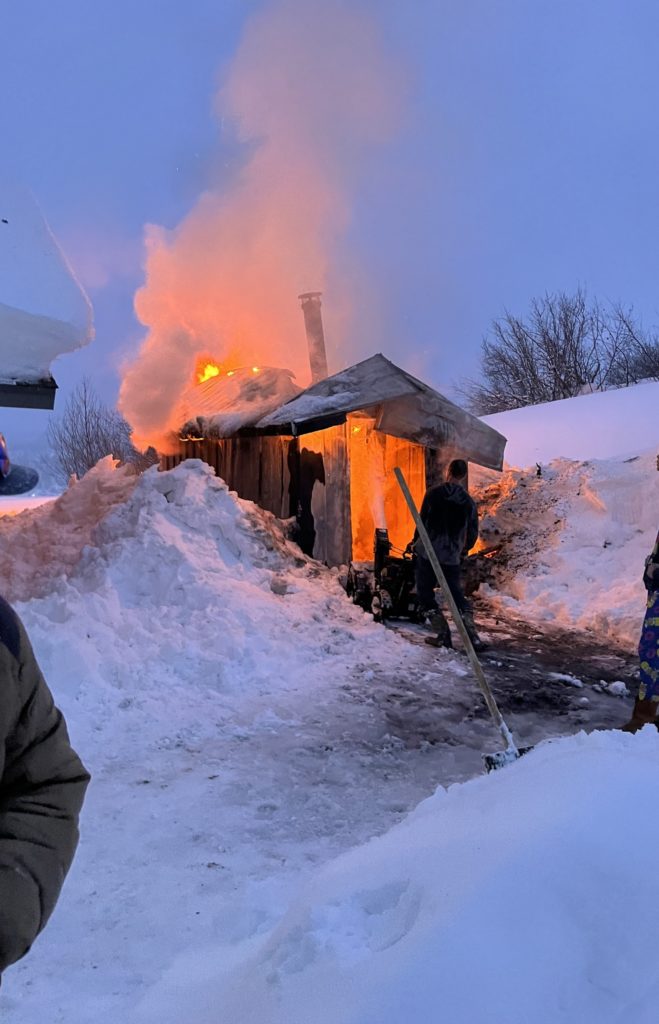 Let us know what you think!